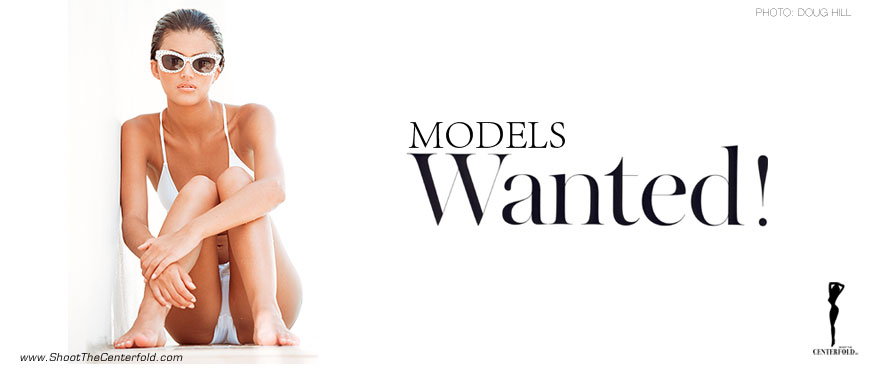 Shoot the Centerfold's general submission page
If you have ever wanted to enter into the glamorous world of modeling and never knew quite how to start, send us your model submission via email. It's easy, it's fast, and we will evaluate whether you have what it takes to become a Shoot The Centerfold Model.
Send us recent color photos of yourself, unedited / non-photoshopped images preferred. Submissions should be in digital jpeg format and show a variety of poses including full figure and face shots. The photos don't need to be shot by a professional, but they should be clear, in focus, and not too dark.
Shoot The Centerfold is looking for models for an upcoming modeling assignment's
Will fly in from anywhere in the world with a right look. All accommodations and travel fully paid.
Shoot The Centerfold Santorini 2017 Seminar / Workshop
Category: Photography Seminar – Swimsuits / Glam – Fasion
Modeling fee: Open
Requirements: 5'7 plus
Shoot date: May 1-10, 2017
Location: Santorini, Greece
See what to expect sample here
Female model with great energy – Car Advertising campaignCar Advertising campaign
Category: Advertising
Modeling fee: $2000
Requirements: 5'6 plus
Shoot date: Jan 2017
Location: Miami
Seminar Models 2017
Category: Fashion/Swimsuits/ Lingerie
Modeling fee: Differ per location and duration
Requirements: 5'7 plus
Shoot date: All 2017
Location: Worldwide
We are looking for fashion, beauty and glamour models. All applicants are welcome.