STC Portugal 2023
November 6-11, 2023
Experience the All-New International Style Seminar – Our Best Yet!
Calling all discerning photographers! Our highest-end photography seminar is here. Join us in Portugal from November 6th-11th, 2023, and experience two handpicked, award-winning private houses renowned for producing the industry's highest editorial and visual standards. Master the art of light and shadows, combining them with the finest contemporary backdrops in an exclusive location admired by the style-savvy editorial world. This is our "Ultimate Photography Seminar!" One that will take your skills to the highest level with stunning visuals that editors and clients love.
Seminar, Nov, 06-11
$6000.00 (Lodging Included)*
STC's new 6-day extensive seminar/workshop experience now includes the new One-on-One shooting. We've also added detailed editing, business and marketing sessions, offering insight on how you can navigate the industry at the highest level. This rare opportunity also includes a videography course and tips on how to make the transition smooth. You will be able to produce top-quality videos and mini-movies that will impact clients and publishers.
Deposit, Nov, 06-11
$1000.00*
Following some of our attendees' requests, we have decided to provide alternative forms of payment to be more "wallet friendly." You can now place a deposit of $1000 to reserve your seat for the Portugal seminar and pay the rest of the workshop fee in monthly installments (or as agreed). No photography learning experience should be put aside because of financial limitations.
Coming Soon
$000.00*
(Additional announcement – coming soon.)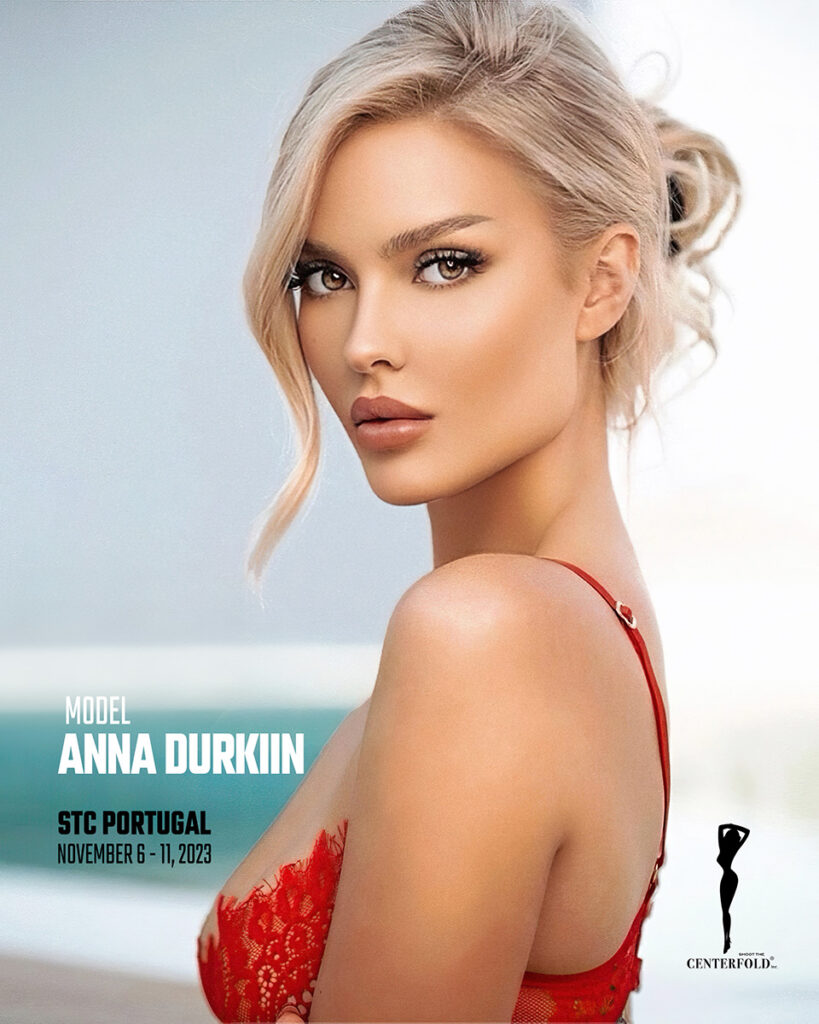 Presenting Anna Durkiin: A Dream Model for Photographers
We are thrilled to introduce Anna Durkiin, the highly talented Australian model chosen as the first face of STC Portugal. With a wealth of experience in the modeling industry, Anna consistently surpasses professional standards, leaving photographers in awe with her extraordinary beauty and unmatched camera presence.
Her remarkably photogenic qualities and exquisite delivery range position her as an unparalleled candidate for high-end fashion, editorial, and beauty campaigns. Recently Anna was photographed Jarmo Pohjaniemi in Miami, where her talent caught the discerning eye of the prestigious Elite modeling agency, whom wanted to meet her immediately.
Anna's captivating beauty is just one aspect of her multifaceted life. She holds a significant ownership stake in a renowned Aesthetics & Wellness business situated in Dubai, her current place of residence. Through this enterprise, she caters to the beauty needs of Dubai's most discerning clientele, offering exceptional services and experiences.
Anna is destined for greatness and is going places in her near future. We invite you to join her at STC Portugal, where you'll have the opportunity to capture the magic she effortlessly brings to every frame.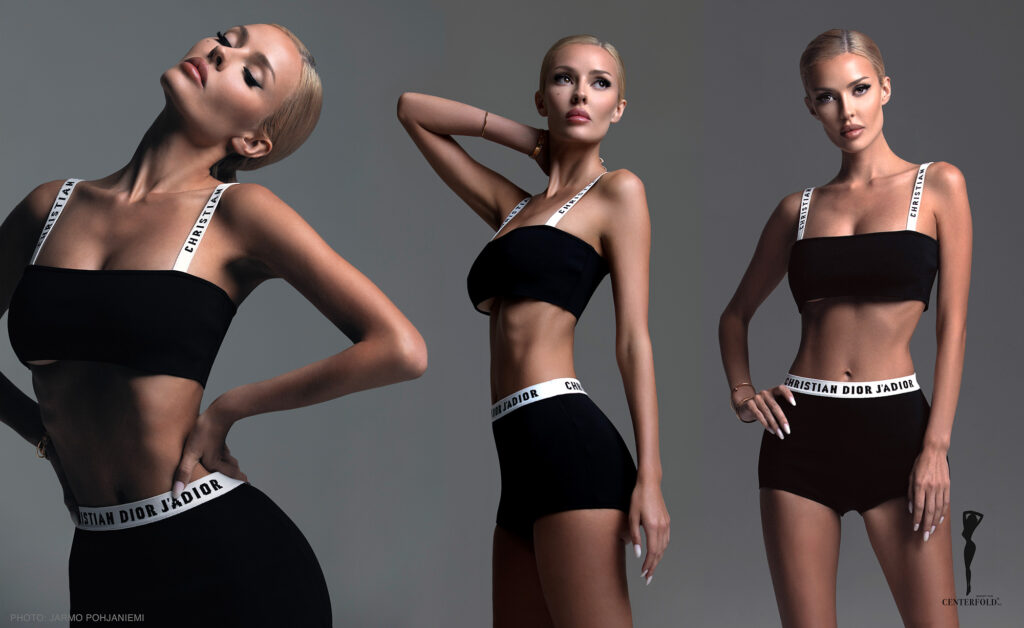 Master the Art of Producing High-End Standards, Unveiling the Secrets Behind Commercial Fashion Campaigns and Advertisements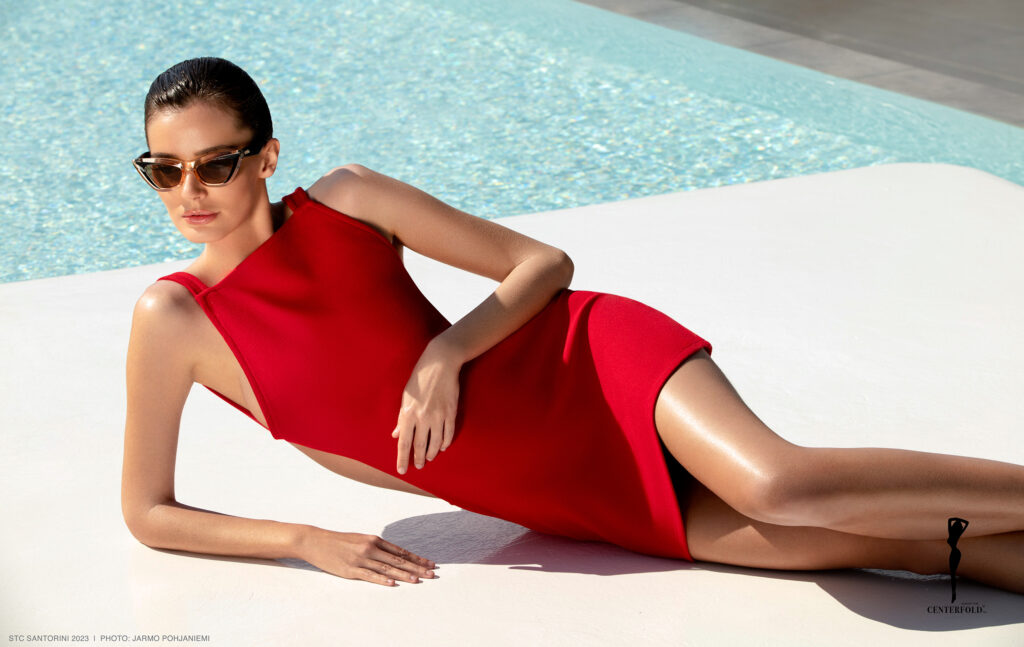 Discover the intricacies of creating fashion masterpieces that surpass today's high-end standards. Immerse yourself in the world of contemporary shooting locations and handpicked wardrobe selections that have the power to transform your photography into breathtaking creations. Experience firsthand how the perfect combination of location, wardrobe, and lighting can elevate your work to new heights. Gain invaluable knowledge on selecting the ideal wardrobe and mastering lighting techniques for every situation. Step into the realm of excellence and unlock the secrets to capturing stunning visuals that leave a lasting impression.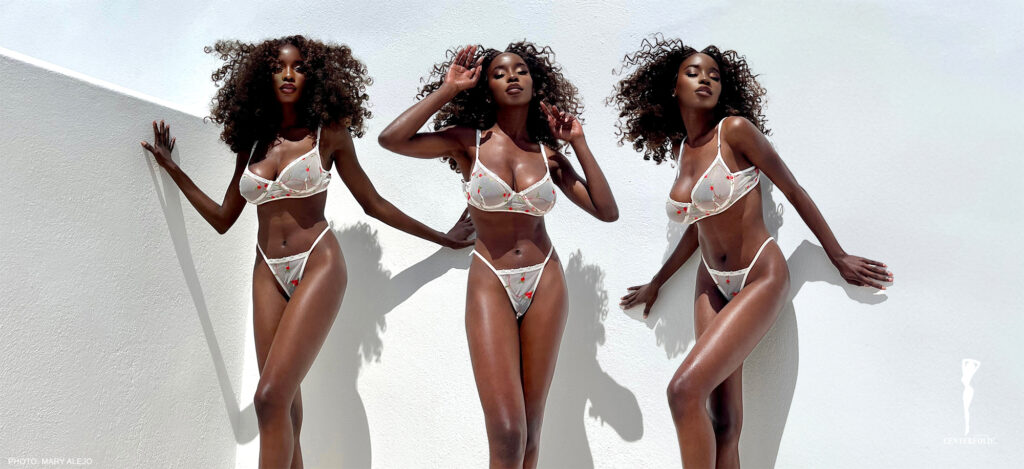 Embracing the Return of Magical Princia for an Epic Encore!
When they say that there's no one like Princia, they are right! Get ready to meet the extraordinary Princia, a captivating model who made her dazzling debut at the STC Santorini this April. She surpassed all expectations, leaving attendees mesmerized and occasionally causing a noticeable excitement among the crowd. We welcome her to return for round two! Princia, a stunning Parisian bombshell, delighted everyone with her infectious smile, leading to an unprecedented frenzy of shutter clicks. Her magnificent French accent may have caused some to lose track of their camera settings. Nonetheless, Princia is undeniably a rising star; there is much more to her than initially meets the eye!
The Seminar Location
The Ultimate High-End Dream Destination for Photographers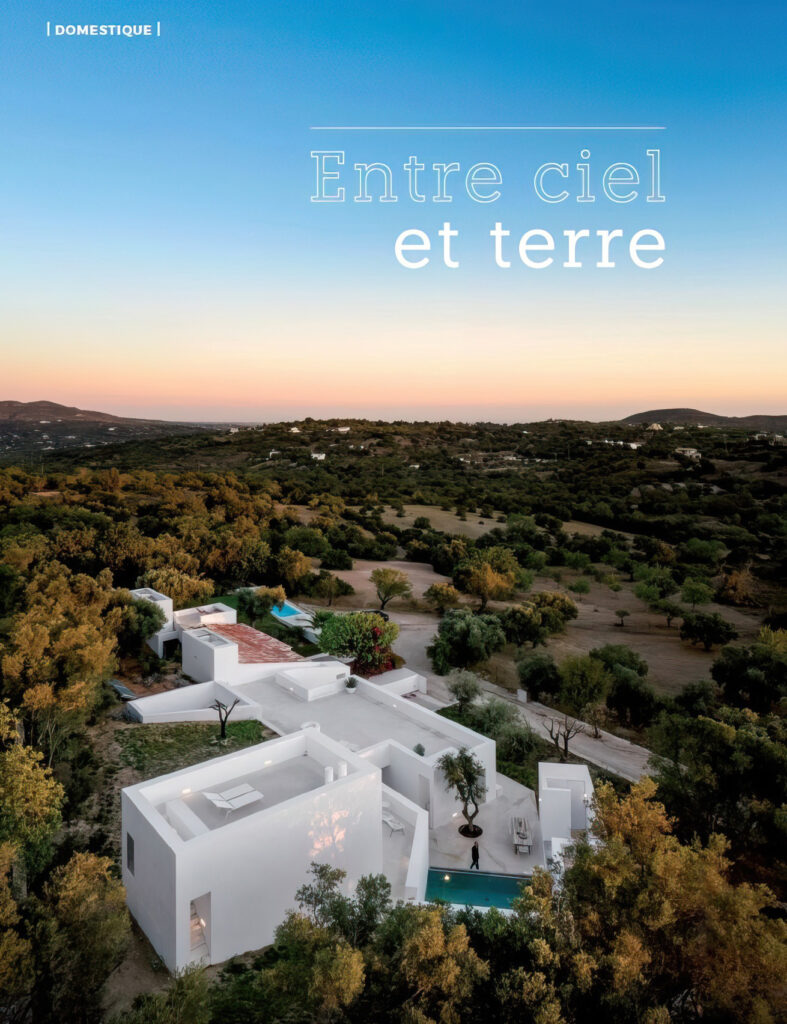 Seminar Arrival and Departure Days:
The 6-day seminar/workshop stay is from:
• November 5th – 11th. (The seminar starts on November 6th.)
• You arrive for the seminar on November 5th and depart on November 11th.
• For flight bookings, please plan your travel to Faro International Airport – Airport code FAO, as this is the closest airport to the seminar location.
Need a Flexible Payment Plan?
Following some of our attendees' requests, we decided to provide alternative forms of payment to be more "wallet-friendly." Send us an email, and we will work with you on different options, or click the "Deposit" icon below for your partial payment.
*Program is subject to change without notice.
*Attendee rooms are shared, two participants per room. Private rooms are available upon request for an extra fee.
*Refunds & Cancellations: Enrollment is limited; therefore your commitment is important to us. If you must withdraw from a seminar, we provide this refund policy: A $75 administrative charge will be added for all cancellations. If you cancel 90 days before the start of the workshop, we will retain 50% of the total workshop fee, unless we can fill your spot. If you cancel 30 days or less before the start date of the seminar, we will retain 100% of the workshop fee unless we can fill your spot. All deposits are non-refundable. No refunds, once the symposium begins.
© 2023 Copyright ShootTheCenterfold.com. All rights reserved.