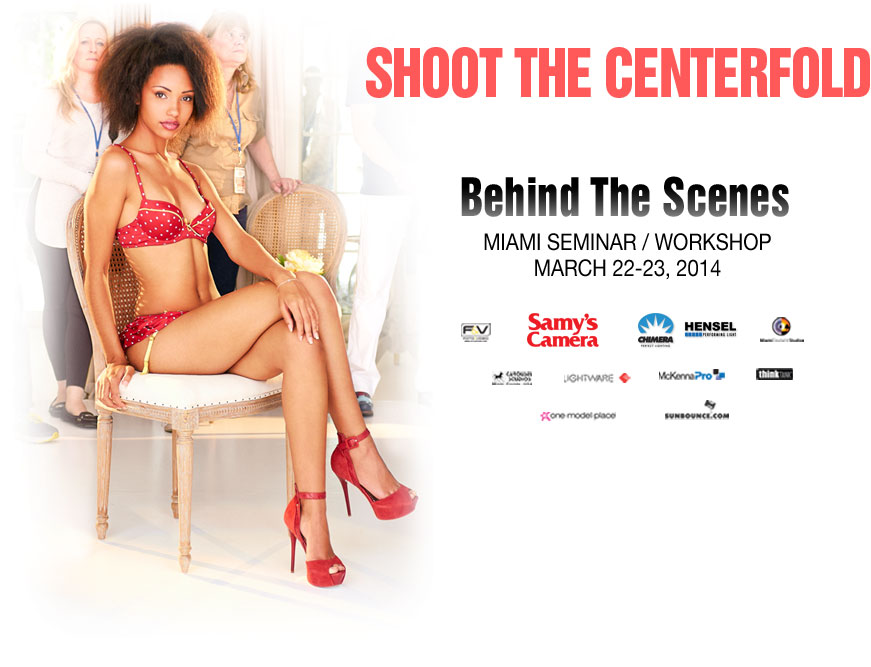 It has been said that some of the best memories in life are made through the journey of passion and pleasure. We cannot quite decide which played a higher role during our STC March 22 – 23 seminar workshop. We have added three different behind the scenes galleries, in case you like to return and brush up on your memories about the one big family who got reunited. As new beliefs and friends were made we also would like to thank you for the wonderful experience that would have never been same without all of you.
Set up day – March 21st
Seminar day One – March 22nd
Seminar day Three – March 23rd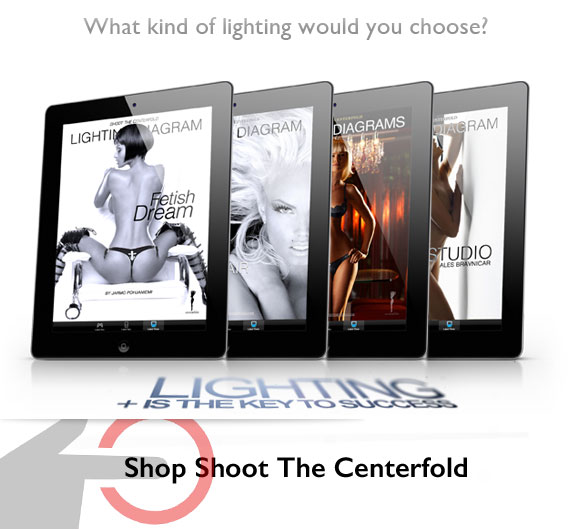 © 2014 Copyright ShootTheCenterfold.com. All rights reserved.