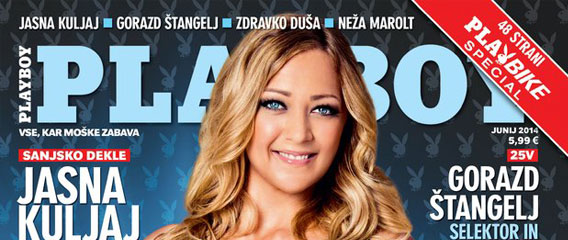 The long expected Playboy Slovenia is out and it is a content packed issue with great visuals from all around the globe. The Neza Marolt pictorial featured in this issue of Playboy will ring a bell to all the STC attendees who had the opportunity of being in Miami during its creation. Our cover photo (albeit slightly re-decorated) and a double page spread from the pictorial pages were both shot at Photopia studios, the very place that hosted the recent STC seminar workshop. The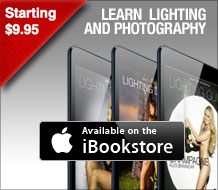 scorching 12 pages of Neza's "American Dream" pictorial tell the true story of a girl who is living her dream – and what a beautiful dream it is!
Neza has since moved to Azerbaijan with her fiancee and says she will cherish the experience from America forever. But Neza is not the only model from the STC seminar workshop featured in this issue… stay tuned for more hot news! We also have a tale about a very important personal success of yet another STC attendee that we will reveal very, very soon, and last (but not least), a beautiful pictorial of a girl and her bicycle shot by our very own Byron Newman for the "Playbike" special feature.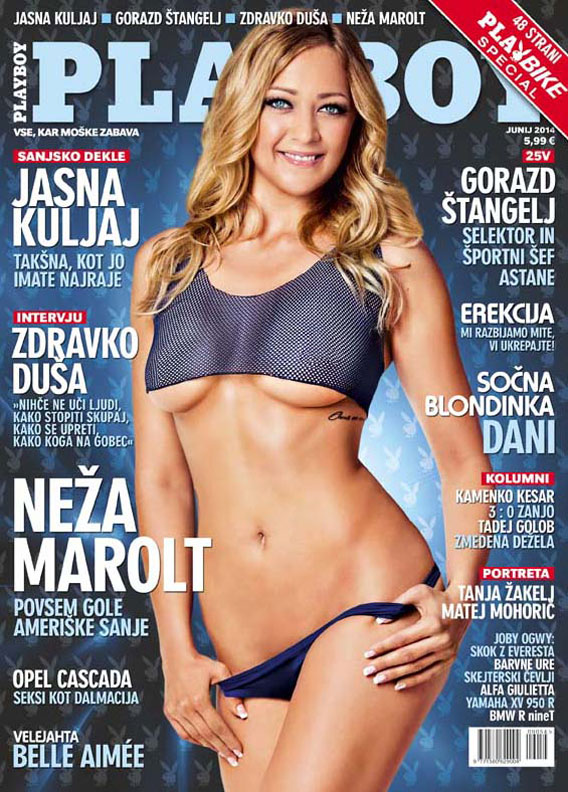 Model Neza Marolt by Ales Bravnicar during STC Miami seminar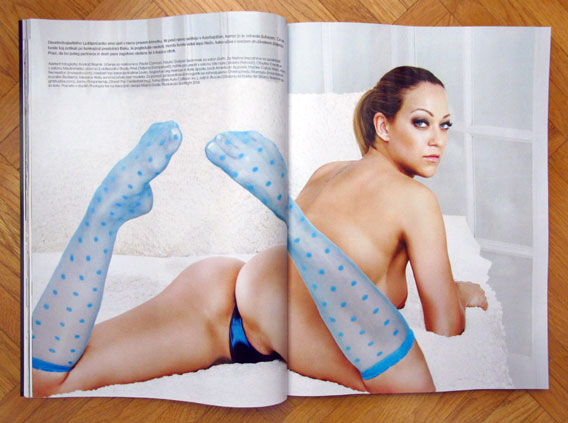 Ales Bravnicar's STC Miami set-double spread as seen now in Playboy
What makes this double spread and cover unique is that they were photographed by Ales Bravnicar during our STC seminar/workshop in Miami, on a set familiar to our all attendees.
Stay tuned for more…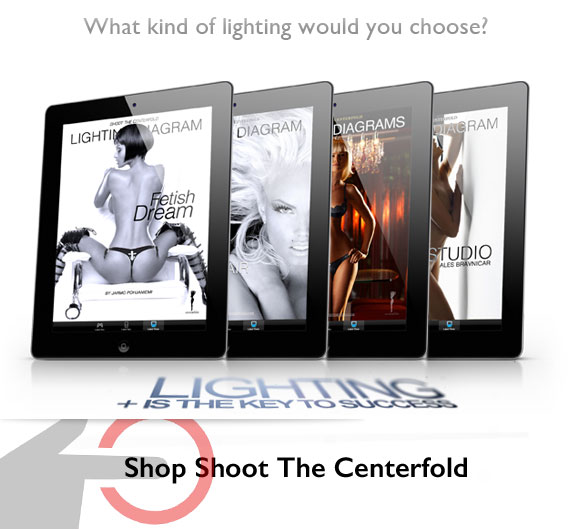 © 2014 Copyright ShootTheCenterfold.com. All rights reserved.