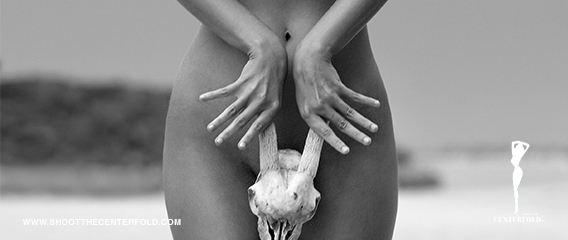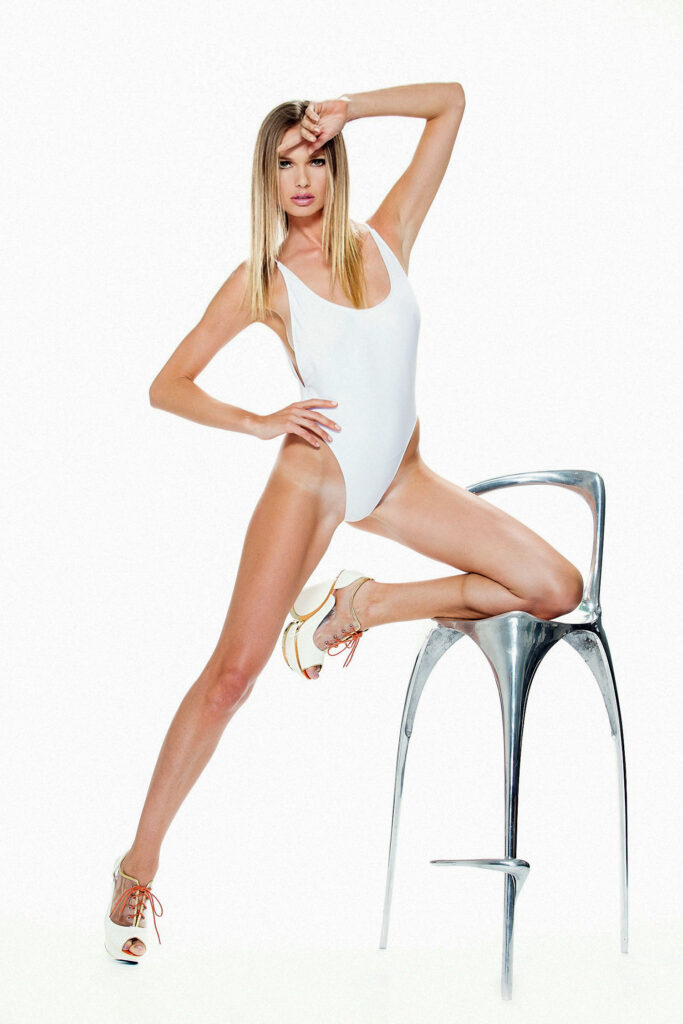 Models often question the correct placement of their hands, a point photographers should take into consideration and prevent editors or clients from questioning, "What's up with those hands?"
When photographing models, there are obvious key elements we consider:
Location
Lighting
Styling
Hair and Makeup
In addition, the model's hands and finger placements are the most overlooked and equally important aspect. Posing hands with graceful gestures can bring a sensual signature and distinctive finesse to your imagery.
In reality, novice models may lack the necessary experience and posture to bring the desired essence to the photo shoot.
As the photographer, it is up to you to guide them and create the final touch"

Hand gestures can help convey emotions, add interest, and bring life to photos. In photography, they can serve as a visual complement to facial expressions, help direct the viewer's attention to a specific part of the image, and create a sense of movement and dynamic energy.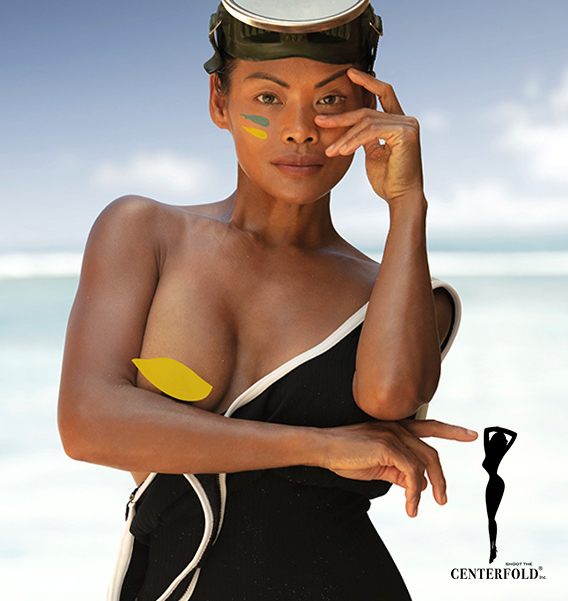 For example, a simple hand gesture such as pointing can emphasize a product or object in a photo. In contrast, a more dramatic gesture like a raised fist can add an element of power and determination. By carefully considering the use of hand gestures, photographers can add depth and meaning to their imagery, making them more engaging and memorable.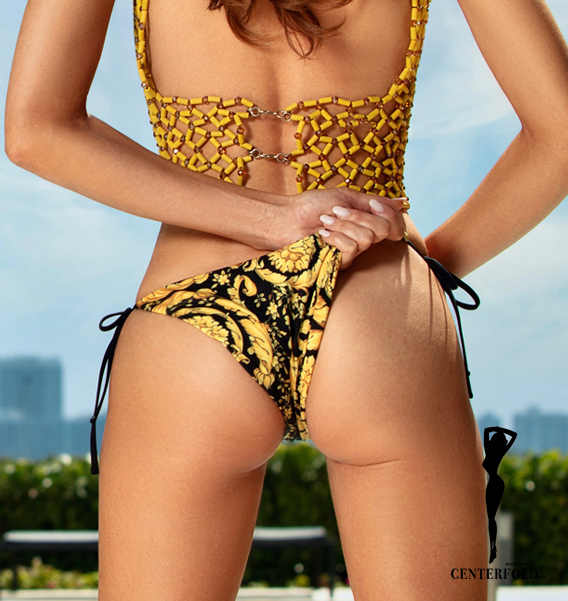 However, it's also important to note that hand gestures should look natural and not forced, so work closely with your models to achieve the desired result. Consider the image's context and choose them appropriately for the scene and subject matter.
Another tip, be sure your models' manicure is detailed, fresh and modern. It will save you time having to photoshop them later."
Maintaining balance in posing is crucial. Over-posing is acceptable only if making a bold statement. Female models should aim for a natural sensuality and body language. Experimentation is key to finding what works best, as each model has unique delivery and appearance.
Hand gestures are the extension of your style statement"
Conclusion
Attention to detail with hand gestures is crucial to modeling. With careful consideration and placement, they can add interest, emotion and impact to your images, elevating your photography to a new level.