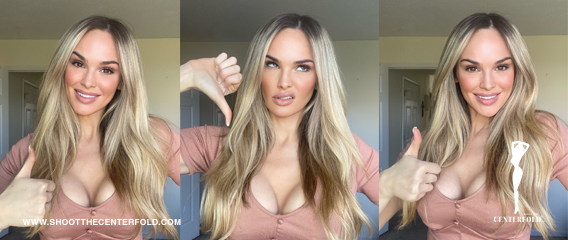 A photographer's portfolio is a collection of their best work and is an essential tool for showcasing their skills, creativity, and expertise. A well-crafted portfolio visually represents a photographer's style, vision, and technical proficiency.
The importance of a photographer's portfolio cannot be overstated. It serves as a means of attracting potential clients, securing new assignments, and building a reputation within the industry. A strong portfolio can demonstrate a photographer's ability to capture emotions, tell stories, and create stunning images that leave a lasting impression on the viewer.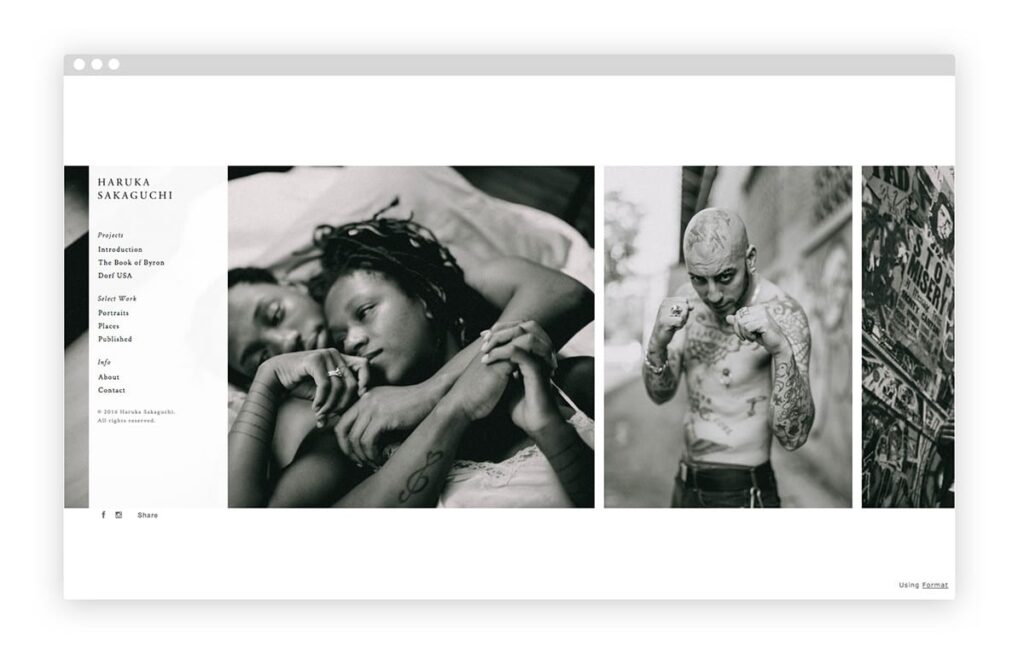 Have you thought, "Why don't models want to work with me?"
When it comes to working with models, the quality of the photographer's work is crucial. Models typically work with professional photographers with a strong record of producing high-quality images. They are hesitant to work with amateur photographers who are not proficient in their craft because the resulting images may not meet the standards of the modeling industry.
Furthermore, modeling is a highly competitive industry where a model's reputation and image are essential for securing new assignments and building a successful career.
Bad images that are poorly lit, poorly composed, or poorly edited can significantly damage a model's image and reputation, making it challenging to secure new work in the future."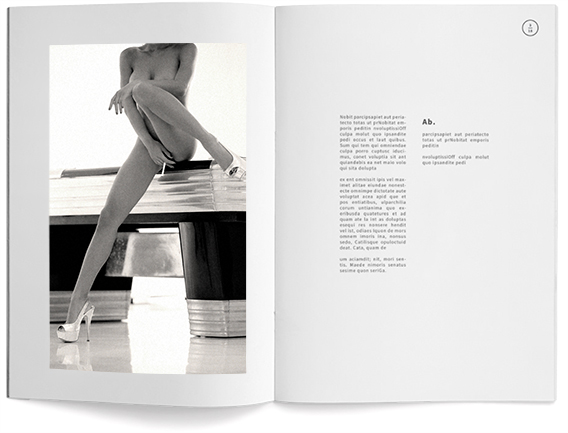 A photographer's portfolio is a critical aspect of their career that plays a significant role in attracting new clients and securing new assignments. When it comes to working with models, the quality of the images produced by the photographer is of utmost importance, and amateur photographers may need help to meet the high standards required in the modeling industry. The shortcoming may be in the following areas:
Styling
Lighting
Composition
Direction
Ability to approve Hair & Makeup
Your past work and repertoire
Models are likely to only work with photographers who can guarantee the quality of their work."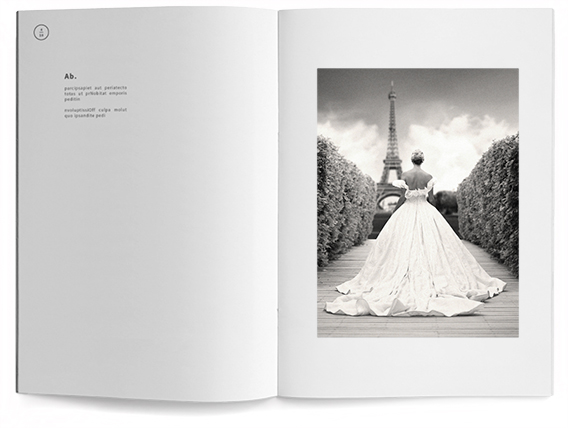 How much influence do working models have in the industry today when it comes to booking jobs?
While clients and photographers have the ultimate decision-making power in choosing models to work with, the booking process is far from simple. Even after contacting an agency or reaching out directly to models on social media, there are multiple factors that can affect whether a booking is successful. For example, agencies may decline a booking offer based on their assessment of the client or photographer, taking into account whether it aligns with the model's personal preferences and career aspirations. This implies that, in addition to financial considerations, the opinions of working models can also play a crucial role in determining whether a job is secured.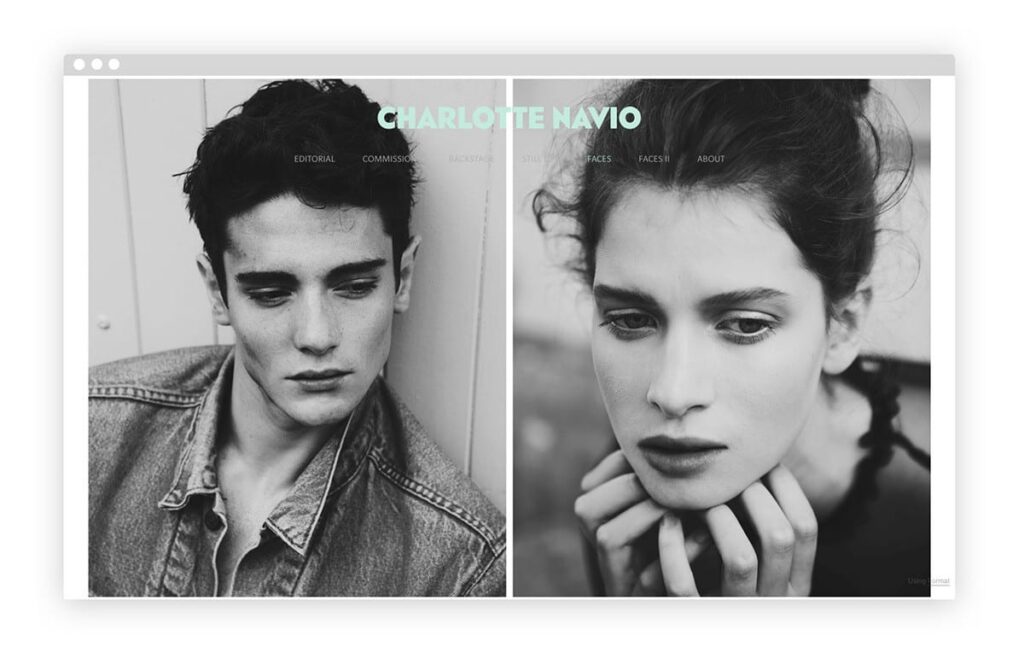 "What's a common photographer's mistake upon rejection from a model or a client?"
Instead of becoming upset and unfriending models on social platforms when they don't respond or refuse to work with you, it's essential to approach the situation with maturity. Rather than taking it personally, consider using the opportunity to learn and improve your skills. This could be a chance to identify potential areas for growth and enhance your photographic abilities. Viewing the situation as a lesson rather than a failure can help you continue to develop and hone your craft. Responding with grace and a willingness to learn is more productive and positive than reacting with immaturity.
Did you know that the most impactful and thriving portfolios generally feature no more than 12 images? Clients can request additional images as needed. Bear in mind that the more you present, the more vulnerable you are to exposing your potential weaknesses.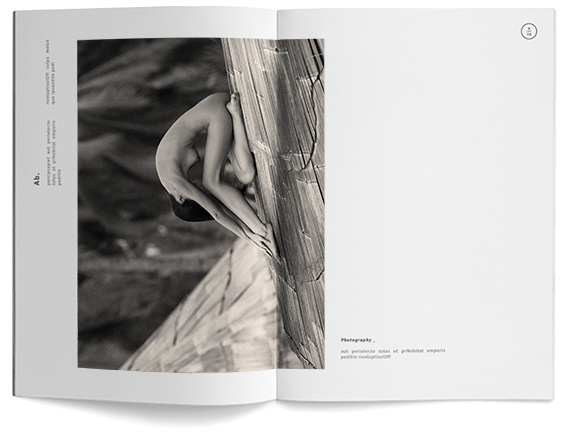 "How do I start building my portfolio or book?"
Building a strong portfolio that meets the modeling industry standards can be challenging. Still, it is essential for any photographer looking to work with models and clients, regardless of whether your portfolio is a physical book or on a social platform. Commercial clients prefer a website and sometimes a physical book presentation depending on their final output form. Images often look different on mobile devices, computer screens, and printed materials.
Here are some tips for photographers on how to obtain a solid portfolio that meets the modeling industry standards:
Start with a vision: Before creating a portfolio, it is important to have a vision of the type of work you want to create. This vision will guide your choice of models, locations, lighting, and poses. For example: Choose fashion models for fashion and glam models for the glamour industry.
Focus on quality over quantity: It is better to have a few high-quality images that showcase your skills and style rather than a large number of mediocre images. Choose your best work and make sure each image is a strong representation of your vision.
Choose your models carefully: The models you work with should match the vision for your portfolio. Look for models with the right look and experience for the type of work you want to create. You can work with professional or aspiring models to build your portfolio.
Attention to detail: Details matter in photography, especially when working with models. Pay attention to lighting, composition, and poses to create technically sound and visually appealing images.
Edit carefully: Edit your images carefully to ensure they meet the highest quality standards. Make sure that each image is adequately cropped, color corrected, and retouched if necessary.
Seek feedback: Get opinions from other (established) photographers, models, and industry professionals on your portfolio. Use their feedback to improve your work and make necessary changes.
Keep your portfolio updated: Your portfolio should be a dynamic representation of your career. Update it regularly to reflect your latest and best work.
In conclusion
To develop a modeling industry-standard portfolio, photographers need to focus, be meticulous, and have a clear purpose. Adhering to these guidelines can help showcase their skills, style, and dependability, attracting models, clients, and new projects in the highly competitive industry. However, it's crucial to remember that if the images don't portray the model in a professional or flattering light, it could be your only collaboration with the client or photographer. But fear not! There is always a way where there is a will to succeed, and that's the Shoot The Centerfold way!
ShootTheCenterfold.com