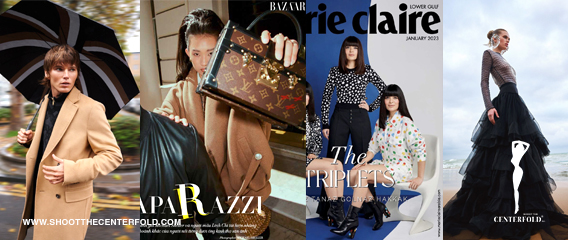 Achieving success in any field requires a combination of hard work, determination and a willingness to learn and adapt.
Knowledge is empowering and graduates of STC have put these qualities to use in order to excel in the photography industry.
At STC, we take great pleasure in staying updated on the progress and accomplishments of our past and current attendees. They put their hard-earned studies to good use and have shown that through determination, discipline, and persistence, they could establish themselves as successful professionals in the photography industry. We are proud to refer to them as "STC Graduates."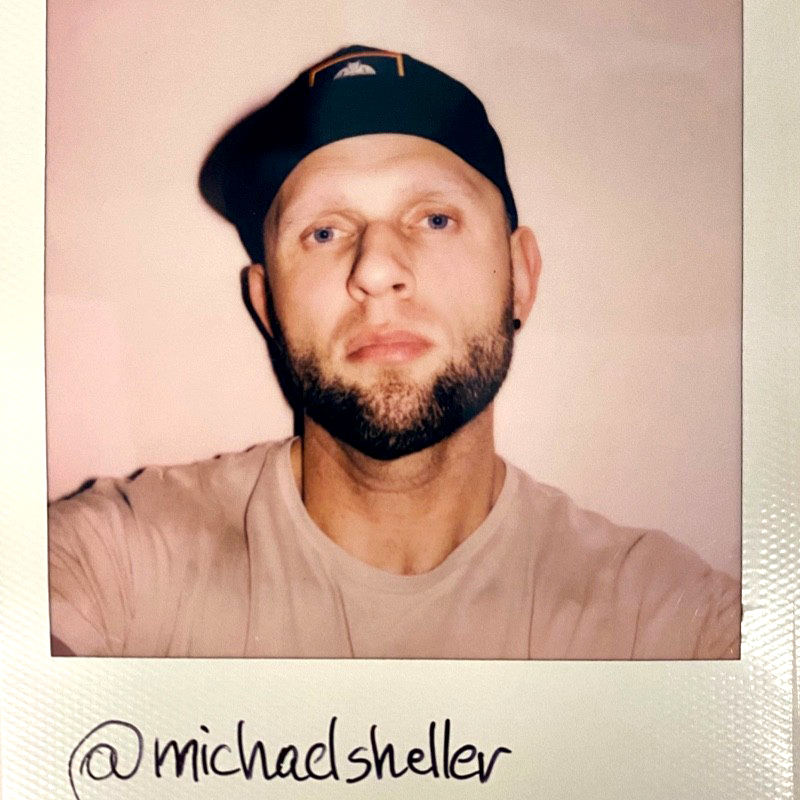 We want to congratulate Michael Sheller, who joined STC in 2015 and has continued to be an active participant and student. Despite facing challenges and considering giving up during his early studies, Michael persevered with the support of over consulting calls and numerous tutorial sessions at STC. His dedication ultimately led to his success.
Today, Michael is an active working photographer based in London and has a diverse clientele, including agency presentations in Dubai and London. He recently completed a high-profile shoot with top model Jordan Barrett for the Hugo Boss holiday campaign.
Harper's Bazaar – Voyager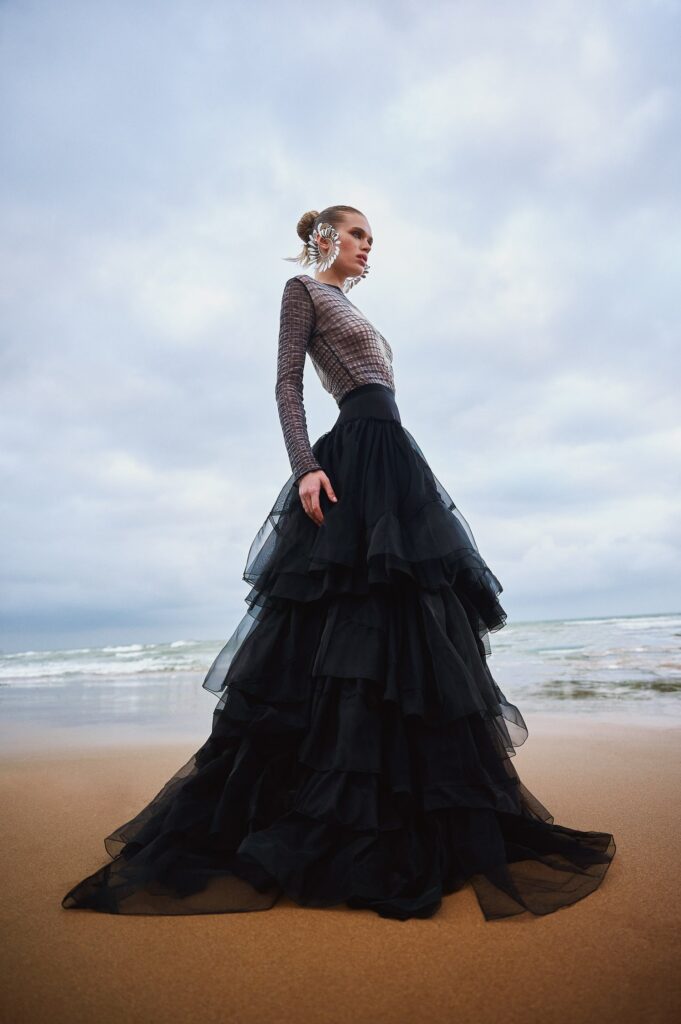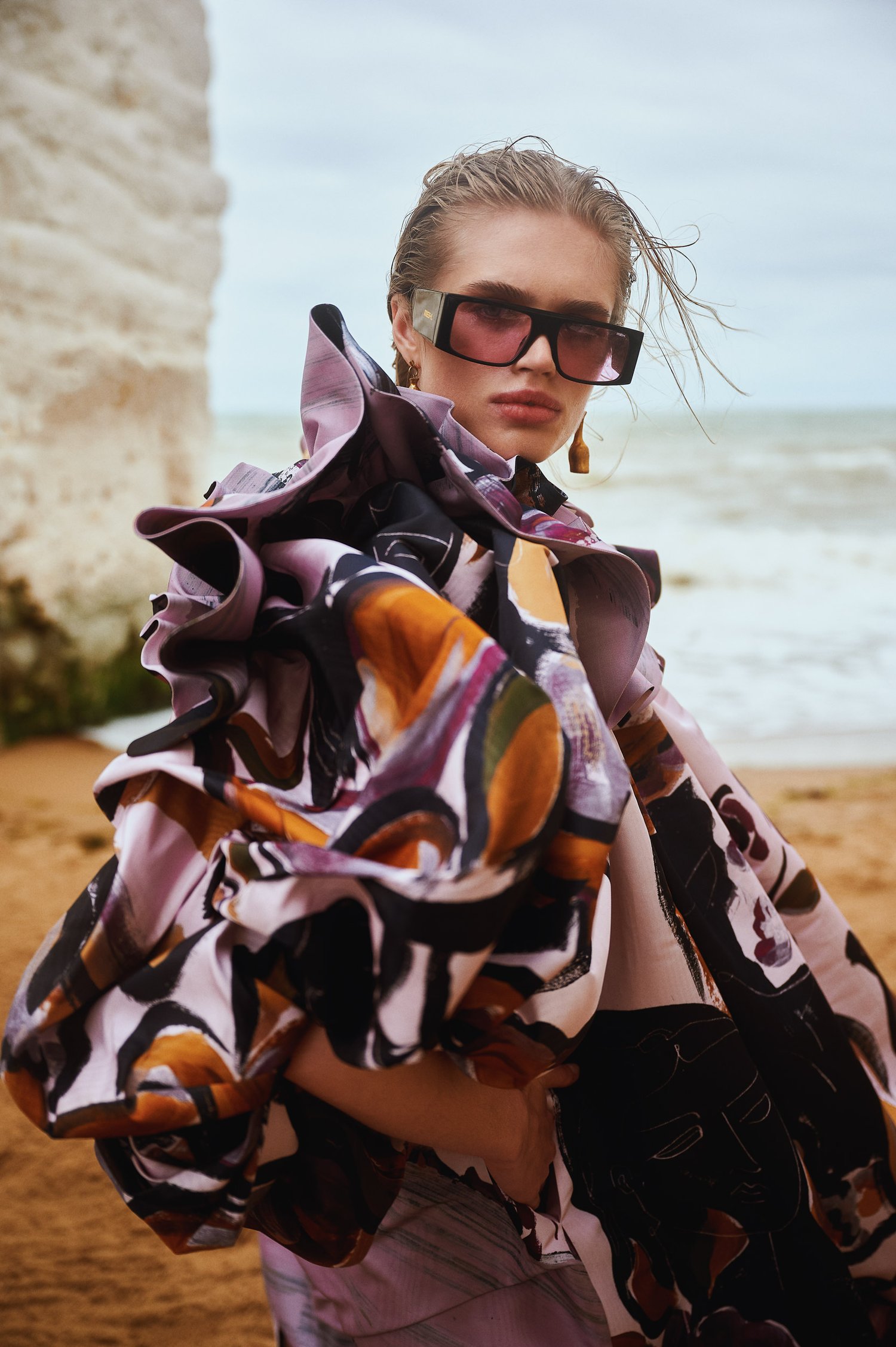 Jordan Barrett for Hugo Boss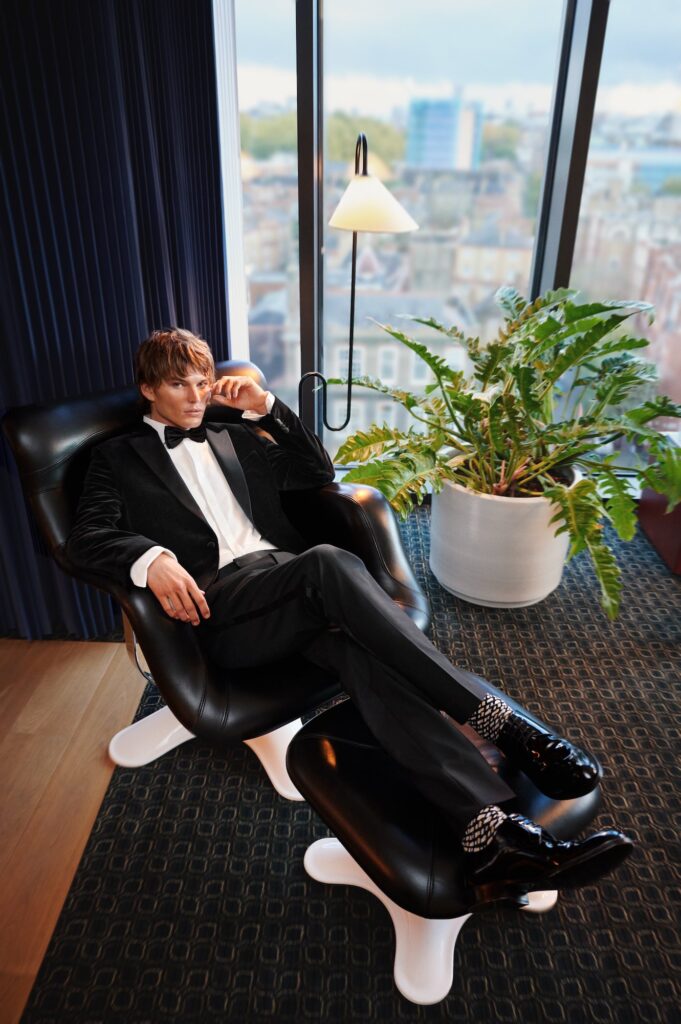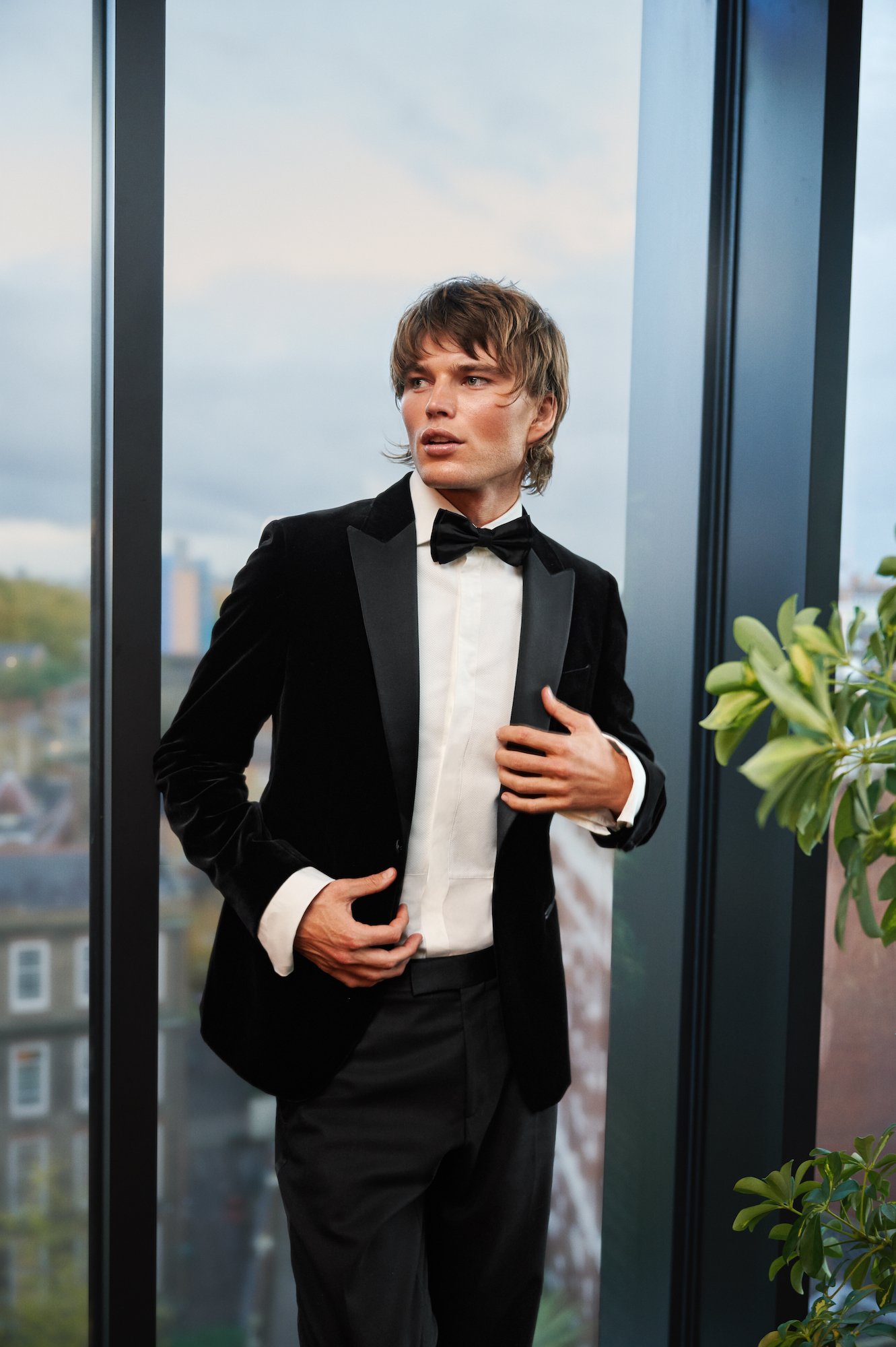 Michael's journey as a photographer continues to be exciting, with a top-notch client booking him to shoot a jewelry campaign in Bahrain and Egypt. This is a dream come true and one of many other successful projects in his portfolio. We are thrilled to see Michel's continued growth and success in photography.
Al Zain Jewelry Campaign in Bahrain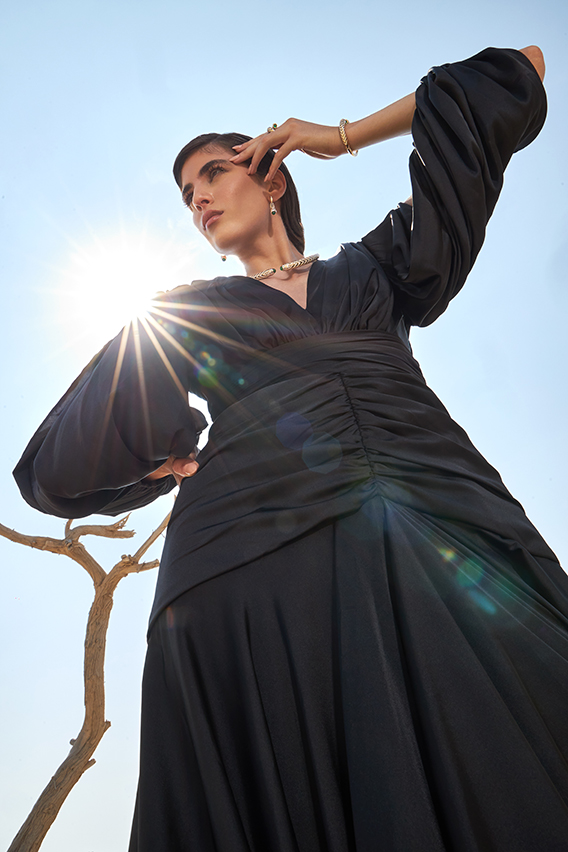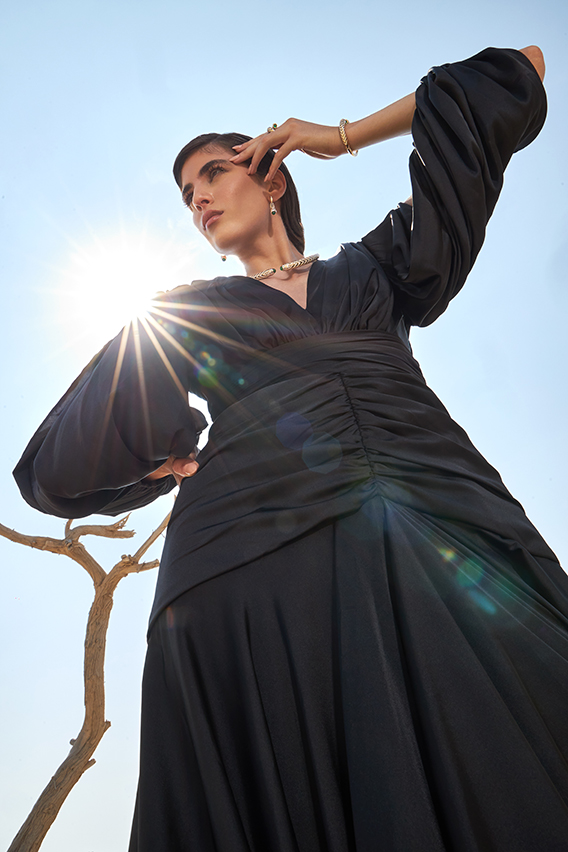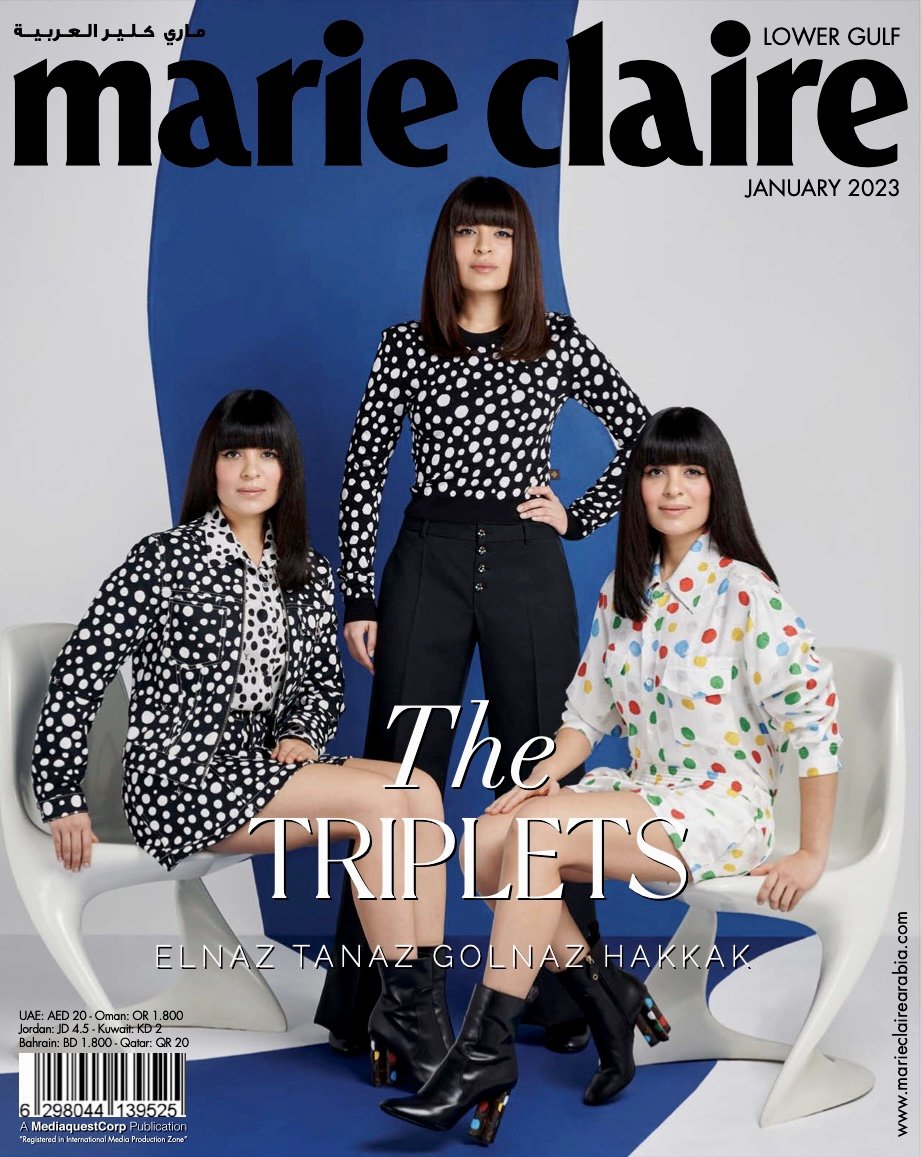 What's the take for you, the emerging photographer?
It's time to set new goals and reach new heights in your business. There is no such thing as a wasted opportunity. I have learned that the opportunity we miss is always preserved because others will pick them up instead.
I hope this follow-up journey will inspire you on your ongoing and future endeavors. Who knows? Perhaps you will be the next success story for Shoot The Centerfold.