Shoot The Centerfold L.A. Model / Photographer Seminar
Oct 19, 2013
PHOTOGRAPHERS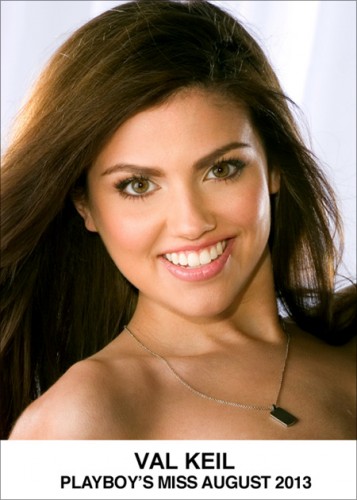 Never has a deal this sweet been offered before! Charge your camera batteries and join the Shoot The Centerfold seminar on Saturday, Oct. 19th in Los Angeles. The best part, You Get to Photograph JACLYN SWEDBERG, Playboy's Playmate of the Year 2012 and VAL KEIL, Playboy's Miss August 2013. Gain wisdom in the business and take home images to impress! And all this for an incredible price of $349.00. (Your constant light shooting time is approx. 2 hours!)
This is a one-day master class photography seminar for beginner, intermediate or advanced photographers seeking to advance their skills to the next level. Enjoy demonstrations of some of the most valuable shooting methods used by Shoot The Centerfold to capture the amazing images seen in top international magazines. Attendees will get a first-hand look at the actual set-ups and professional lighting techniques used on a daily basis by STC master photographers.
Steven Wayda and Jarmo Pohjaniemi will be instructing the photography portion of the seminar, while Gary Cole, Playboy's longtime Director of Photography, will explain vital business practices and photography ethics, including licensing, copyright, usage rights, negotiating, contracts, marketing and the do's and don'ts of photography.
Don't miss out on an amazing opportunity to discover and learn how the STC master photographers create the light and magic that has shaped an entire industry.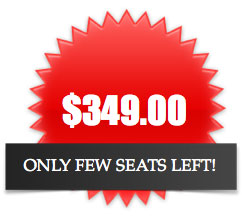 Shoot The Centerfold  L.A. seminar hours will be from 9am – 6pm
One day packed with inspirational Master Classes, in-depth Seminar demonstrations, Q & A's and invaluable networking opportunities.

A highly advanced professional seminar lecture and on-set demonstration at such a reasonable price, making it a great value for all attendees.


See the difference using a real Playboy Playmate and an international top agency model can make.


Step outside your comfort zone and learn to utilize a world-class studio environment and see how professional pictorials are made.


Learn what editors, clients and the photo industry are looking for. Understand how to become self-sufficient and in demand.

Learn to utilize a fully implemented studio setting and workflow that makes editors ask for more..


Be sure to sign up for this once-in-a-lifetime opportunity never offered before in a seminar environment, all at the low price of $349.00!


See legendary Steve Wayda reveal his signature lighting techniques, while Jarmo Pohjaniemi presents a studio lighting demonstration for beginner, intermediate and advanced industry professional photographers.

Have your portfolio critiqued by Gary Cole, longtime Director of Photography at Playboy magazine


This seminar is about business, marketing and how to make money with your images.

Why learn from anybody else when you can learn for the best!

Shoot The Centerfold Oct 19, 2013 Seminar
MODELS
If you are interested in a modeling career or are already a model but want to improve your chances of success, sign up for a never-before offered opportunity to attend a one-day seminar packed full of practical information for the aspiring model provided by a highly experienced team of industry professionals.
Here are just some of the topics that will be covered at the seminar:
 Don't think of yourself as just a pretty face. To become a successful model requires you to think and act like a business.

Assessing your strengths and weaknesses and determining which types of modeling offer the best chance of success.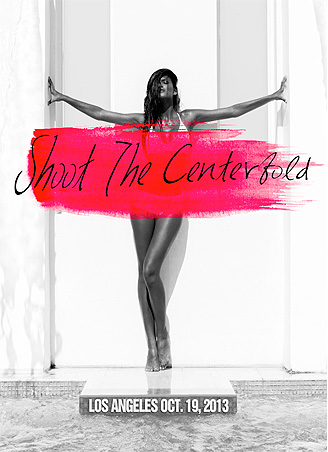 How to schedule your time, keep track of your expenses, and prepare for tax day.


Networking: It's almost a fulltime job.


Casting calls and keeping a positive attitude in the face of rejection.

What you need in your portfolio and how to get it.


Make-up, skin and hair advice.


You've got a booking. Now what?

The three most common career killers.


Plastic surgery, breast enhancement, lip injections, and Botox. Do you need them? Avoid making the big mistake and ending your career on a plastic surgeon's table.

Working successfully with photographers, on set and off.


Lawyers, agents, boyfriends, contracts and signing releases.


What a good model agent / agency looks for and expects.


Make-up, skin and hair advice.


Effectively using social media to further your career.

The STC Model Seminar will be under the direction of Gary Cole, long time Photography Director of Playboy Magazine. Mr. Cole has worked in the commercial photography business for over 40 years and dealt with all major and many minor modeling agencies around the world. He's worked with most of the world's foremost glamour and fashion photographers including Richard Avedon, Helmut Newton, Herb Ritts and countless others. He has also produced fashion and glamour shootings with hundreds – perhaps thousands – of models and celebrities, including Cindy Crawford, Elle Macpherson, Stephanie Seymour, Raquel Welch, Farrah Fawcett and countless others.
Also on the team will be Steven Wayda and Jarmo Pohjaniemi, both of whom have well-established careers as fashion and glamour photographers. There will also be a highly experienced make-up and hair professional providing insights on how to prepare for a shoot, and the difference between street make-up and photography-friendly make-up.
Hotel recommendations for STC Miami Seminar Attendees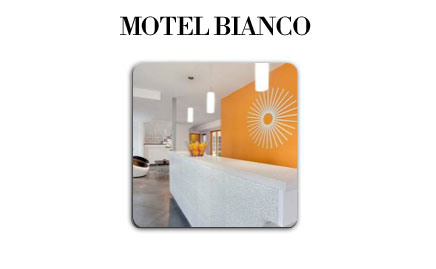 Rates from  $89.00
For reservations call: (305) 751-8696
Located less than 0.8 miles from our seminar location. Motel Bianco is a boutique style property located in Miami's Modern Design District and is surrounded by many great restaurants. Within 1 or 2 blocks of the hotel our customers can walk to places like Andiamo Brick Oven Pizza, Sushi Siam and many more.
5255 Biscayne Blvd, Miami, FL 33137  |  See website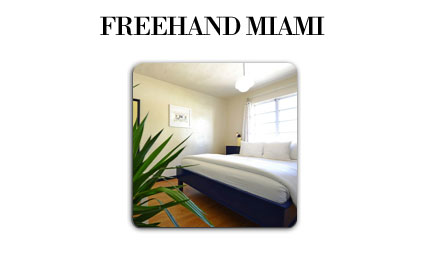 Rates from  $94.00
For reservations call: (305) 531-2727
Located less than 6.6 miles from our seminar location. Guests love the hostel's hipster style and friendly staff. Ping-Pong tables and an outdoor pool encourage fun, and free continental breakfast includes fresh fruit. The Broken Shaker reinvents classic cocktails with fresh herbs picked daily from the garden around the pool.
2727 Indian Creek Dr, Miami Beach, FL 33140  |  See website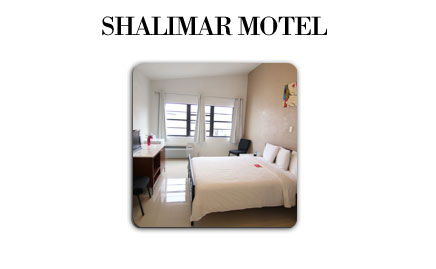 Rates from  $139.99
For reservations call: (305) 751-0345
A complimentary breakfast is available. In addition to multilingual staff and a garden, Shalimar Motel features coffee/tea in the lobby. Complimentary wireless Internet access is available in public areas and an Internet point is located on site. Additional amenities at this Mid-century Modern hotel include a safe deposit box at the front desk, ATM/banking services, and a microwave in the lobby. This is a smoke-free property.
6200 Biscayne Blvd, Miami, FL 33138  | See website