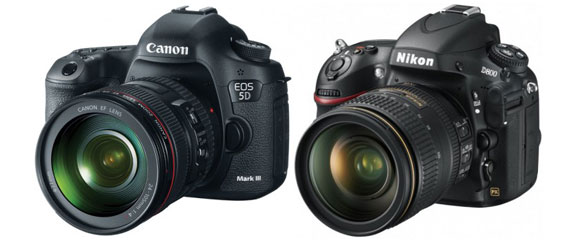 In the spirit of the Christmas season, it looks like all photographers are on the "nice" list as Nikon and Canon both have announced further savings for those looking to get into new bodies and lenses.
Nikon is offering an instant savings of $500 on their D610 and $300 on the new D810 coming in under $1,500 and $3,000 respectively.
Canon, who earlier announced there would be no more rebates this year, has made their EOS 6D and EOS 5D Mk III cameras even more affordable. With the rebate and price adjustment, the 6D can be picked up for just under $1,500 and the 5D Mk III for around $2,800.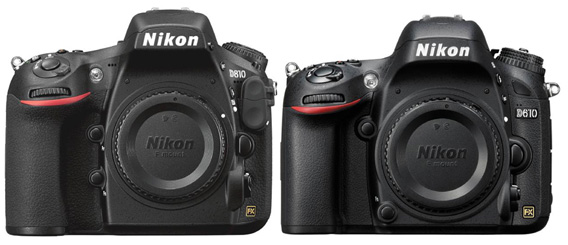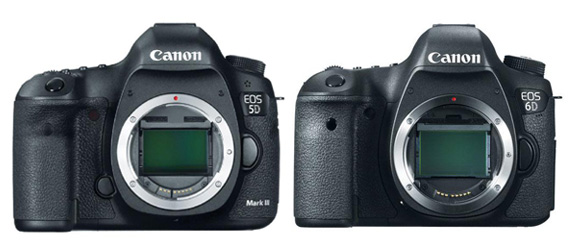 Canon has also made two of their go-to lenses, the EF 24-70mm f/2.8L II USM and the EF 70-200mm f/2.8L IS II USM, are also more affordable at $1,850 and $2,050 respectively.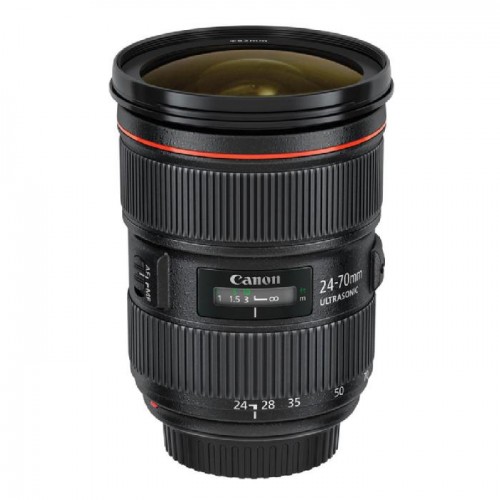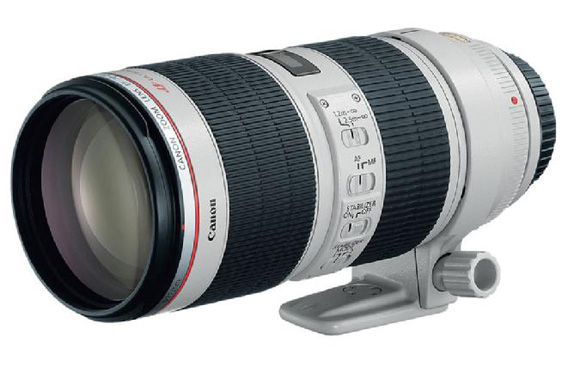 Canon and Nikon are both also offering aggressive deals on kits (camera and lens packages).
Once again, we wonder what the motivation for such amazing deals could be. There are rumors of new systems being released early Q2 2015 from both companies and with other manufacturers putting out product that shoots 4K, I'm sure Canon and Nikon both are highly motivated to keep themselves from getting left behind.
Although it's likely there will be bigger and better models released in the near future, both the D810 and EOS 5D Mk III cameras are top-notch and are able to provide publishable images (as long as the skills of the photographer are top-notch). So if you've been considering a jump into either system, you may want to strike now while the iron is hot and the deals are smoking. The Canon deal only lasts until December 13 so take advantage before it blows away in the wind.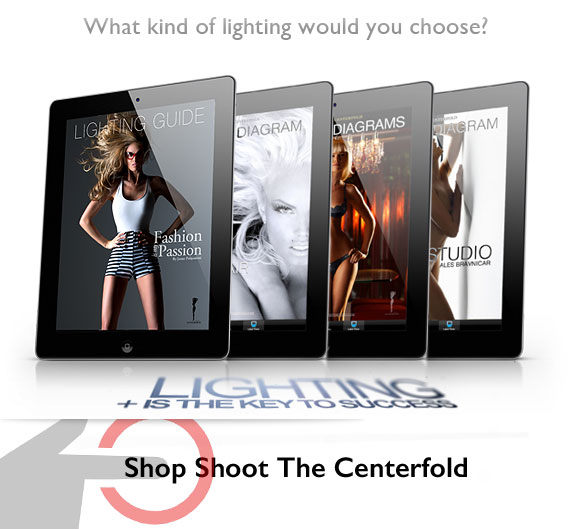 © 2014 Copyright ShootTheCenterfold.com. All rights reserved.