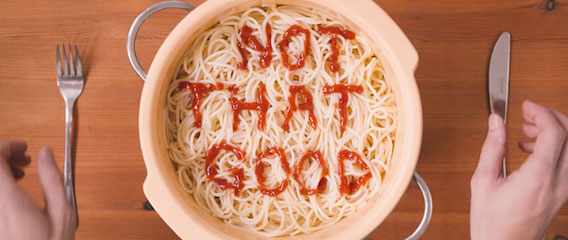 I am sure many of you can relate to what you are about to see in this video. We all have experienced highs and lows during our career, and at some point, even have thought alternative career choices. I remember waking up in the morning wondering what to do and where my next photography gig would come from. It's like you are trying to climb this mountain, but never quite make it all the way to the top!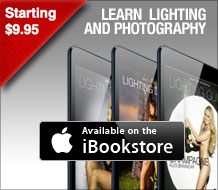 (In my personal opinion I think that people who do climb mountains and risk all they have are basically insane! But this is where passion and dedication come into play and that's why they manage to achieve it. Same goes with photography, don't just turn back when you're climbing and weather is not cooperating, remember that you're climbing towards your future.)
If I had to tell you all the downfalls and show you the bruises I had to go trough before I was able to reach that turning point until I realized that I was accepted in this industry! (And even then I did not see it, and fear was always in the back of my mind.) You'd probably thought that I was crazy! And, maybe rightfully so, in a good way … and that's what I call passion.
The truth is that rewards are never given to those who do not deserve having them, because it's the hard and smart work that always pays off.
I hear often people saying: "That guy doesn't deserve to be there." But if we start looking into the path that guy invested in, and what he had to do to get there, most certainly there are many bumpy roads and a tale we all could learn from.
While browsing the internet, I ran into this video below, which is a fresh take on an old snippet of interview that NPR's Ira Glass of the show "This American Life" gave in 2009 (it initially went viral early 2012). It's an inspirational 'don't give up' message for beginners that describes what Glass calls 'The Gap' between your taste and your skill that exists when you first begin any artistic endeavor.
THE GAP by Ira Glass from frohlocke on Vimeo.
With all of the arts, and photography certainly applies, many of those who decide to pursue their passion often find that the work they produce initially — perhaps for the first several years — is just no good. This is because, says Glass, their skill isn't fully developed, and yet they have 'killer taste' that allows them to immediately see this fact.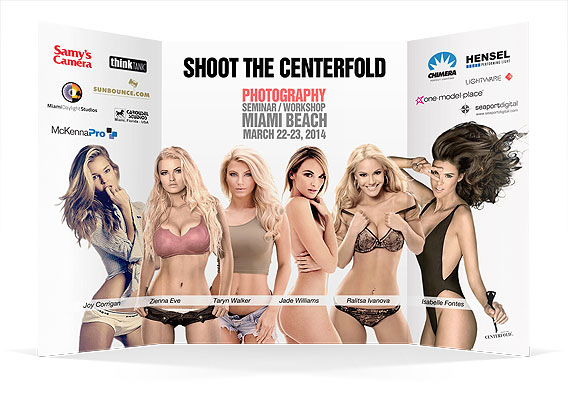 © 2014 Copyright ShootTheCenterfold.com. All rights reserved.