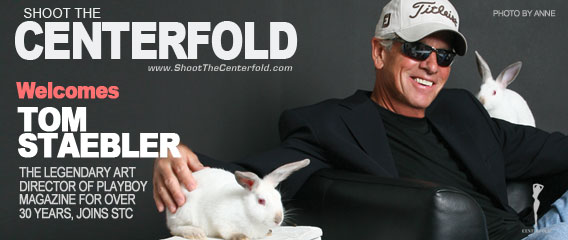 Shoot The Centerfold has scored a tremendous coup for our March 22-23rd seminar. Tom Staebler, legendary Art Director of Playboy Magazine for over 30 years, will attend our March 22-23rd seminar and participate in our first ever round table discussion and critique.
Tom is one of the most important art directors ever in magazine publishing, first working under Playboy's founding Art Director Art Paul and then taking full command of Playboy's graphic look and feel in 1979. Not only has Tom won numerous awards for art direction and magazine design, worked with artists and photographers from Andy Warhol, Peter Max and Salvadore Dali, he is also an award-winning photographer in his own right.
Tom retired from his Playboy position a few years back. However, he continues to be involved in art direction and photography. Tom can help you gain insight into what today's art directors are seeking and expecting in photographers and photography.
This is a once-in-a-lifetime opportunity to meet and learn from one of the great talents in magazine art direction. It's an opportunity that none of you should miss. If you haven't signed up for the seminar already, do it soon. Space is limited and there may never be another gathering of art and photography talent that STC has assembled for this seminar.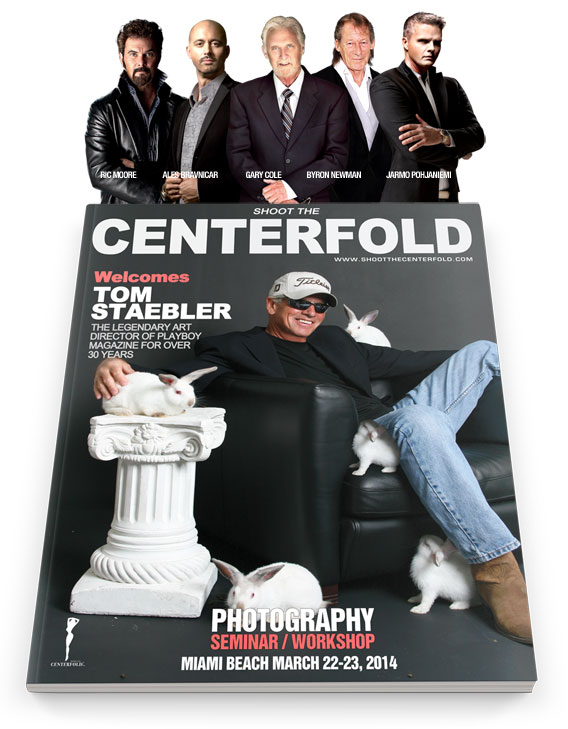 More about Tom Stabler: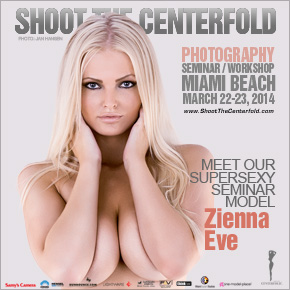 Senior Vice President and Art Director of Playboy magazine, Tom Staebler joined Playboy in 1968 as a designer and has held positions of increasing responsibility during his employment. Within his first year he was promoted to assistant art director to Arthur Paul, the magazine's founding art director and creator of the Rabbit Head design. Staebler and Paul are the only two art directors in the magazine's 53-year history. In 1979, Staebler took on the responsibility of overseeing the magazine's visual look, was named vice president in 1980 and was awarded additional responsibilities in 1988, acquiring the title of president of Special Editions, Ltd.
He was promoted to the position of senior vice president in 1997. Under Staebler's leadership, Playboy has won gold and silver medals from the Society of Illustrators, the Society of Publication Designers, Graphis, Communication Arts and the Art Director's Club of New York. A University of Kansas graduate with bachelor's and master's degrees in fine art, Staebler has lectured on art direction and photography at university and art forums throughout the country.
"Tom Staebler's incredible art direction has been a crucial part of the mix that has made Playboy the best selling men's magazine for decades," said Hugh Hefner, Playboy's Editor-in-Chief and Chief Creative Officer. "We will miss him as the magazine's art director, but he will always be a part of the Playboy family.



© 2014 Copyright ShootTheCenterfold.com. All rights reserved.