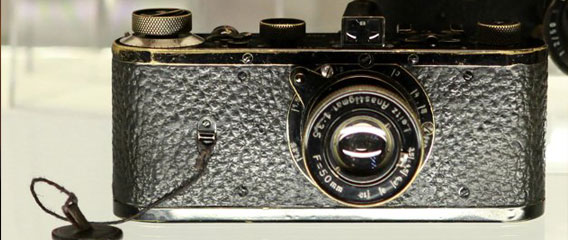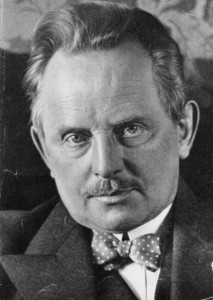 It was one of just 25 models created in 1923 as a prototype for the groundbreaking Leica A, which was the first commercially successful compact camera to use 35mm film.
Branded the "null-serie", or 0-Series, only 12 are known to have survived.
The camera was bought by an anonymous bidder at the Galerie Westlicht in Vienna, Austria. Saturday's bidding started at 300,000 euros, with an estimate of 600,000 euros.
But by the time the hammer fell, the bids had escalated to 1.8m euros. The remainder of the sale price included taxes and fees.
The prices such cameras fetch show the growing interest in early photographic materials.
The previous record was also held by a 0-Series Leica which fetched 1.32m euros. In 2007, that camera had been auctioned for just 336,000 euros.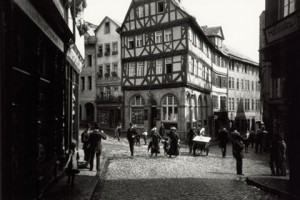 Some of Oskar Barnack's early test shots still survive. This one was taken in 1914
Leica was founded in 1849, specialising in the development of lenses and microscopes.
Optical engineer Oskar Barnack worked in the microscope division, but was a keen photographer in his spare time. Because he suffered chronic asthma, he longed for a lightweight camera that would be less cumbersome to carry around with him.
Seeing the potential of 35mm film – the same format used by Hollywood movies – Barnack designed personal prototypes for the Leica cameras in the years 1908-1923, and many of his shots from this period still survive.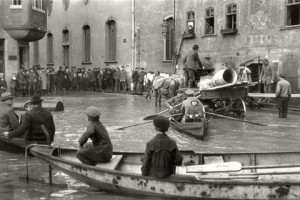 After he brought the idea to his bosses, the 25 0-Series cameras were created for internal tests, and to discover whether other photographers would adopt the format.
Although the prototypes received a mixed reception, the company took a gamble and produced 1,000 units of the Leica A.
Notable for its collapsible lens, the camera went on sale in 1925. By 1932, about 90,000 Leica cameras were in use.
The company, based in Solms, Germany, remains a leading camera manufacturer today.