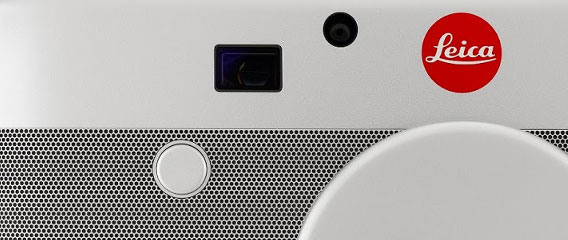 The one-of-a-kind Leica M created by world-famous designers Jony Ive and Mark Newson finally went up on the auction block yesterday, and it wound up fetching more than twice as much as auction house Sotheby's highest estimate.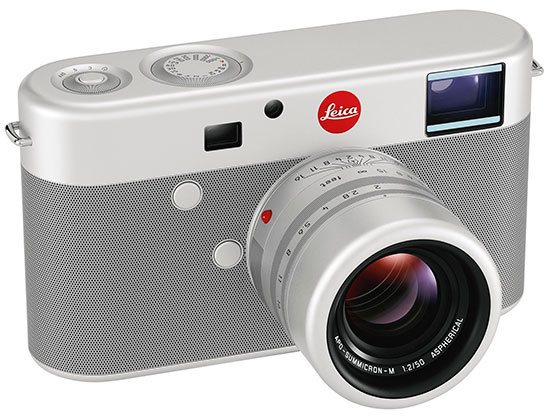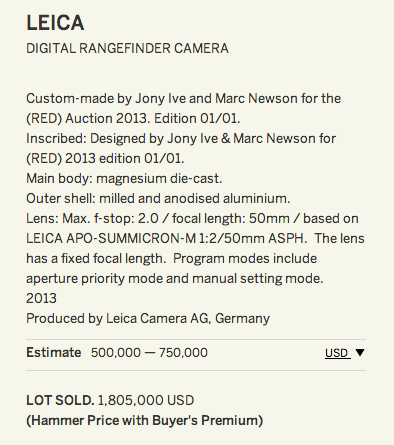 In case you haven't followed our previous coverage, this particular special-edition Leica was created for a (RED) charity auction being put on by U2′s Bono. Ive and Newson were tapped to create several items, one of which was this Leica M camera that took a total of 561 prototype models to create.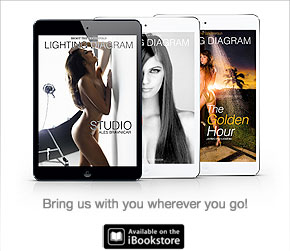 After a ton of hype, it was finally auctioned off yesterday at Sotheby's (along with several other special (RED) items) and is making news today because, although it was expected to fetch a sizable $500,000-$750,000, it wound up going for a hammer price of $1.8 million!
According to PC Mag, the Apple-esque special edition is the result of some 100 tweaks from the 2012 Leica M and took 50 engineers over 270 days to build.
The Leica was hardly the only (RED) item to fetch more than expected, but seems to be the item making all the headlines today. In all The auction as a whole raised $26.2 million to help the (RED) charity fight AIDS, tuberculosis and malaria.
(via Leica Rumors)


© 2013 Copyright ShootTheCenterfold.com. All rights reserved.