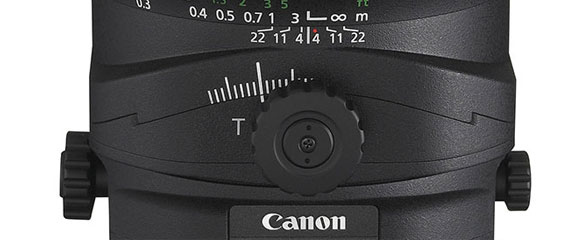 Canon has filed a patent for assisting tilt-shift lens composition with the electronic viewfinder, while the company is rumored to announce new such optics in early 2014.
Canon is working on new tilt-shift lenses, which will be introduced at the beginning of 2014. This is not the first time we have heard through the grapevine that the Japan-based company has such plans, but the last time it has been said that the lenses will be launched sometime in 2013.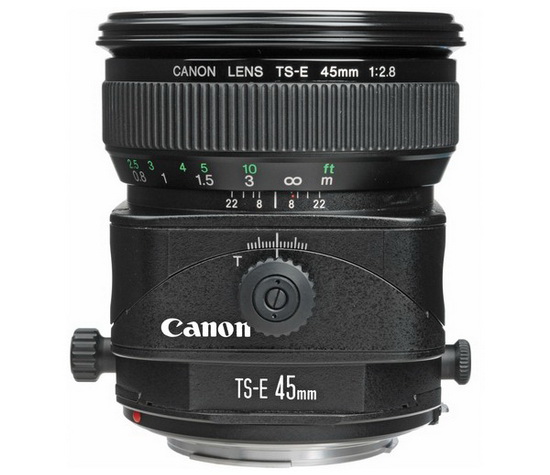 Canon files patent for technology providing composition assist when using tilt-shift lenses
The Canon lens rumors are back, but this time the difference is that they are backed up by a patent recently published in the manufacturer's home country.
Patent number 2013-81129 has been filed on October 5, 2011 and it has been published on May 2, 2013. In short terms, it describes a technology which provides shooting assist functionality when using Canon cameras in combination with tilt-shift lenses.
Such optics can provide special effects that will result in good-looking photos. However, most photographers are reluctant to buy a TS lens because they are harder to control.
Electronic viewfinder and live view mode are your new best friends
Canon is planning to fix this issue by adjusting the focus direction. It is said that the technology will allow users to change the electronic viewfinder's grid line angles. This can be easily achievable by calculating the focus based on the angle of the tilt-shift lens.
The technique will also work in live view mode, making it very easy to setup a shot, meaning thatcomposition will no longer pose a threat when working with TS lenses.
However, the source, who got hold of the patent, has not mentioned whether this technology will be implemented soon in Canon cameras.
There are many unanswered questions, as it would be interesting to know whether the patent can be applied to existing cameras through a firmware update or if only future shooters will support it.
Next-gen Canon 45mm and 90mm tilt-shift lenses to be launched in 2014
Meanwhile, the rumor mill claims that new versions of the 45mm and 90mm tilt-shift lenses are in the works and that they will be announced around Christmas 2013.
Their alleged release date is said to be scheduled for early 2014, along with a tilt-shift macro lens. Canon has a patent for such lens, too, but details are scarce in that regard.