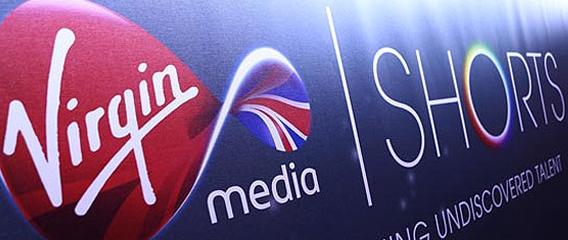 Canon may have had a good head start in the digital cinema and video department compared to other DSLR camera manufacturers, but other camera companies are catching up and narrowing the lead.
Canon has enjoyed being the lone wolf since the highly popular and lucrative 5D Mark II became a hit among people who wanted to tell a story in stills and video both. However, now all or most of the other camera manufacturers are finding ways to produce cameras with video capabilities and want to give Canon run for it popularity.
As seen at NAB show in Las Vegas few weeks ago, Nikon is taking video to an entire new level by introducing Nikon Cinema at a booth the size of an small airport on their mega screens – clear leaders in their category.
Who knows? They just might become one among the other camera brands who are trying to tell their story in anything than just a 1/125 single-frame image. This was actually a huge push at NAB, it seemed like an early days gold rush as companies are trying to come up with all kinds of new ways to create products that records video or anything else that are related.
The truth is that if they don't, they are going to lose their market share in the industry. The same thing happened with phone manufacturers when Apple introduced the iPhone – all the other phone manufacturers had to follow and the new era smartphone era was born.
Digital camera manufacturers are constantly coming up with competitions that should attract more people to the world of photography or to give a change to talented photographers to make a name for themselves.
Virgin Media is the promoter of one of the most popular short film contests in the United Kingdom. It is called Virgin Media Shorts and it gives a change to aspiring film creators to demonstrate their creative capabilities.
Nikon and Virgin Media have opened the contest on April 18. The two partners will close the submissions on July 18, as three months are enough for the contenders to prepare their short movies.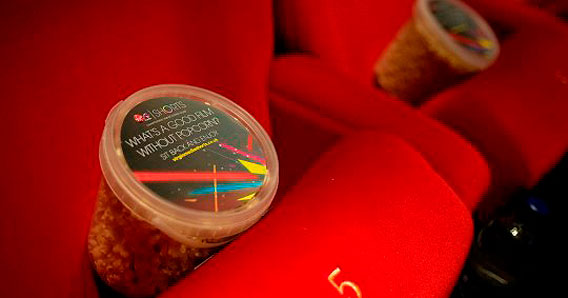 Grand Prize winner will receive a nice sum, allowing him to work on a future project
Adding a little incentive to the competition is not so hard, since the grand prize stands at £30,000. This amount will not be offered in cash. Instead, the organizers will fund the cinematographer's next short film.
Beside the possibility of creating a film with a £30,000 budget, the winner will also get the unique opportunity of getting advice from the best film experts in the area.
Virgin Media added that the Grand Prize winner will receive tips from important figures at the British Film Institute.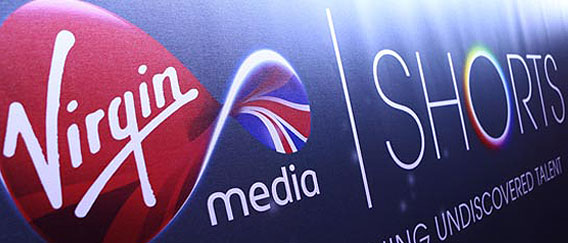 Nikon feels that the contest will be a launch ramp for a talented film maker
Nikon Marketing Manager, Jeremy Gilbert, believes that Virgin Media Shorts is a great launch pad for emerging movie creators. Their work is to be featured in cinemas, while they will get a good shot at working with the industry's best.
A separate section of the contest will be called "Nikon People's Choice." Regular users will vote in this category and the winner will receive £5,000 ($3,282) worth of Nikon gear. The award will also be used to allow the winner to work on a new short film.
As stated above, entries will be accepted until July 18. The Grand Prize winner of the Virgin Media Shorts will be selected shortly thereafter.
If you feel that the popcorn-filled movie industry is not for you, click the banner below and join Shoot The Centerfold for the best fun and sun at our Bahamas seminar / workshop on May 25-26, 2013.