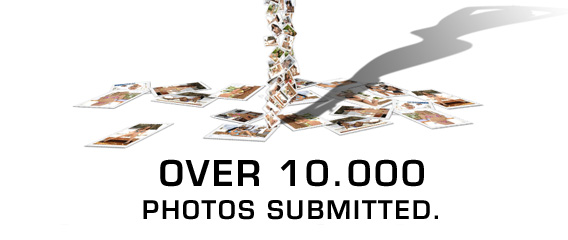 We at Shoot The Centerfold would like to thank everyone who submitted photos for our 2012 – Model Search Campaign. We have been surprised beyond belief at the number of submissions we have been receiving, and all within just 4 months. It's very exciting and we appreciate your interest in STC!
As we move along and get closer to the final announcement date for our WINNER – on September 30th, We would like to ask all remaining candidates who wish to submit their photos, please, keep the file sizes small, so our mail service won't go down in daily use. (8 x10 @ 72 dpi is preferred)
Send us 3 – 4 (.jpeg) images only.