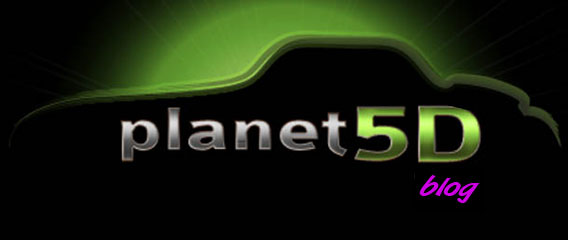 Shoot The Centerfold's own Jarmo Pohjaniemi will be joining Planet5D for the next installment of their Live Conversation series on Monday, May 2nd at 9pm EST.
Topics of discussion will include the commonly overlooked, yet absolutely essential, technical aspects of shooting pictures and video in today's digital world. In addition, Jarmo will also bring to light the crucial steps in pre-production that will allow your shoot to run smoothly; Not to mention, the how to's and don't do's of the most crucial element in both photography and cinematography: Light! Join Jarmo and Planet5D for this free, live webcast where you will be able to sit in, from the comfort of your own home, on an informative lecture by a world renown photographer for his work in fashion, fine art, and over a decade of breath-taking images for the world's number one men's publication: Playboy Magazine.
As if this weren't enough, you get to ask Jarmo questions and pick his brain about whatever your heart desires via live web chat. Don't miss out on this incredible opportunity!
Planet5D live with Playboy photographer Jarmo Pohjaniemi
Monday May 2nd 9pm ET / 8 CT 6 PT (01:00 GMT)