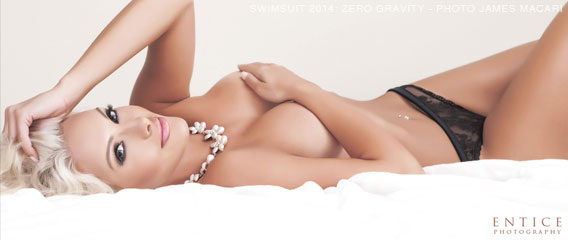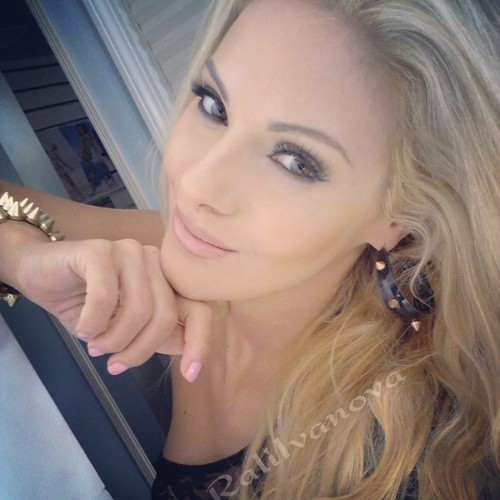 She has beauty, sex-appeal, and brains. She is not only a stunning model but also the business-savvy visionary behind her own swimsuit line. Let's take a closer look at Ralitsa Ivanova's success as it is clear that her beauty is not the only thing she has to offer. Ralitsa gave us a quick synopsis of her gorgeous product line:
Azzelia was launched in 2013 following my success in modeling. I started modeling at the age of 14.  Since then I have been able to build a solid background in glamour and fashion modeling, TV commercials, and event hosting. I'm so grateful to have appeared in magazines and high profile websites such as MAXIM, Esquire.com, SportsIllustrated.com, and American curves. As I saw my dream coming true I realized that many women dream of being seen in the same light as a glamour or fashion model.  I believe that every woman can look fantastic on the beach if she finds the right swimsuit for her body type and this is exactly where I come in with my expertise and swimsuit designs. As a beach wear model I have a finely polished sense of what women want from their swim wear: beautifully designed pieces and superior fabrics to make women look and feel their best. My vision has been entirely implemented in the current and future developments of Azzelia's products."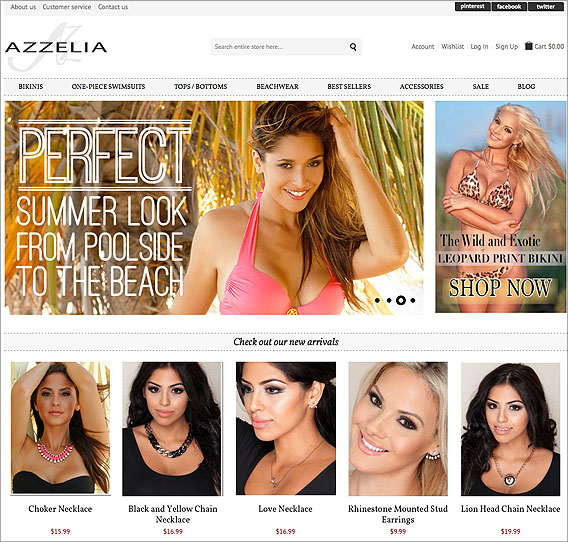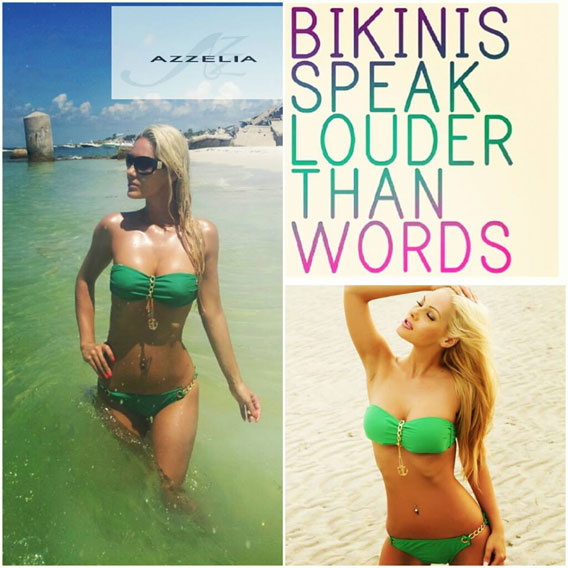 Check out Azzelia.com and let's go shopping!
STC: How did you come up with the name "Azzelia"?
Rali: I wanted a unique name for my company. After long hours of deciding what sounds the best, I came up with Azzelia. I knew I wanted to start with an "A". I didn't think it meant anything, but after I Googled it, I learned that Azzelia is a flower. Kinda coincidence, because my name is also a Bulgarian flower.
STC: There you go!  Who would have thought that Rali gets the best of both worlds? This is a woman who does not play around and wants to make her mark beyond her beauty!  This would be an almost impossible task for many, but Ralitsa refuses to hit the brakes as her success accelerates towards new milestones and as the rest of the world enjoys watching her successful career moves. We cannot wait to se her in front of our cameras and perhaps learn a move or two ourselves.
Photograph Ralitsa during STC's Miami seminar/workshop on March 22-23.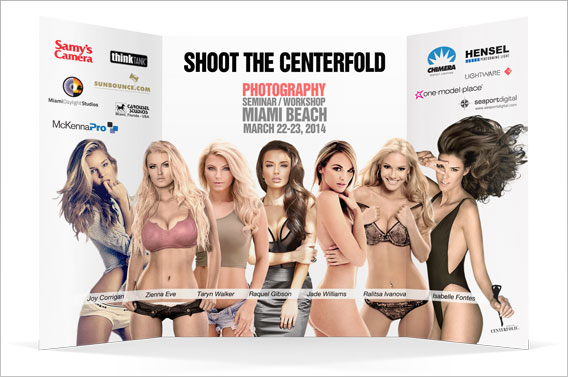 © 2014 Copyright ShootTheCenterfold.com. All rights reserved.