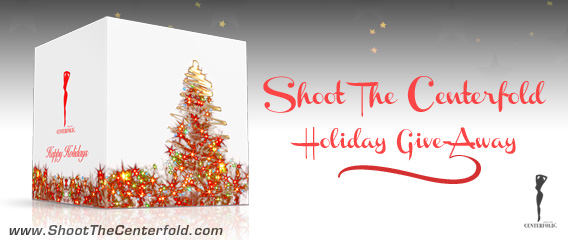 It's the holiday season and Shoot The Centerfold will be giving away EIGHT of Shoot The Centerfold's best-selling books. Sign up to the Shoot The Centerfold newsletter between Dec 19th – 31st and you could be one of eight lucky individuals who will be randomly chosen to receive one of our beautiful and informative hardcopy books absolutely free. Good luck and Happy Holidays because STC is Comin' To Town!

Also, consider treating yourself for the ultimate gift of wisdom and joining Shoot The Centerfold seminar/workshop in March 22-23, 2014. You will be able to photograph Playboy playmates and fashion models during our all new revamped STC program.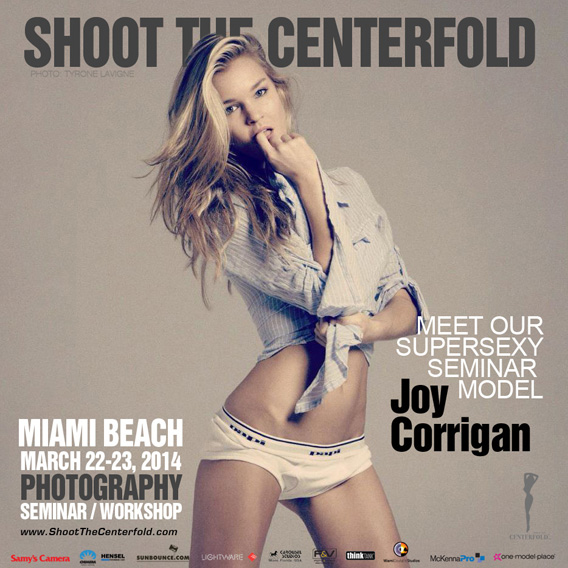 © 2013 Copyright ShootTheCenterfold.com. All rights reserved.