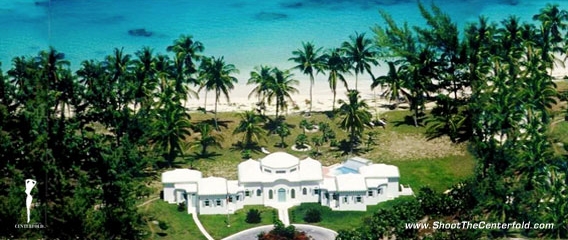 Ever spent a seminar/workshop in paradise?
If you're looking for that picture-perfect beach only seen in movies, look no further, you've found it! This incredible and unique location is the dream-come-true location for anyone, photographer or just a tourist. Of course, Shoot The Centerfold is no exception to falling to Eleuthera's charms because only the very best will do! The very name, Eleuthera, is Greek for the feminine word for "free."
Join legendary master photographers Steve Wayda and Jarmo Pohjaniemi for an experience of lifetime.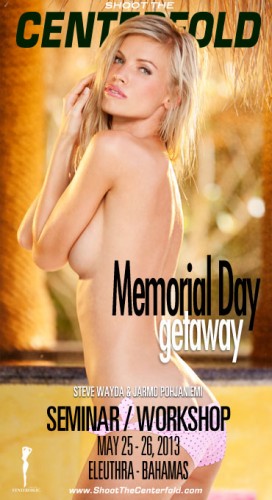 Enjoy a weekend packed with inspirational Master Classes, In-Depth Seminar / Workshop Demonstrations and learn the magic of natural light supplemented with fill-in strobe/reflector techniques as seen in top publications.
Photograph Playboy Playmates and top modeling agency models seen in top magazines across the world. You are also welcome to bring your own model and photograph her in addition to our models. (All models subject to approval by Shoot The Centerfold.)
Our first model choice "Marketa Belonoha" was rated one of the sexiest women alive by the French editions of both Playboy and Lui."
Be sure to sign-up for this once-in-a-lifetime chance, never offered before in a seminar or workshop in this kind of setting. You only see this kind of location in movies and major projects (or at Shoot The Centerfold venues!).
Why should you join Shoot The Centerfold? Two reasons.
One: We are the real deal. We've been there, done that, and still doing it after 30 years of being a major part of glamour photography and a dominant voice in publications worldwide. We're the very same photographers who started what you see in the magazines today. The style you see is uniquely our own.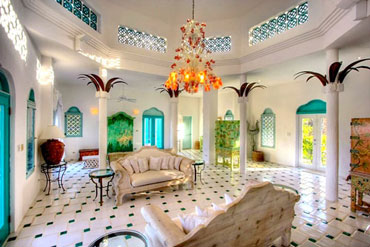 Two: We are master photographers with the rare ability of being able to not only create beautiful images, but also teach photographers what we have gained through years of experience. Our strength is our ability to pass this knowledge on to you. Our goal is to see you become not only a master of your work, but also a success in your business ventures.
Photography secrets and lighting techniques are a very personal aspect of our work. We have devoted our lives to pursuing our craft and finding that true expression of art and passion that drives each one of us. Look at our images and you will see the heart of what we have collectively spent a lifetime to refine. Success, financial well-being, and respect among your fellow photographers are admirable traits, but finding happiness and satisfaction within your own work is wealth beyond measure.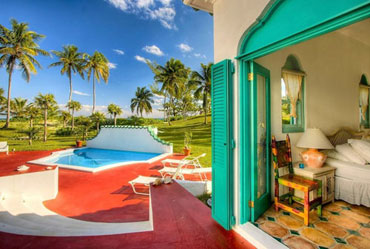 Shoot The Centerfold photographers rank among the most published photographers in the world. They have created a look that has defined glamour photography for three decades, and they continue to do so to this very day. The combined experience of STC photographers in fashion, beauty, editorial and lifestyle speaks for itself and is now what many consider a cornerstone in the world of publishing and international glamour photography.
So, why become a part of Shoot The Centerfold? Perhaps a better question would be, how could you afford not to be? How is it possible for you to turn away from the opportunity to not only learn from the best, but also attain the possibility of joining them as peers? STC stands behind its commitment to instruct and guide those who wish to learn the art and craft of photography, no matter the individual photographer's experience or level of proficiency.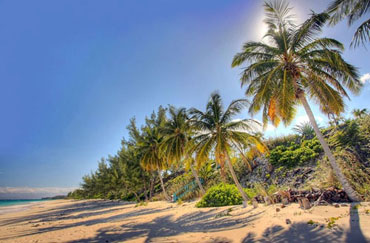 Today's photographer faces many decisions in a world of ever-increasing odds and circumstances against them. We are in uncertain times, and not even the best in the photo business know in which direction the market is heading. Your best bet is to prepare for a future where your talents are brought to the forefront, no matter the situation. Will you be ready when the time comes?