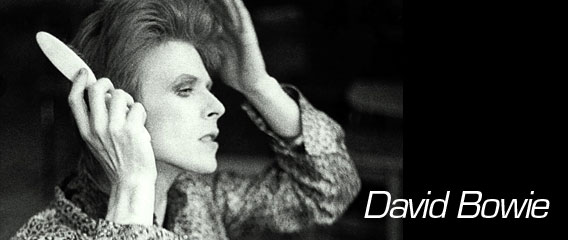 By Byron Newman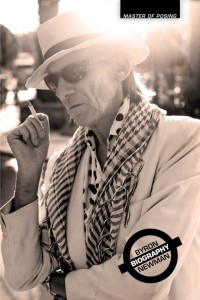 Longevity and variety (the spice of life) have become features in my career as a photographer. I have been fortunate enough to be able to put my skills forward into many diverse areas of photography. This not only had the effect of keeping my techniques honed but also maintained an enthusiasm for the work, as each job brought with it different challenges. To sustain this sort of variety over an entire career is very difficult and I would be the first to admit that I have become more specialized over the years and now am primarily known now as a "glamour" photographer.
It is certainly better to be known for your expertise in one area rather than being average in many, but it comes with the inevitable restrictions that shooting in one genre brings. So, trying to keep it fresh then becomes hugely important, all the while maintaining one's own distinctive style.
Celebrity and fame have become downgraded. I have never been overly impressed with fame, but certainly have the greatest admiration and respect for those who achieve fame through a splendid body of work in their chosen field. It is fame built on little other than the ability to use the media for self-promotion, and with nothing other than fame itself to underpin it, to which I object. Andy Warhol said, "Everyone will be famous for fifteen minutes"… turns out he was close to the mark.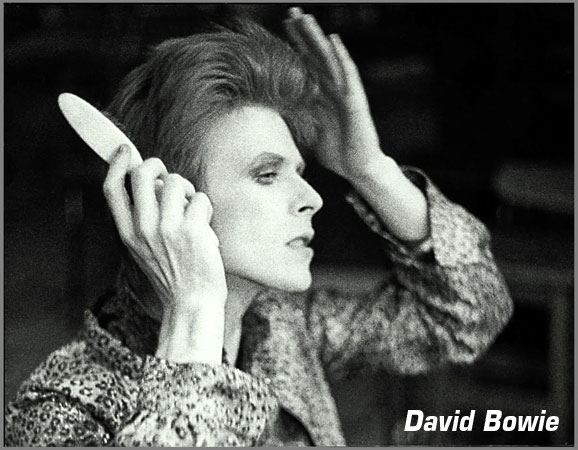 My first 'celebrity' shoots were with David Bowie in 1971. I had met David socially through a mutual friend and David asked if I would like to come and photograph some of his gigs. His first single, "Space Oddity," had been a huge success but lean years were upon him and people were asking if he was indeed a "one hit wonder." Performing at small venues, and not always being received that well due to his preference for wearing outlandish and androgynous outfits… these were interesting and transformation times for the man that was to become a "legend."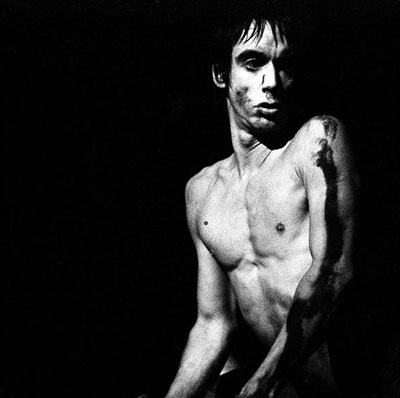 It wasn't his music that had changed – he had been writing great songs – his image was shall we say "ahead of the curve." The shot featured was taken in the dressing room before a gig in south London. David wad primping and preening his new look; swept back slightly spiky orange hair. "Hunky Dory," his breakthrough album was imminent. I utilized the available light and had an ISO of around 800, hence the heavy grain structure. What is it about black and white portraits that make them stand out? Most great portraits we remember are in monochrome. The world is full of color… perhaps monochrome takes us out of this reality into another dimension that somehow has a gravitas all of its own. Out of the many portraits I have taken, this is the one that stands out… and it was just a snap. Other assignments were commissioned and for a specific purpose, and in color, publicity for upcoming movies usually, so what was required were more commercial shots that could be used over a broad spectrum.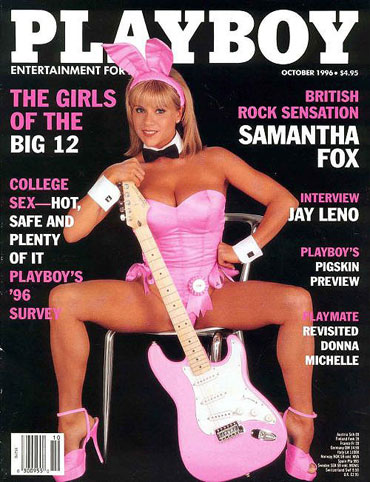 Portraits of the rock musicians followed at this time, not in performance, but in hotel rooms or PR offices during an interview. I much preferred this as it afforded an opportunity to insert a little of my own creativity into the shot… performance photography is something else. I met Iggy Pop during an interview and struck up a friendship with Iggy, James Williamson and the Asheton brothers, Ron and Scott (The Stooges). We hung out, I photographed them a lot. Others were just "one off" situations; Captain Beefheart, Country Joe, The Everly Brothers, Roxy Music, Pete Townsend, Sid Vicious, mostly commissioned by Cream Magazine in the UK.
Working with my partner and stylist, Brigitte Ariel, our first film commission was to take publicity stills for an upcoming Bond movie called "The Living Daylights" and starring Timothy Dalton. My remit was to photograph (mainly) the "Bond Girls" – one the last of this brand to feature a bevy of young female beauties, as was the tradition. The shooting was in Tangier, Morocco, and we were to be there for two weeks. One multi-story hotel had been taken over for the accommodation of the crew, while we were staying in a much nicer boutique hotel in the center of Tangier where the main actors and director were staying. Convenient! There were tight schedules, endless production meetings etc, but I was given plenty of time with the girls and the lead female actress, Maryam d'Abo.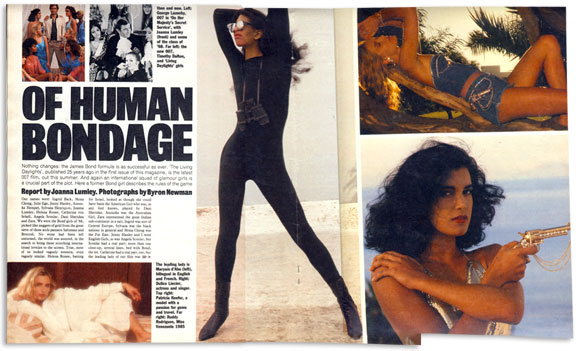 We photographed on or around the locations being used in Tangier; the Forbes mansion, beautiful riads [gardens] hidden within the walled souk [marketplace] area, on the surrounding beaches… wherever I fancied, really. Props and costumes were made available to us by the production company. Albert "Cubby" Broccoli (the producer) came by chewing on his cigar and said "Hello." Union members got upset as we asked someone to do something for us that was not in his remit… grave error. Shooting around the filming involved sound baffling the camera… a cumbersome box affair which made ease of operation quite challenging.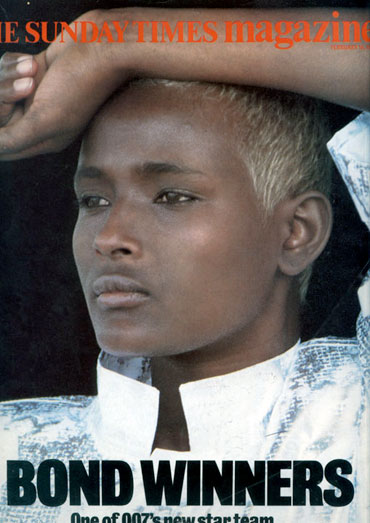 Out on the beach at dawn I was photographing the handsome main villain's henchman and an actress in swimwear. They were in close proximity to each other lying in the gentle lap of the breaking waves. The light was warm and perfect reflections appeared in the wet sand on which they were lying. I was engrossed in the shooting but heard my assistant shouting, "Look out! We are getting stoned!" I ignored him, thinking he was just being amusing… hey, after all, we were in Morocco. "No! No!" he continued. "We are really getting stoned – people are throwing stones at us!" And so it was. A group of irate young men on bicycles above the beach were hurling missiles in our direction, presumably outraged by this lascivious behavior on our part. We covered up and beat a hasty retreat.
The iconic Bond photo of the man with his gun in the customary bent arm position, surrounded by the Bond girls, was essential (and also, I believe, a shot Mr. Dalton was contractually obliged to do). However, Mr. Dalton did not appear to be very enthusiastic about it and I was afforded only a few minutes to stage and shoot the set up, a harem scenario. After being told time was up, I commenced packing up while out of the corner of my eye I saw Bond, in jest, put the gun to his temple and pulled the trigger…now that would have been a shot….probably not in my remit though.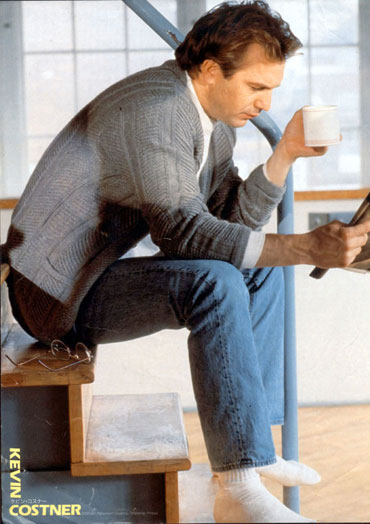 It was 1990 and "Dancing with Wolves" was about to be released in the cinemas. I was asked to meet up with Kevin Costner to be vetted for a day of shooting publicity photos. He was filming outside of London in an ancient beech wood, the location for his next movie "Robin Hood: Prince of Thieves."
I drove up from town and upon arrival was ushered into Mr. Costner's private trailer to await the arrival of the man. I am not immune to the "power" of celebrity and felt a little nervous, clutching my laminated portfolio, which consisted mainly of photographs of semi-naked women. What would he think? Was I the right man for the job? The press agency in Paris, Sygma, obviously thought so… I wasn't so sure. After a few minutes, the door opened and in walked Robin Hood in full costume – tights and all, bow and arrow in hand. He was friendly and engaging. I was probably a bit sweaty and shaky. He perused my portfolio… what had I been worrying about. He loved my pictures and also the girls, and told me then he was happy to shoot with me… and oh… and he loved the girls.
A whole day of shooting with a major celebrity actor is rare, so a lot was expected from this shooting, not just in quality terms but quantity as well. A large, light "loft-style" apartment was booked for the session and I pre-lit or prepared several situations and made notes of exposures so as to avoid any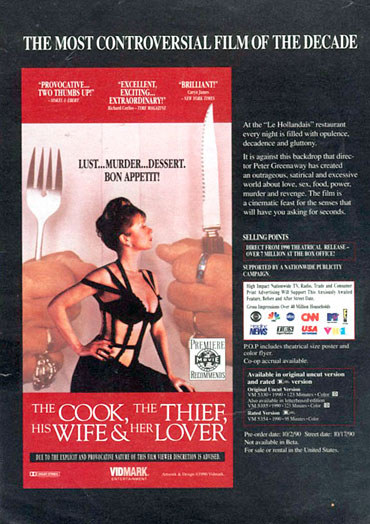 stumble-bumming around when the time came. I kept it simple and commercial, which was what was required. We wandered around the streets together outside the apartment building and met up with a look-a-like Lassie with whom Kevin happily posed. The session was relaxed and stress free. He seemed more than happy with the clothes that had been attained for him to wear, and we shot many different situations with a multitude of changes to wardrobe. I am unable to illustrate this session other than with tear sheets, as all the photos are copyright CORBIS, but are probably on their website somewhere. There were used internationally and appeared on several covers, including GQ.
Other films followed. Peter Greenaway's strange film. "The Cook, the Thief, his Wife and her Lover" was next, starring amongst others Helen Mirren, with costumes designed by Jean- Paul Gautier. These photo sessions evolved constructing a small set in the corner of a vast soundstage studio complex. As filming carried on, the main players were whisked to me for some snapping between takes. The film was actor and extra heavy and I had to cover them all. My shot of Helen Mirren wrapped around in lengths of film went on to be used for the film poster in the USA.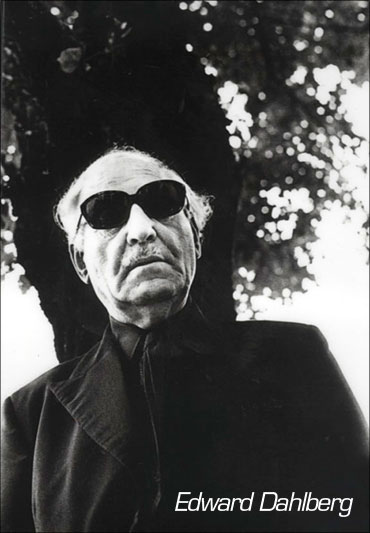 Many actors are not that used to still photo shoots and I often found that I would have to encourage them to be continuously changing their poses and expression as I shot, I was sometimes getting whole rolls where each image was very similar to the one before and the one after.
Shooting celebrities is a little different. Skills other than photographic ones come into play; people skills, pandering to sometimes excessively meticulously diet plans… all the periphery stuff around the shoot itself. Their world is often not your world, but make them look good and it's "job done"… and hopefully more will follow.
Learn more about Shoot The Centerfold photographer Byron Newman – Click here.
 www.ShootTheCenterfold.com