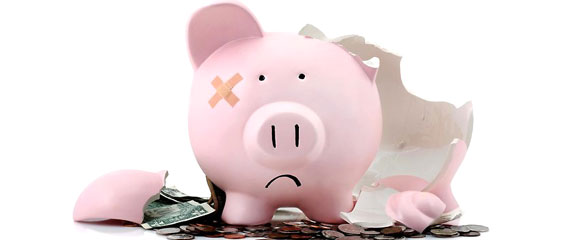 We've been hearing a lot about Santa taking an extra bite out of people's wallets during the holidays this year, so STC has decided to extended its "Early Bird" seminar sign-up offer until Jan. 30, 2014. Since there's no competing with Santa, we figured this will give everybody a chance and a little extra time to put a few coins back into their piggy banks.
In a way, the strain the holidays put on our expenses serves as a realistic financial experience when it comes to being able to track and manage a budget, especially when it comes to photography. Now is the perfect chance to take advantage of STC's downpayment options so you won't be left without a seat of what promises to be the best seminar yet!



© 2013 Copyright ShootTheCenterfold.com. All rights reserved.