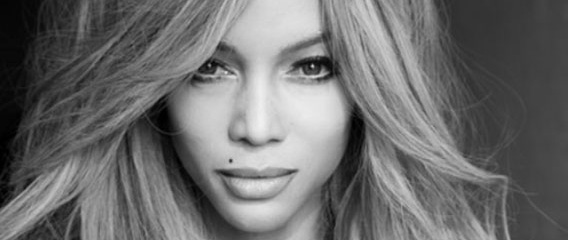 Here is a good example for photographers and models to see the value of a good production, wardrobe, hair & makeup. Clearly it's a lot of work, but nobody ever said that it was easy to be a successful model or a photographer!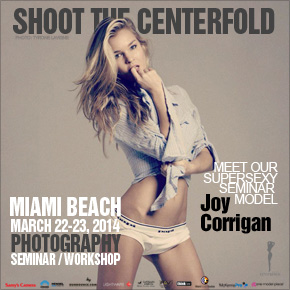 They say imitation is the highest form of flattery, so we're sure 15 of the world's best-known supermodels are plenty flattered by Tyra Banks's most recent photo project. For 15: A Tribute to the Supermodel, Banks used hair, makeup, lighting, and, of course, clothes to make herself look like everyone from Kate Upton to Carmen Dell'Orefice.
Banks had released a few of the photos through Twitter, but she unveiled the full set at an exhibit in New York City. Photographer Udo Spreitzenbarth took all of the photos but, at Banks's request, didn't retouch any of them. (It's why there's a bruise in the Cindy Crawford shot and why you can see Banks's taped forehead in her tribute to Karlie Kloss.)
Take a look at Banks as the likes of Lauren Hutton, Cindy Crawford, Grace Jones, and Linda Evangelista.


© 2013 Copyright ShootTheCenterfold.com. All rights reserved.