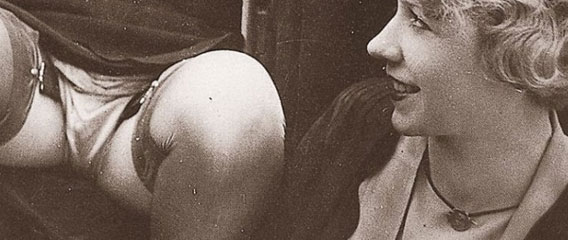 Erotic images have been present ever since art was invented. From cave paintings dating to the Paleolithic period to ceramic statues of the Moche to the master painters Dali and Vargas in the 20th century, erotic imagery has found its way into every art form. Clearly photography is no exception to this standard.

Publishing giant Taschen has just released 1000 Nudes. A History of Erotic Photography from 1839-1939 which is a series of photographs taken from the largest and most important collection of erotic photography. The collection belongs to the late Uwe Scheid and the book was put together by Hans-Michael Koetzle.
1000 Nudes offers a cross-section of nude and erotic photography from the earliest nude daguerrotypes and ethnographic nude photographs to experimental nude photography. The content ranges from artistic nudes that were being created around the turn of the century to the material that was created not for an artistic effect but for a prurient one.
As Taschen states on their site, "No other photographic field of application has inspired as much desire as it has awakened official wrath." Taschen is no stranger to this type of material having published the works of artistic nude masters such as Ralph Gibson and Helmet Newton to the more brazen Terry Richardson and Ed Fox.
1000 Nudes is a fantastic eye-opening collection for those who wish to see and understand the roots of erotic photography.
c. 1855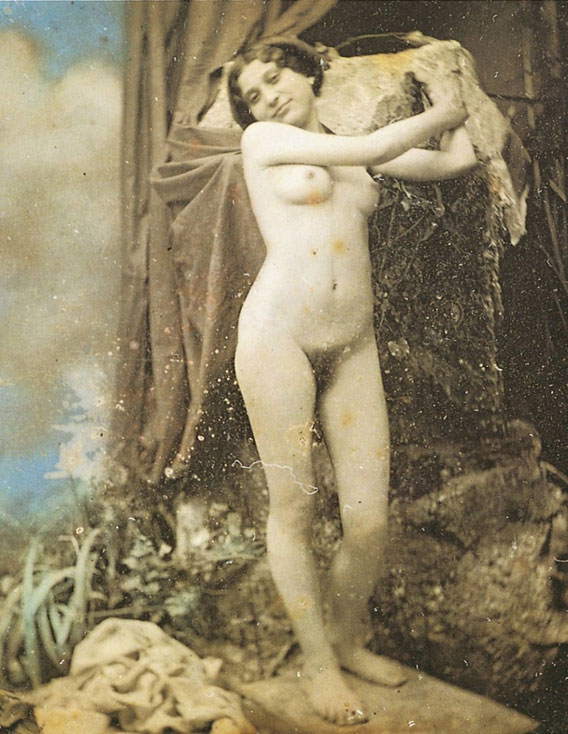 c. 1890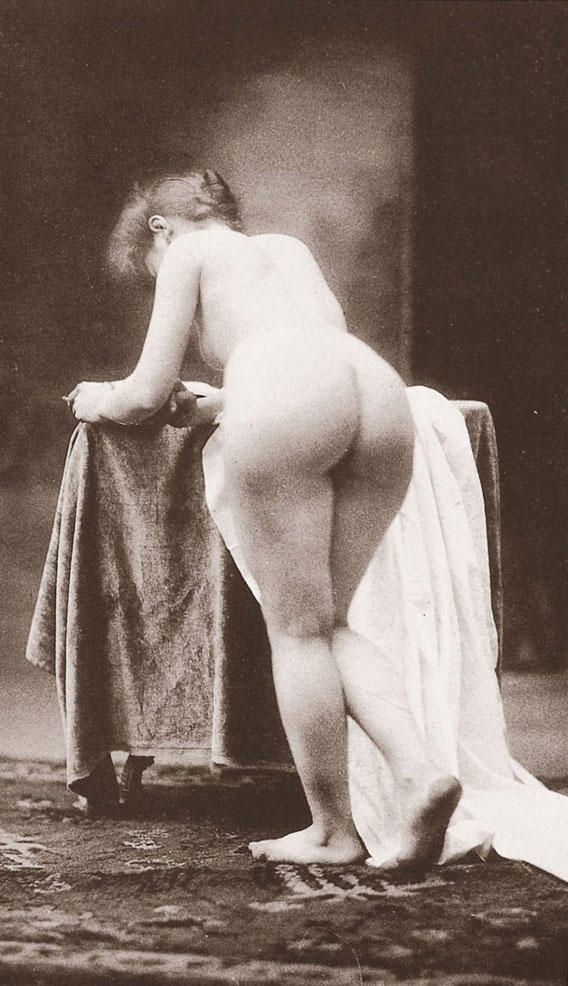 c. 1911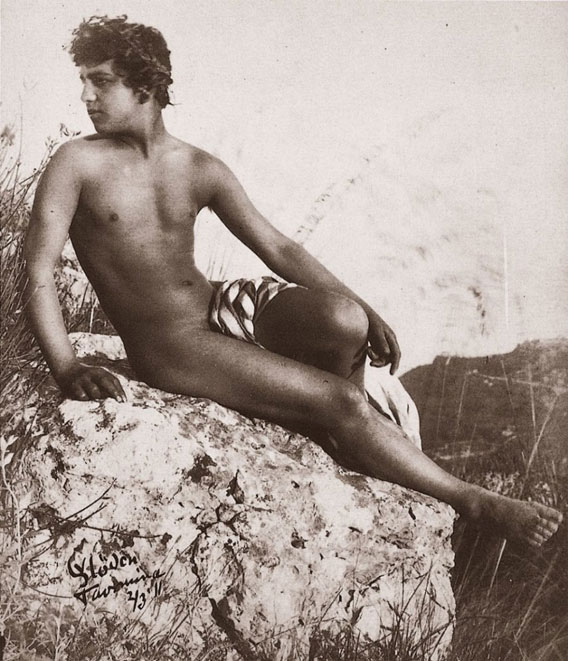 c. 1930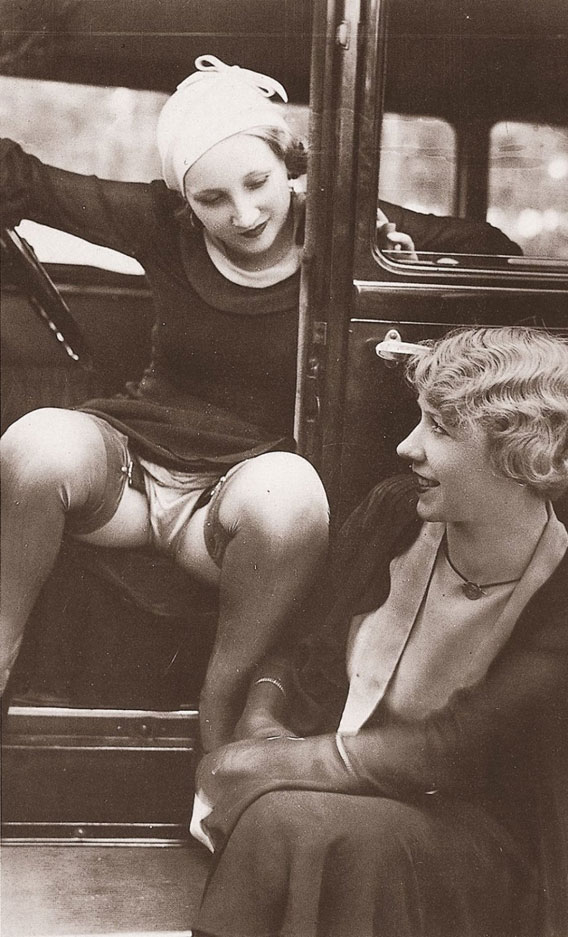 c. 1935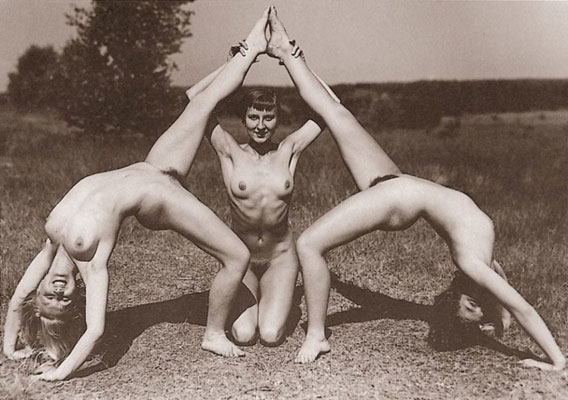 c. 1935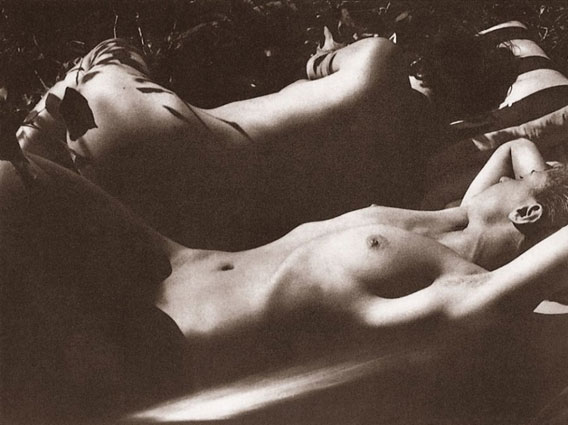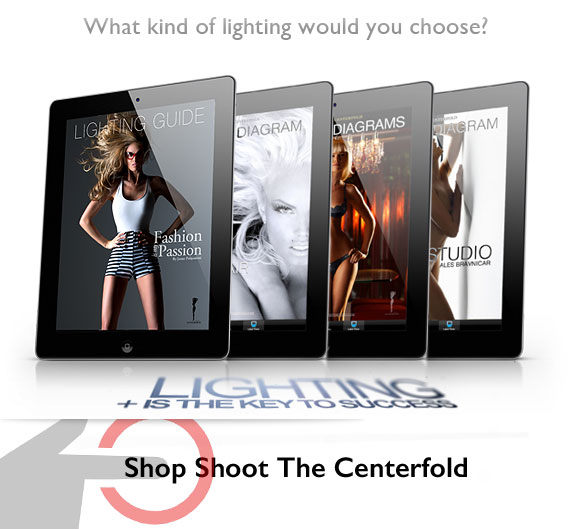 © 2014 Copyright ShootTheCenterfold.com. All rights reserved.