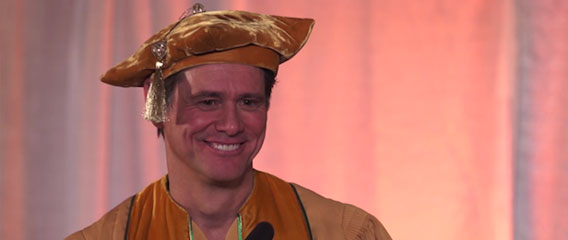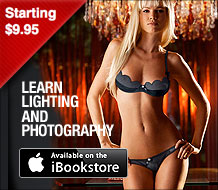 For better or worse, photography is considered by many as one of those endeavors that makes a better hobby than career. Aspiring full-time photographers are often met with the same four words that aspiring writers, painters and others are quite familiar with: get a real job.
But as Jim Carrey pointed out in the recent commencement address he gave at Maharishi University of Management in Fairfield, Iowa, getting a real job is not necessarily any more secure than doing what you love.
The part that is relevant to aspiring photographers is contained entirely in the one minute video above, so it won't take you long to watch. Speaking of pursuing your passion in life, Carrey explains that his father chose a safer path rather than going after a career in comedy, and learned a valuable lesson in the process:
My father could have been a great comedian but he didn't believe that that was possible for him, and so he made a conservative choice. Instead, he got a safe job as an accountant, and when I was 12 years old, he was let go from that 'safe' job, and my family had to do whatever we could to survive.

I learned many great lessons from my father, not the least of which was that you can fail at what you don't want, so you might as well take a chance on doing what you love.
The entire speech is a little bit harder to follow given Carrey's 'all over the place' style. And given the accredited university's eastern religious, transcendental meditation approach to higher education it won't jive with everybody, but we've included it above just in case you have the time to watch. But even if you don't have 26 minutes, you most certainly have 1, so don't miss out on hearing this powerful message from Jim Carrey himself. The main point is worth restating again, and so we'll leave you with that: You can fail at what you don't want, so you might as well take a chance on doing what you love.
Jim, who received an honorary Doctor of Fine Arts Honoris Caus degree during the ceremony, also told the graduates the key to being successful is "letting the universe know what you want and working toward it."
Your job is not to figure out how it's going to happen for you, it's opening a door in your head, and when the door opens in real life, just walk through it," he said.
Amazing words from an amazing man!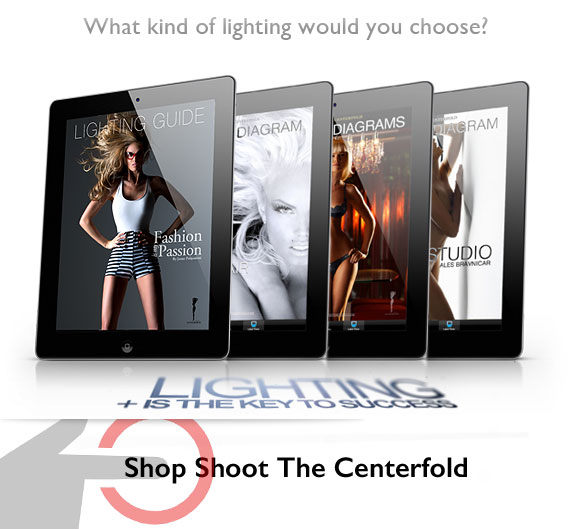 © 2014 Copyright ShootTheCenterfold.com. All rights reserved.