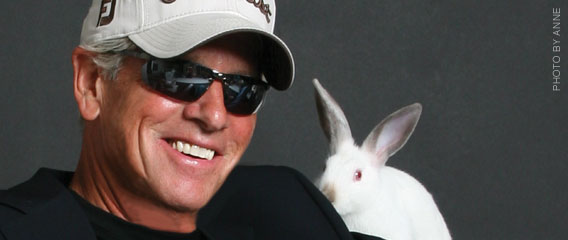 I'm looking forward to meeting with many of you at the upcoming STC seminar on March 22-23, 2014 in Miami, Florida. As some of you may already know, I was the long-time Art Director of Playboy Magazine until stepping down a few years back and I'm still doing  art direction work for CH2, a regional magazine published out of Hilton Head, South Carolina.
If you are interested in what art directors look for and expect from photographers, I can provide you with plenty of practical advice. Bring your questions to Miami and let's discuss how you can make yourself a more attractive entity to art directors and photo buyers. Whether you are located in a major market such as New York, Chicago or LA or a smaller regional market such as Hilton Head, this will be a unique opportunity to get insights from someone who has been successfully assigning photographers to a wide range of subjects…from glamour to fashion to still life, from full-blown pictorial spreads to covers. And if you want to talk Playboy, Gary Cole and I can tell you how Hef went about creating one of the most famous and successful magazines in history.
Hope to see all of you in Miami in a few weeks.
~Tom Staebler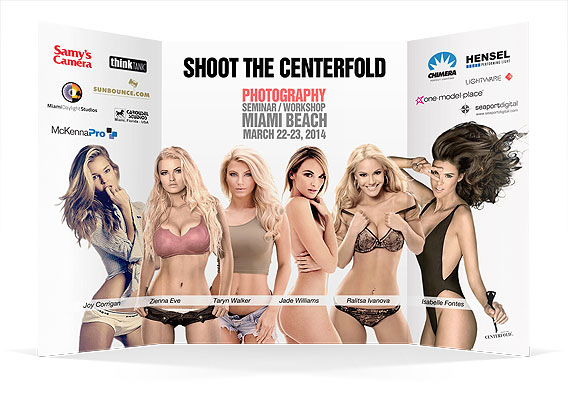 © 2014 Copyright ShootTheCenterfold.com. All rights reserved.