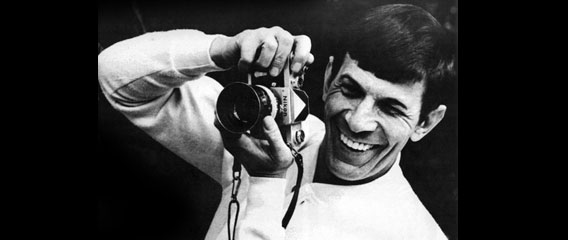 Leonard Nimoy, best known for his role as Mr. Spock in the Star Trek TV and movie series, died on Friday morning at his home in Los Angeles. He was 83.
His wife, Susan Bay Nimoy, confirmed his death, saying the cause was end-stage chronic obstructive pulmonary disease.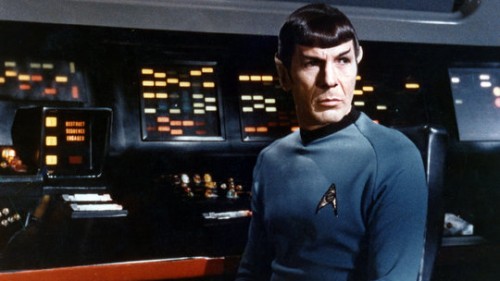 Nimoy announced that he had the disease last year, attributing it to years of smoking though he had long given up the habit. He had been hospitalized earlier in the week.
He had found success in other pursuits beyond his famous role as Spock.
A true artist at heart, Nimoy was not only an accomplished actor but also a director, a poet, a singer/songwriter, and a photographer. His pointy-eared Vulcan signature salute and blessing: "Live long and prosper" appeared to be his personal motto as well as he certainly lived a full and inspiring life.
Mr. Nimoy will be deeply missed not only across the galaxies but also by photographic communities and fans who loved his photographic passion. See the Shoot The Centerfold exclusive interview with Mr. Nimoy by Jarmo Pohjaniemi.
"Live long and prosper"