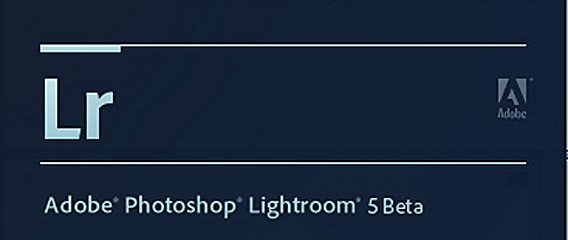 Adobe has released the Lightroom 5 beta version for download on both Windows and Mac OS X computers, offering a lot of new features and an enhanced user interface.
Adobe Lightroom is one of the world's most popular image processing tools. The latest stable edition stands at 4.4, but the software company has officially released the Lightroom 5 beta version today.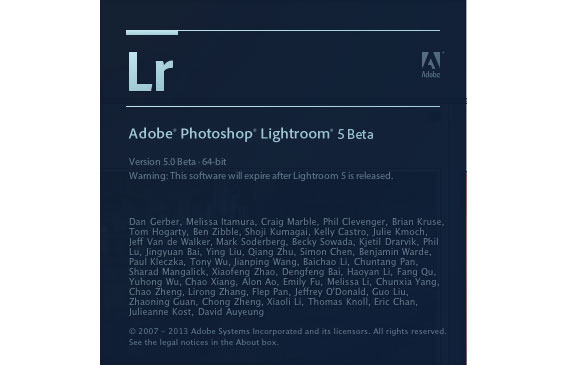 Adobe Lightroom 5 beta released on both Windows and Mac OS X
Adobe Lightroom 5 beta comes packed with several new features. The program should improve photographers' workflow, allowing them to organize and edit pictures in a better and faster way.
The company says that the software is available for free download. It can be downloaded by all users, as Lightroom 5 beta is public and accessible on Windows and Mac platforms.
Advanced Healing Brush and more tools available in Adobe Lightroom 5 beta
The official changelog has revealed that Lightroom 5 comes packed with a new Advanced Healing Brush, allowing photographers to "heal" defects and remove unwanted objects.
A new upright tool is also available. It can analyze a photo, in order to flatten horizons and objects. This is useful for adjusting the tombstone effect.
Additionally, a Radial Gradient tool can generate beautiful vignetting effects, while the Smart Preview option can be used for editing photos even when the original RAW files are missing.
Adobe Lightroom 5 beta users can also merge stills into video and audio files, thus compiling artistic slideshows, thanks to an option called Video Slideshow.
The Book module has received an update, too, giving customers the possibility of creating custom photo books with the help of several patterns.
Fifth version of Lightroom beta is free, final version coming later in 2013
Adobe says that this is the fifth time it is offering a public preview version of Lightroom for free.
The company says that this step is necessary, in order to get as much feedback as possible, in order to have enough time to fix the bugs before the release of the final version.
Adobe Lightroom 5 release date is scheduled for later this year, with the company expected to reveal an exact date sometime in the following months.
For the time being, Windows and Mac OS X users will have to satisfy their needs with Adobe Lightroom 5 beta, which can be downloaded at the company's official website.