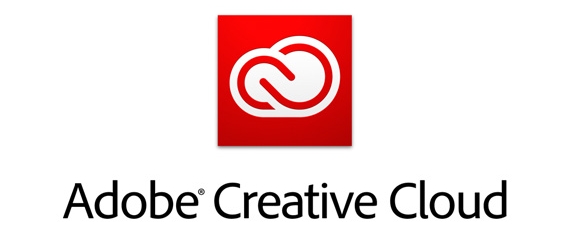 Adobe has released an update regarding the move to Creative Cloud, as Photoshop CC and other apps are scheduled to become available on June 17.
Adobe has been the favorite company of many photographers and graphic designers, as the company has been providing top-notch software for many years. However, the affinity has started to deteriorate and this is more of a love-hate relationship, as customers have begun accusing the company of being greedy, but they have to keep using for lack of proper options, they say.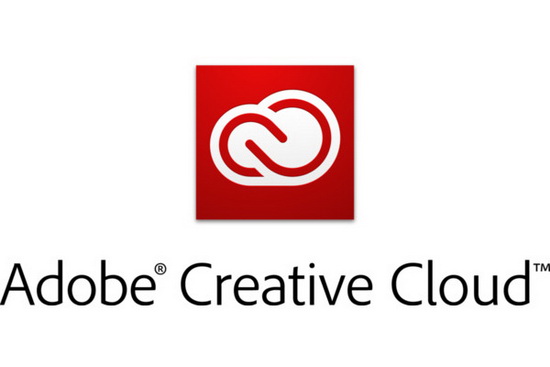 More Adobe Creative Cloud apps are coming on June 17, including Photoshop CC. The decision to move services into the cloud has angered the customers, but the company says that everything will be just fine.
There is no turning back: Adobe will kill Creative Suite for Creative Cloud
Unfortunately for Adobe, the company has demonstrated that it has reached the point where it no longer cares about consumers, as huge profits are much more important or at least this is what buyers have said after the company's announcement at the MAX Creativity Conference on May 6. The software developer has officially admitted that it will cease Creative Suite development, in order to focus on Creative Cloud. Moreover, Photoshop will be replaced by its cloud-based counterpart, called Photoshop CC. Creative Suite will no longer exist and Creative Cloud will take its place. The new suite will be based on a monthly subscription model with prices going up from the original business method. This fact has triggered a series of public outcries and a lot of questions have been asked. Well, Adobe has updated the Creative Cloud blog with a statement which says that the company is listening and that it has come up with three big problems.
Adobe has found three major customer concerns regarding Creative Cloud
The first is file access, as Photoshop CC users want to know what will happen to their files when they no longer pay for the subscription. Adobe says that photographers will continue to have access to their files and that there are a number of options. However, the company is still analyzing them, despite the fact that Photoshop CC will be here in two weeks. The second is about photographers who want a more simple approach to sit in line with their needs. Once again, Adobe says that they have a number of options available, but it does not know which one to choose. The final one is about the people who want to buy a physical application rather than a cloud one.  The company says that 80% of the people who buy something on its website are purchasing Creative Cloud, so the customers have decided on this one. Adobe has mentioned that 80% of its online customers are going for CC, but it has failed to mentioned anything about the overall sales.
Adobe Photoshop CC release date is close, but the company still does not know how its products are going to work
Unfortunately for Adobe, its latest announcement has triggered a new round of public anger on social media and networking channels. Customers say that the company does not have a clear plan. They added that it is hard to invest  their money into a business which does not know how it will make the consumers' life easier. Moreover, there is still the question about pricing, which has not been addressed. And to top it all, the Adobe Photoshop CC release date has been confirmed for June 17, but the company has not given an answer about what is going to happen to the user files once the subscription expires. Either way, June 17 is nearing and Creative Cloud is here to stay for many years to come.