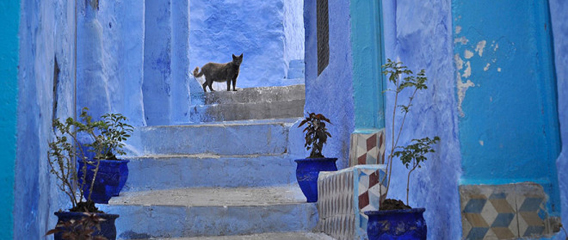 Traveling and its benefits is something that successful photographers know all too well. It's like in the good old days when you took your family somewhere outside of your comfort-zone and brought back pictures that you then shared with your close friends and told the stories that accompanied the pictures. The same practice has evolved with the Internet and the travelling photographers are not regarded as explorers any longer but function more like tech-savvy smart-phone owners.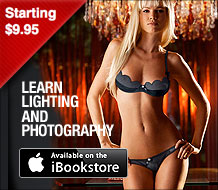 But those photographers who seek adventure are still in business to impress choose to travel sans Google (told fashion way) in hopes of capturing the often forgotten world. Not so long ago an editor in Playboy mentioned to me that he was working on a idea and a budget for a few selected Playboy photographers to set them loose on the road for an entire year in exchange for beautiful captures that could have set a trend and style. Well, that would have been nice but this particular project never came to fruition.
But traveling does not have to cost an arm and leg. The challenge for many is the looming idea of leaving their comfort zone and their fear of unknown. "What if I cannot get my morning coffee or see my favorite TV shows?" seems to be an accurate assessment and more so the impending idea of, "And what if I cannot sell the images to anyone?" Our suggestion at STC for anyone who wishes to display their world vision and photographic repertoire is, "Hit the road, Jack" and bring back awesome images since your home country alone is filled with jewel-like photography ready scenarios.
However, for those who still yearn for adventure and hope to capture the essence of the often-overlooked world, choosing to explore the world firsthand. In this pursuit of uncharted beauty, destinations like Coffs Harbour, with their unique charm, offer a wealth of inspiration and unspoiled landscapes waiting to be discovered. These intrepid travelers are driven by a thirst for authentic exploration, where each step is a discovery and every moment a revelation. Destinations like Coffs Harbour, with their distinct and alluring charm, beckon to those with an adventurous spirit. For these passionate explorers, the world is a boundless canvas, beaches are the vibrant strokes that ignite their sense of wonder.
If you wish to take your journey little further it's hard not to fall in love with the small town of Chefchaouen in northern Morocco after scoping out these incredible photos. Apparently Jewish refugees brought the blue paint trend to the city in the 1930′s as they thought the color would symbolize both the sky and heaven. Whatever the reason, it sure does looks amazing and we have our STC minds set to go there soon.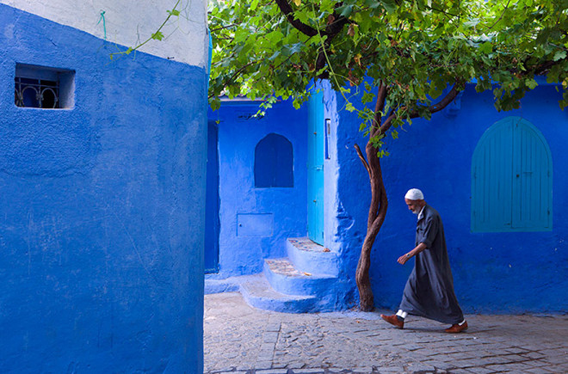 Photo by Claude Renault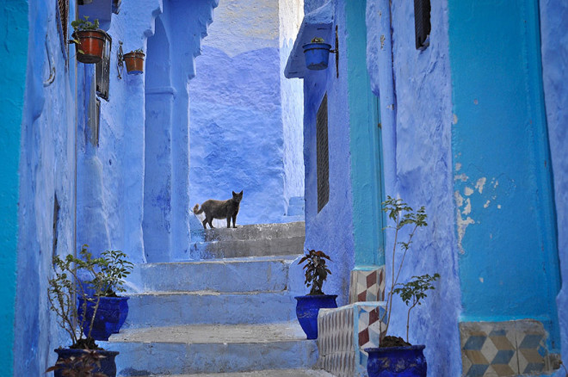 Photo by Mario Tome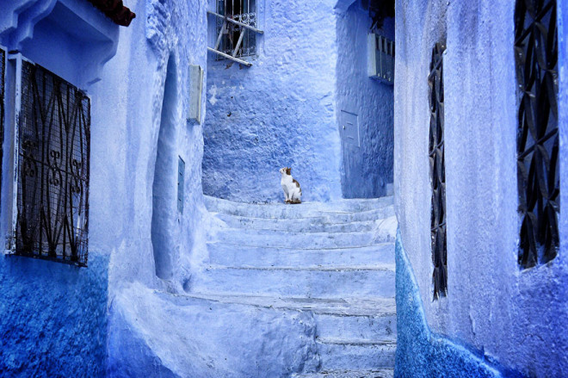 Photo by Halifaxlight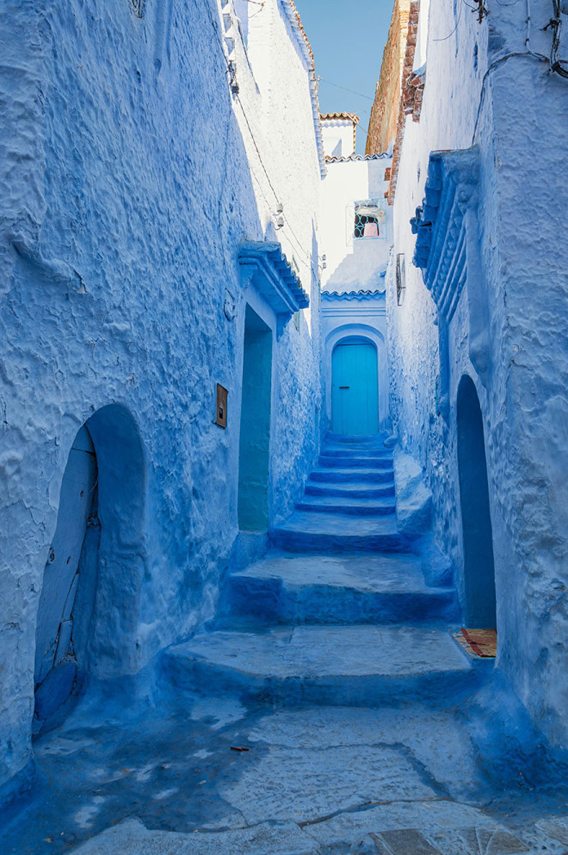 Photo by Brian Hammonds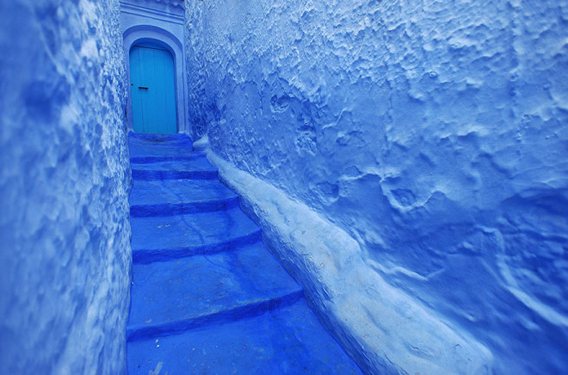 Photo by Beum Photography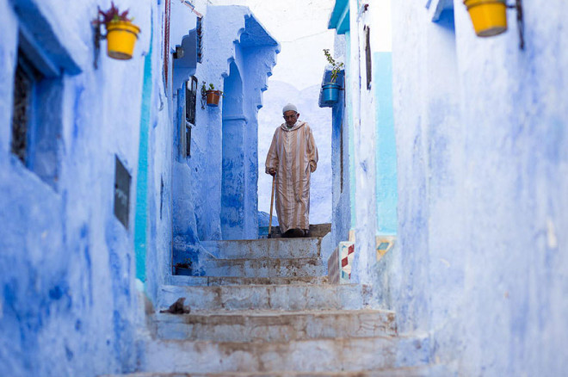 Photo by Alexander Dragunov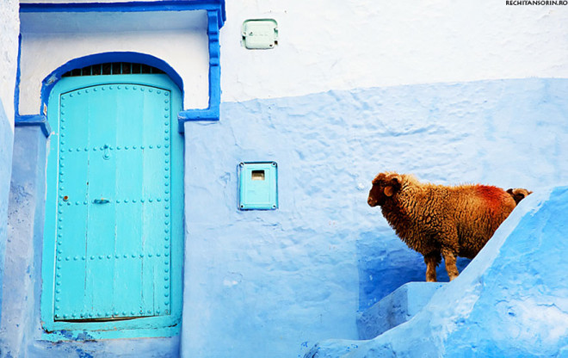 Photo by Sorin Rechitan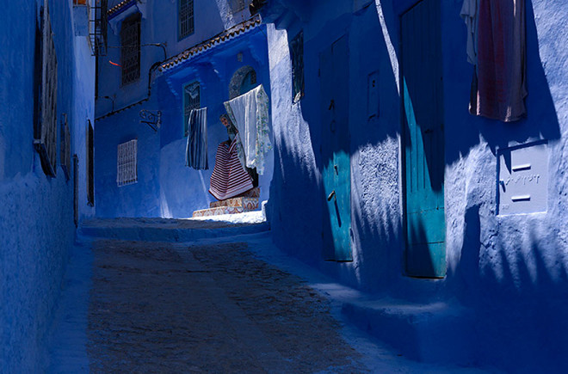 Photo by Claude Renault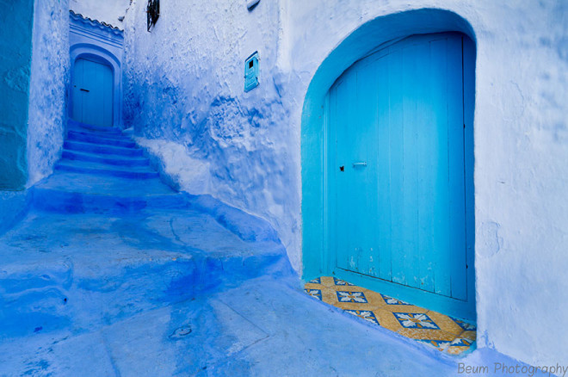 Photo by Beum Photography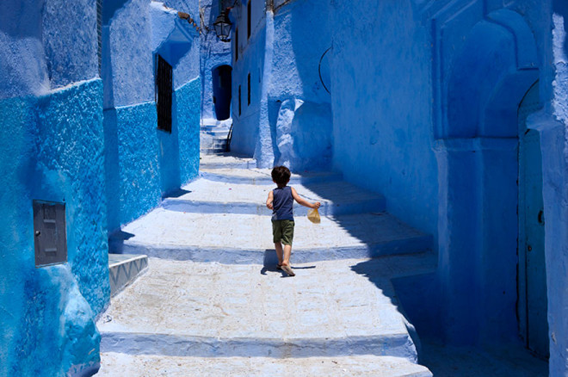 Photo by Claude Renault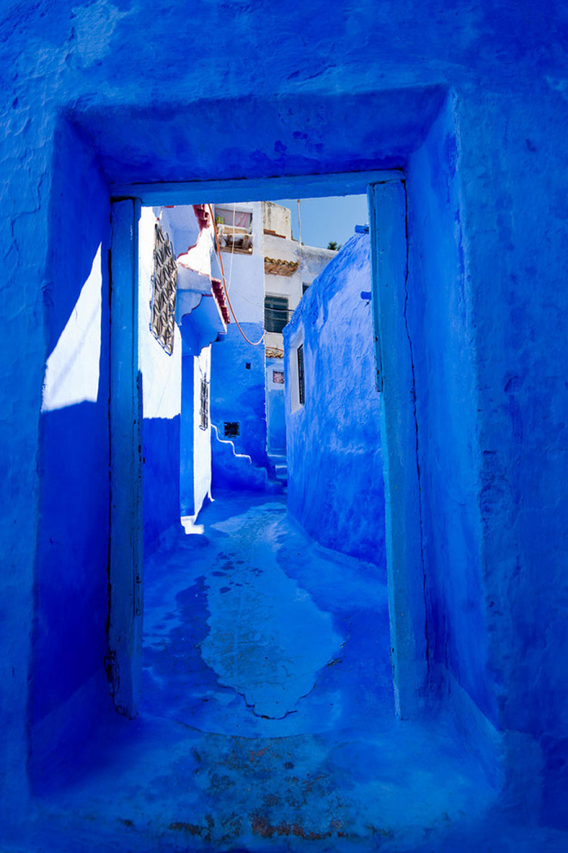 Photo by Michael Badt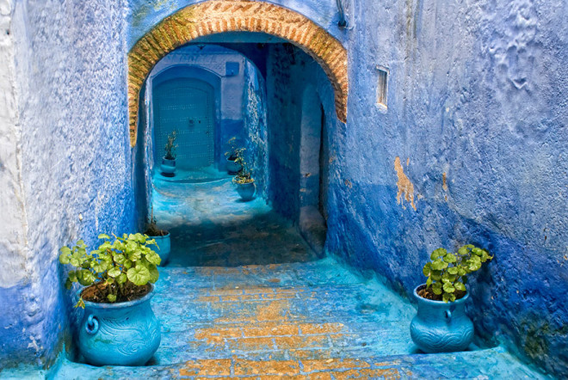 Photo by Cherry Bharati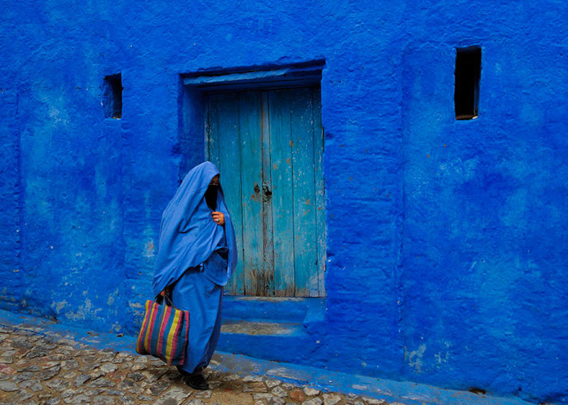 Photo by Michael Sheridan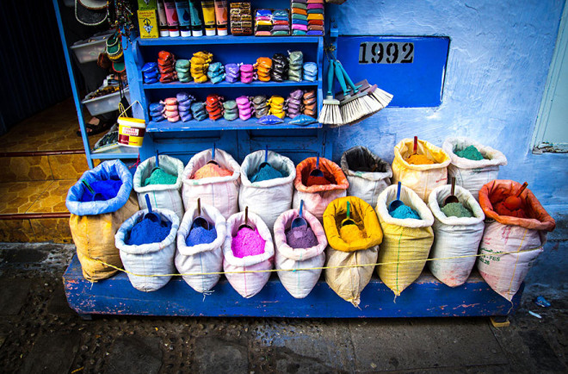 Photo by Giorgio Compagnoni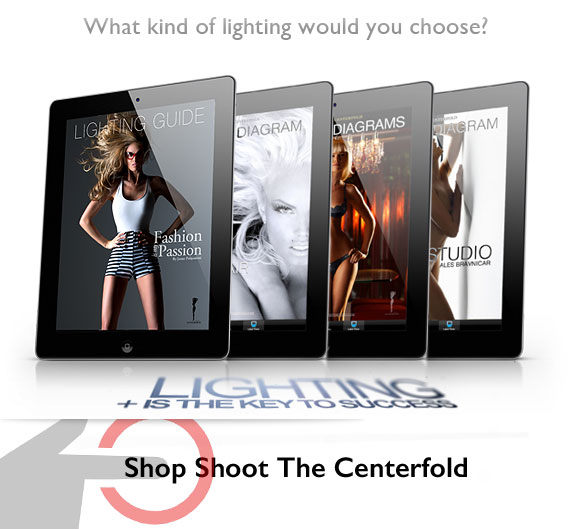 © 2014 Copyright ShootTheCenterfold.com. All rights reserved.