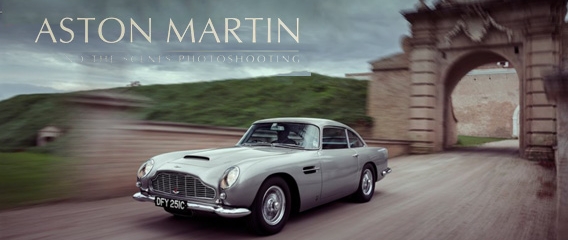 Beautiful girls and cars go together like peanut butter and jelly and it seems that those from both sexes with an addictive "need for speed" are mutually attracted to beautiful cars. So getting to shoot an Aston Martin campaign must be on the bucket list of many photographers. The sheer beauty of an Aston Martin brings even James Bond to his knees.
Equipment used:
Canon EOS 5D MkIII
Rime Lite XB Prime 1200 Flashheads (2x)
Rime Lite 30×180 Striplight
Rime Lite ø 60cm Oktabox
Honda inverter generator
Soundtrack: Cathcart – Nicholas Fitzgerald / from "Star citizen – an unofficial soundtrack"

Aston Martin Rapide captivates speed junkies with its sleek modern lines which resemble the beautiful curves of a woman. Photographer Robert  Tober also got to photograph the 1061 Aston Martin DB4 Superleggrra that has been featured in earlier Bond movies. The car is worth about $1M plus. Make sure to watch this cool video in its entirety as you won't want to miss the unexpected ending. We sure hope that somebody had insurance.
[Via Robert Tober Photography]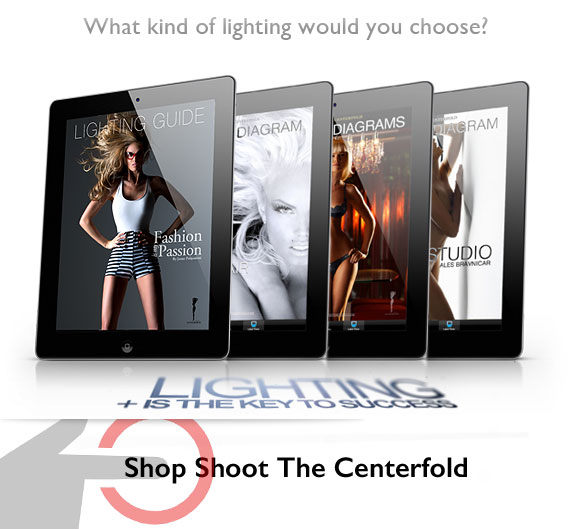 © 2014 Copyright ShootTheCenterfold.com. All rights reserved.