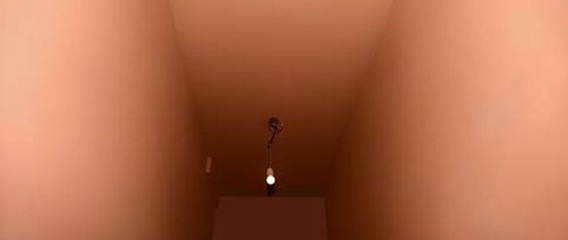 We don't normally get into architectural images, but this time we will make an exception.
Amsterdam-based photographers Blommers and Niels Schumm both studied at the Gerrit Rietveld Academie in Amsterdam and started working together in 1998. They operate in a zone between fashion, art and photography, with shifting perspectives, where images move back and forth between different meanings. In this shoot for Baron Magazine, Blommers & Schumm made normal objects appear erotic. 'It's nice that people think they are perverts, looking at these boring still lifes,' they write.
Their photographs have been published in magazines such as Fantastic Man, Gentle Woman, Another Magazine, Purple, Interview, ID, Dazed & Confused and NY Times Magazine.