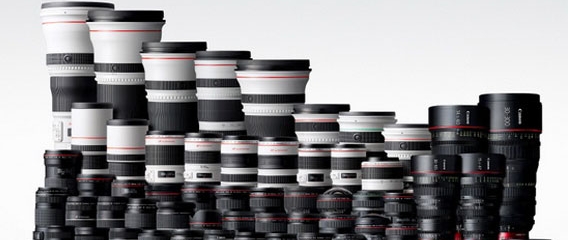 Canon has announced that it has just reached an important milestone, as the company has manufactured 90 million EF lenses so far.
Canon says that it has been the biggest digital camera vendor for the 10th consecutive time. The company has sold the highest amount of cameras for 10 straight years, beginning in 2003. Now, the Japan-based manufacturer has announced another important milestone, as it has just produced the 90 millionth EF lens.
Canon reaches "90 million EF lenses" milestone
The EOS camera maker has revealed that the new milestone has been reached roughly nine months after the previous one, when it has announced that it has manufactured 80 million EF lenses. That announcement was made in August 2012.
Even though digital camera sales are on a downhill, Canon still manages to sell many lenses in a short amount of time. Ten million units in nine months translates into more than one million EF lenses sold per month, which is quite an amazing accomplishment.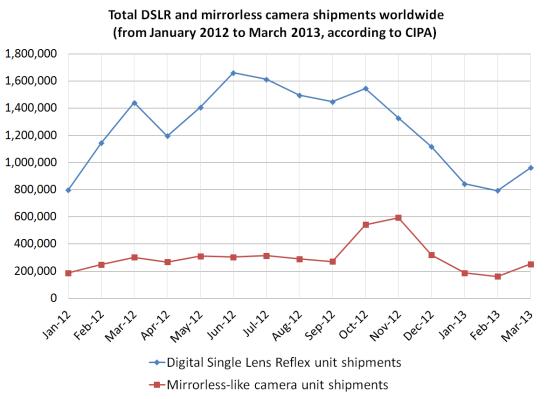 Canon: "we are driving the imaging industry forward"
The company claims that it has been leading the digital imaging industry for 26 years, therefore it must meet the demands of photographers worldwide. Canon says that it manages to make so many units using production plants located in Japan, Malaysia, and Taiwan.
Since photographers are usually people with high expectations, the interchangeable EF lenses will continue to be of the highest-quality, Canon said. The company has been among the first to introduce special technologies, such as Ultrasonic Motor, Image Stabilizer, and Subwavelength Structure Coating.
More Canon EF lenses are coming in the following months
Canon continues to introduce new lenses, despite the fact that it is one of the biggest vendors in the world. The EF 200-400mm f/4L IS USM Extender 1.4x has just been announced, while new 45mm and 90mm tilt-shift optics are expected to become official in 2014.
Moreover, a new EOS M mirrorless camera will be announced this summer and the rumor mill says that the device is coming alongside a pair of lenses for the M-mount.
Even if new Canon EF lenses do not become available soon, the whole world still has to congratulate the company for this achievement and we will meet again when the company reaches 100 million units sold.