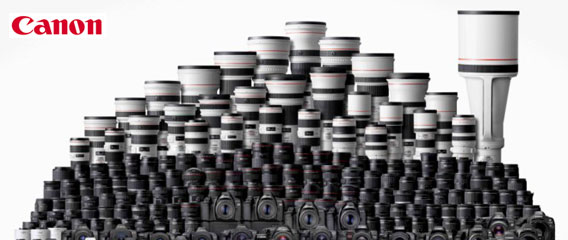 Camera manufacturer giant Canon announced a compelling rebate for purchases made through January 3, 2015. Some of these rebates are quite aggressive such as $800 back on the purchase of their flagship EOS-1DX or $300 back on the EOS 5D Mk III . Great rebates can also be found on staple lenses such as the EF 85mm f/1.2L II USM and the EF 70-200mm f/2.8L IS USM. If you were considering jumping into the world of pro-level cameras or were thinking of jumping ship from your current brand, this may be the time to do so.

Although 'tis the season to be shopping, and manufacturers wish to capitalize on as much revenue as they can possibly drum up to finish the last quarter with impressive numbers, DSLR sales are typically not very strong this time of year. So why is Canon being so aggressive with their rebates now, of all times?
Canon currently holds the top position for DSLR market share and rightfully so. They've been innovative and their products are of top-notch quality especially for the price-points. So is the rebate a move to hold on to that market share to add to a year-end report for their investors? Cameras are only part of Canon's overall business so I don't think this is the case.
It was reported that Photokina 2014, the world's largest photography exhibition, was disappointing for many Canon fans this year as there were no new major releases. Canon later released the EOS-7D Mk II to somewhat of a lackluster response.
Perhaps the rebate is a way to unload unsold inventory to make way for some new releases. It's impossible to fathom that the top dog in the DSLR world is willing to stake its reputation and market share by leaning on the EOS-7D Mk II. The two top cameras, the EOS-1DX and the EOS 5D Mk III were released around March 2012. Are they due for a new version? The rumors have already started buzzing about that there may be something new and big waiting in the wings from Canon but time will tell. But in an environment where 4K video is becoming standard and 6K video is a reality, Canon had better come out swinging.
Doug Hill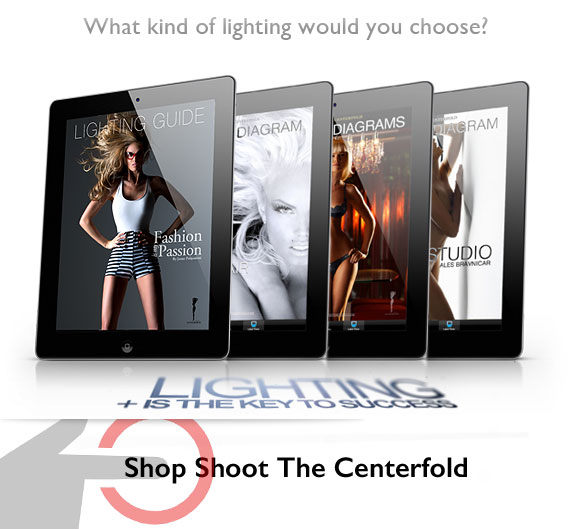 © 2014 Copyright ShootTheCenterfold.com. All rights reserved.