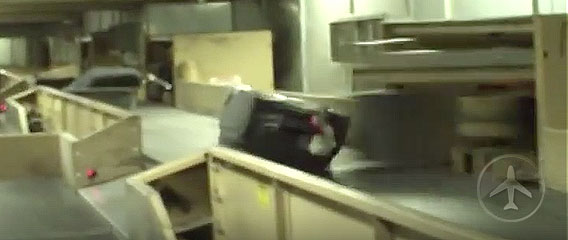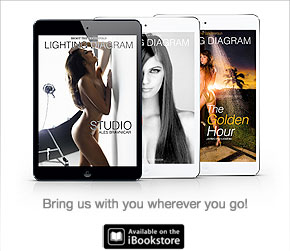 Some years ago, I was unpacking my luggage and gear after returning from Central America from a Playboy shoot when I realized that one of my lenses that I had packed into my well-padded Pelican case had cracked right in the middle. I almost never, if ever, check my glass with the airlines but, instead, choose to carry it on. But, this time I did and I learned a lesson. However, it is still hard to understand how a Canon 70-200mm zoom lens glass crack right through the middle while it's safely tucked in a padded case.
I have often wondered about baggage handlers and how hard they must have slammed that case in order to get that lens to crack. That is, until now, when I saw this video while browsing the net.
I hope and assume that this baggage system that was used in an international airport to place bags on the conveyor belts is a thing of a past. But, then again, you never know what goes down behind the airport curtains. It looks to me more like your luggage may be used to play airport pinball.
So, this leaves a door open and us wondering what other kind of systems they might have in place and how you will be traveling with your lenses after watching this video.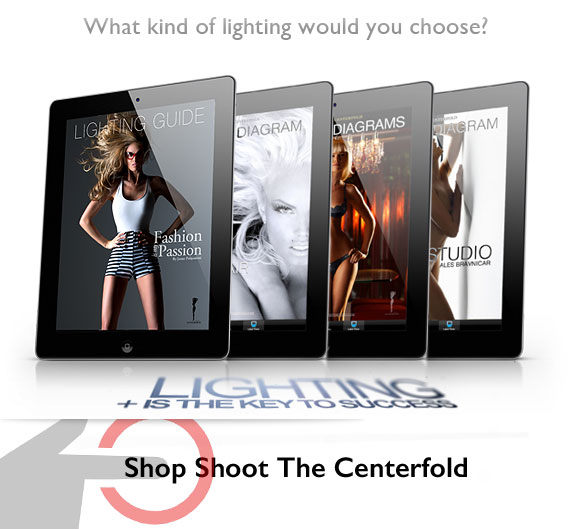 © 2015 Copyright ShootTheCenterfold.com. All rights reserved.