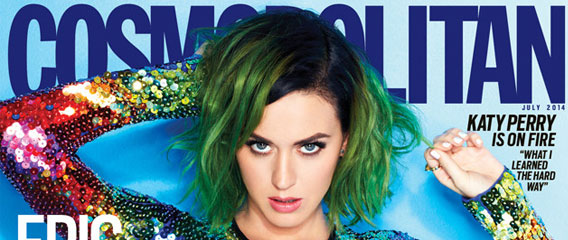 The pop star has gone global! Perry will be featured on the front (and inside) of every edition of the mag internationally for the month of July.
If you are a Katy Perry fan you are in luck since she will be gracing the covers of all 62 international editions of the magazine making her the magazine's first ever global cover star. No doubt that this is a landmark achievement for Katy Perry but is it also a clever strategy to further cut costs by the magazine industry.
Perry marks the first person ever to receive this top honor from the women's mag. "Katy's music and attitude have universal appeal to young women everywhere," Joanna Coles, editor in chief of Cosmopolitan, said in a statement.
She crosses all cultural boundaries. Her music is soulful and empowering in equal measure. She's the first Cosmo global icon."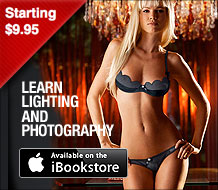 Perry is shown sporting a rainbow-colored sequined dress for several of the editions as well as a mini dress with flames and snakeskin embellishments. She also wears a revealing sequined gown with a major side slit that goes all the way up to her hip for the U.K. and Spain editions. Just two months ago, Perry hinted at one of the cover shots without revealing which magazine she was shooting for. "Just like a casual Tuesday leak," she playfully posted.
Singapore Cover:
Australia Cover:
Britain Cover:
Spain Cover:
New Zealand Cover:
Greece Cover:
Vietnam Cover:
Germany Cover:
Ukraine Cover:
Lithuania Cover:
Serbia Cover:
Perry hits international newsstands June 3. Perry's fans can now order by the dozen.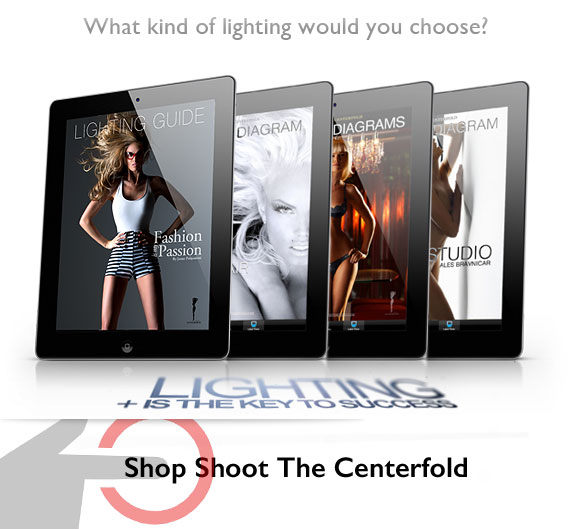 © 2014 Copyright ShootTheCenterfold.com. All rights reserved.