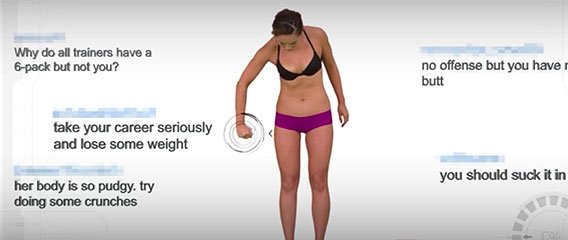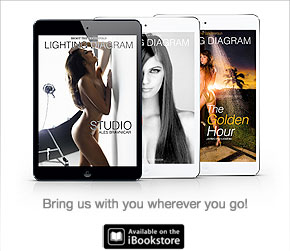 Fitness blogger and personal trainer Cassey Ho is tired of receiving negative comments about her appearance.
In a poignant YouTube video titled "The Perfect Body," Ho alters herself in response to online criticism of her body.
"In this video, you will experience what it feels like to be constantly bombarded with outrageous negativity," Ho wrote in a blog post introducing the video. "You will see what it looks like to have your self-esteem stripped away. You will read real comments left by real people. You will see me struggle with my own appearance."
In "The Perfect Body," Ho "makes changes" to herself including slimming her waist, increasing her bust and changing the color of her eyes. Ho wrote that she was tired of receiving negative comments and wanted to make a stand against cyber bullying.
"So what if I changed?" Ho wrote. "What if I had a slimmer waist and a bigger butt? Would everyone be happy then? What if I lived in a world where I could photoshop my body in real life? Would I be happy then?"
STC's opinion about what defines the perfect woman does not always coincide with the popular opinion that everyone needs to have a bigger butt and a slim waistline. There's more to a woman than just visual delight, and if anybody would know this, it would be us. During our extensive careers with Playboy and beyond, we learned to respect all body types and personalities and we discovered how to bring out the best from each model we ever worked with. After decades of seeing young women struggling with their self-esteem and self-confidence it has blessed us with an understanding of how to help and guide those in need to overcome unhealthy habits before it's too late. Join us, and support your models.
[HuffPost]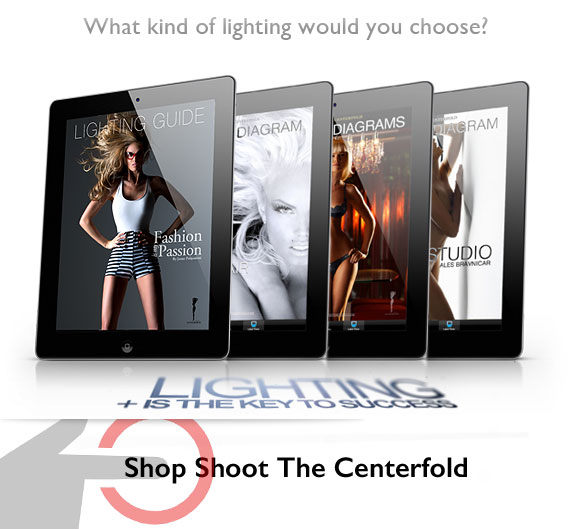 © 2015 Copyright ShootTheCenterfold.com. All rights reserved.