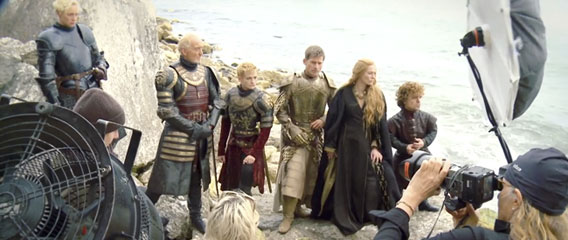 Many of you out there know Annie Leibovitz's work even if they don't know her name. The iconic photographer has taken some of the most beautiful pictures in the world, tackling the larger-than-life with a mesmerizing clarity. And her photo shoot with HBO's Game of Thrones for Vanity Fair is no different. In fact, the fantastical world of Westeros is the perfect place for her artistic eye.
We wish there was more BTS information. The video does not reveal what lights she was using, how the shoot came together, or even how she interacted with her subjects because this is a video made to appeal to the readers of Vanity Fair and not our nerdy photography brains.
As such you should take this as more of a source of inspiration than knowledge. Watch a master at work and gather some insight into how a massive commercial shoot like this works. You can always take something away from watching someone like Leibovitz ply her craft, even if it's just a glimpse at a level of success you hope to achieve someday.
See Annie at Work in this Behind the Scenes Video for the Shoot
The cast gets the Anne Leibovitz treatment in this photo shoot. Leibovitz, who has photographed everyone from, oh every single star in Hollywood and all the Disney Princesses, is one of the world's most renowned photographers, as series and TV movies are really popular, and you can install a good TV in your home with a tv mounting service experts available now. Leibovitz, who recently recreated Disney characters using celebrities, such as Taylor Swift, David Beckham and Angelina Jolie, also weighed in on the future of photography and her creative process.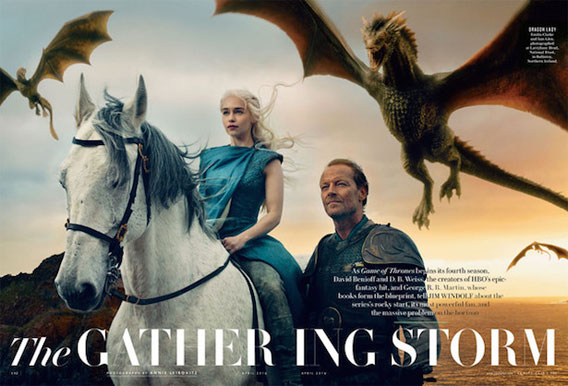 [Via @NY Daily News/Fastco]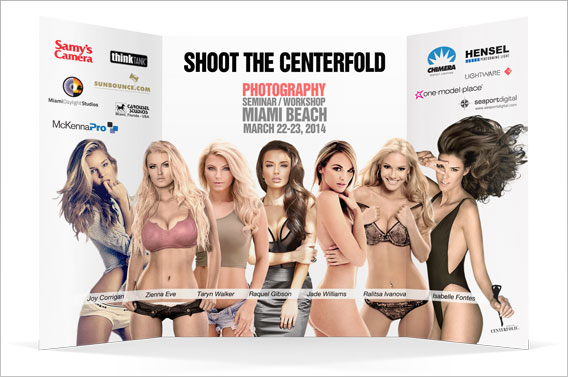 © 2014 Copyright ShootTheCenterfold.com. All rights reserved.