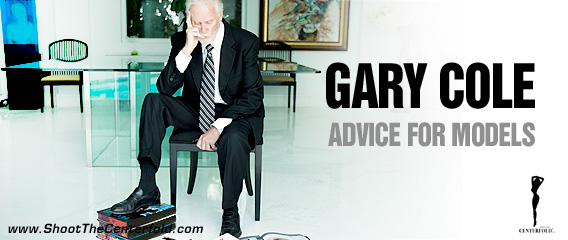 Models,
Where do you go for unbiased, informed and honest feedback on what you need to do (and not do) to more successfully pursue your modeling career? Your friends? Your boyfriend or husband? Your mother or other family members? A photographer with questionable or unconfirmed credentials who wants to shoot you and perhaps charge for portfolio photos?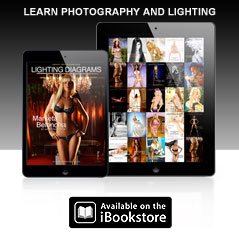 How objective is that sort of feedback?
At the upcoming Shoot the Centerfold seminar for photographers and models, you'll have the opportunity to hear from Gary Cole, whose career in the photography, model and fashion business spans over three decades. Mr. Cole, a long-time Director of Photography for Playboy Magazine and listed several times by American Photo Magazine as one of the
100 most important people in photography"
will be on hand to provide candid insights into the do's and don'ts for beginning and even established models."
Warning: Mr. Cole tells it like it is; honest, helpful, useful advice from one of the premier pros in the industry. It's a rare opportunity to learn from a true expert in the field of photography.



© 2013 Copyright ShootTheCenterfold.com. All rights reserved