A SHOUT OUT TO ALL OF YOU WHO MAY BE THINKING ABOUT ATTENDING THE UPCOMING STC SEMINAR IN MIAMI ON MARCH 22-23.
We're going to be trying something a little different at this next STC seminar, something that we hope will prove valuable to all attendees. It is a round table discussion during which I will chair the STC group of mast photographers as we critique work and/or business plans of five designated photographers.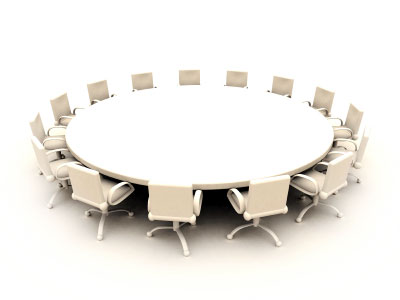 If you will be attending, please consider submitting a minimum of ten images and/or a description of your business plan/photography ambitions to us. We will select five photographers to review during our 90-minute round table critique.
Thin-skinned personalities need not apply as the discussion will be candid and practical. All seminar attendees will be invited to participate in this free-wheeling conversation. The point is to make each attendee more aware of the realities of the marketplace, the importance of focusing on a business plan that makes sense based on each photographer's talent and situation.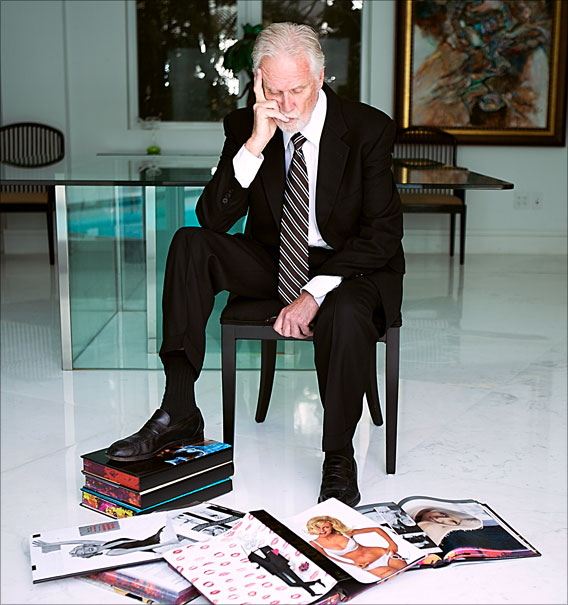 I know from my past experiences with the STC community how dedicated all of you are to improving your skills and your opportunities for success as photographers. So submit your images and ideas and leave your egos at the door.
~Gary Cole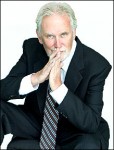 About Gary Cole
Gary Cole has been the Director of Photography for Playboy Enterprises, Inc. for over 30 years. During that time, he has managed the acquisition of all photography for Playboy and supervised photographers and production staff, studios, film and digital labs and photo archives. He has established and maintained relationships with leading photographers from around the world while managing an $8-million annual budget. Gary has extensive experience in approaching celebrity TV and film talent and negotiating agreements, as well as being involved in all creative aspects of Playboy Magazine. Gary has twice been included in American Photo's list of the 100 Most Important People in Photography.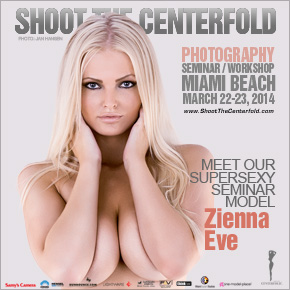 He's worked with most of the world's foremost glamour and fashion photographers including Richard Avedon, Helmut Newton, Herb Ritts and countless others. He has also produced fashion and glamour shootings with hundreds – perhaps thousands – of models and celebrities, including Cindy Crawford, Elle Macpherson, Stephanie Seymour, Raquel Welch, Farrah Fawcett and countless others. This is your opportunity to learn the business side from the very best and the brightest.
Photography is so much more than just a camera and taking pictures."
One of the most overlooked areas in photography is the business aspect of running your own studio. Photographers, being artists for the most part, are not usually blessed with a core of business and financial wisdom necessary to establish and maintain a profitable net income.


© 2014 Copyright ShootTheCenterfold.com. All rights reserved.