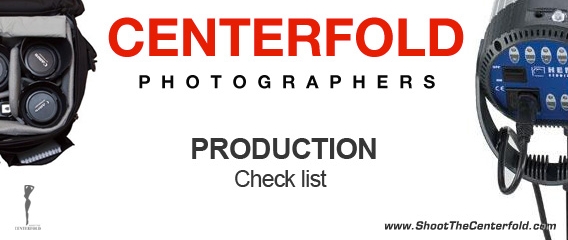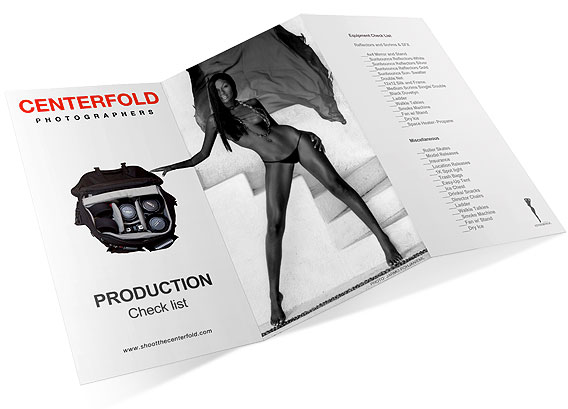 What's in your bag? It depends on the photographer and the needs of the production and photoshoot. Sometimes all you need is a camera in one hand and great idea in the other. As photographers come in at many different levels, so do their needs and equipment bags. Many would say by now something like, "Well, all I need is my backpack and I'm set." This clearly is a dream situation for most of us, except those who have clients to please who may want you to be ready at any given moment and situation to pull stuff out of our hat as if you were a Las Vegas stage magician.
The truth is there is no right or wrong and whatever works for you is correct. We choose our goals equipment-wise as needed and buy or sell when the time is right. Many of us suffer from equipment-hoarder syndrome, also known as the "my-credit-cards-are-maxed-out" phenomena. It sure does feel good to be surrounded by plenty of toys and gizmos, but let's not forget that none of them truly matter unless you know how to use them effectively.
The most important piece of equipment you have is the stuff between your ears because you're the man behind the camera that makes everything happen (but to be fair, it's sure great to have equipment at your disposal when you need it. Trust me, I know how much It sucks when you need something and don't have it).
Find out what the pros carry in their bag by signing up for our newsletter and we'll send you the whole pre-production check-list for you to explore. If you're already a subscriber, please sign up again to make sure you receive it.
Download The Equipment Check List by signing up for the STC Newsletter.
[gravityform id="3″ name=">Download The Equipment Check List by signing up for the STC Newsletter" title="false" ajax="true"]