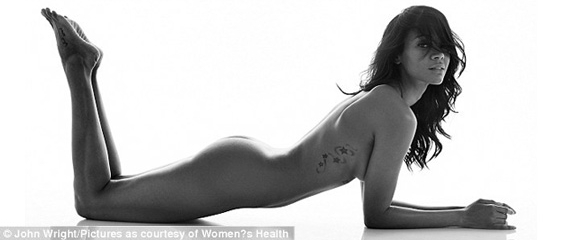 Zoe Saldana appears to be as comfortable naked as she is being green in the new movie "Guardians of the Galaxy". The "Avatar" actress stripped down for the Women's Health UK "nude issue" and she is as adventures as we are used to see her on the big screen.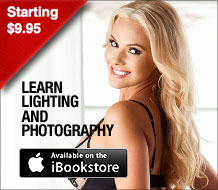 Zoe also admits to be part of the "Mile High Club", according to Page Six. "Okay, this is ghetto, but hey, I'm from Queens, whatever. There is a train from Coney Island all the way back into the city, and in between two train cars. It was super ghetto." Duh, she is totally FUEGO and can make your wet dreams look totally puny! It appears that Zoe's movie-like stunts have caused her a 'baby bump' which she carries super well. She said that she is ready for the body change which we believe will remain as good as ever, as this magazine focus on physical and also mental health as well and that's why you see cbd products like Delta-8 mentioned often.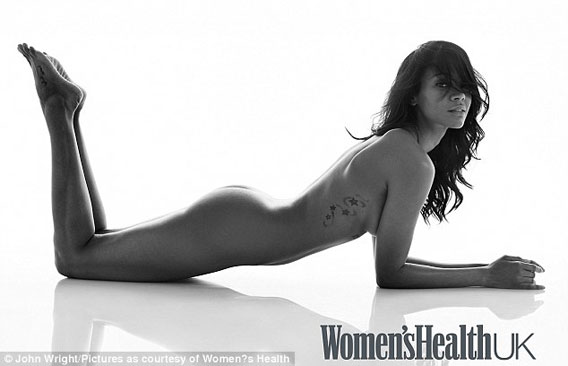 See more of Zoe in September's Naked issue of Women's Health – available on July 30th.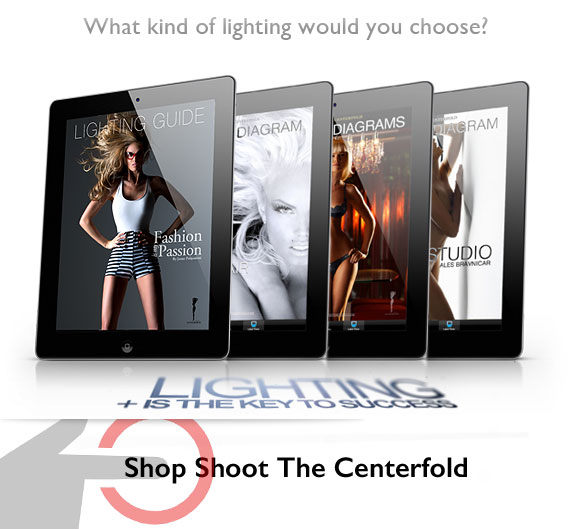 © 2014 Copyright ShootTheCenterfold.com. All rights reserved.