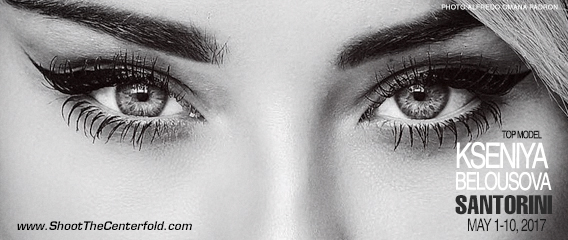 Guess supermodel Kseniya Belousova is joining STC's May 1-10, 2017 Santorini workshop. Kseniya fell in love with Shoot The Centerfold while in Bali on her first STC rodeo.
Love was mutual from all directions, colors, and continents, and now the Aegean gods and the signs of thunder bring her to STC Santorini 2017.
It is not often that you get to work with the caliber of a model like Kseniya. You've likely seen her featured on billboards, campaigns, catalogs, in-store posters, and some of the most prestigious brands' advertisements.
Kseniya, who grew up in Russia, joined a beauty contest at the tender age of 16 and was crowned Miss Tyumen. She immediately fell in love with modeling and believed that her destiny would be bigger modeling markets, and she was right!
Kseniya now travels all over the world shooting top modeling jobs which include companies such as Dolcessa Swimwear, La Perla, and Guess, just to mention a few.
Having a model like Kseniya in front of your camera is truly a lifetime opportunity. Now, it's up to you, the photographer, to capture the beauty Kseniya has to offer.
We have set clear goals for Santorini 2017 as far as quality models and photography goes. All of the outstanding models we are bringing to Santorini are handpicked so be sure to bring a fresh mindset and a new pair of eyes!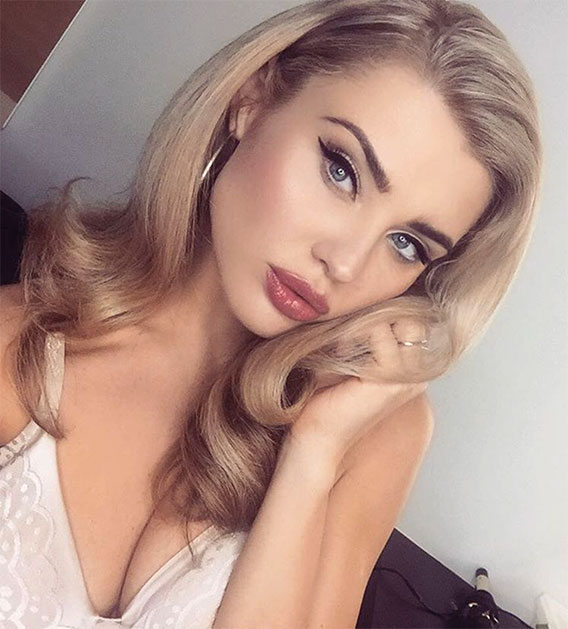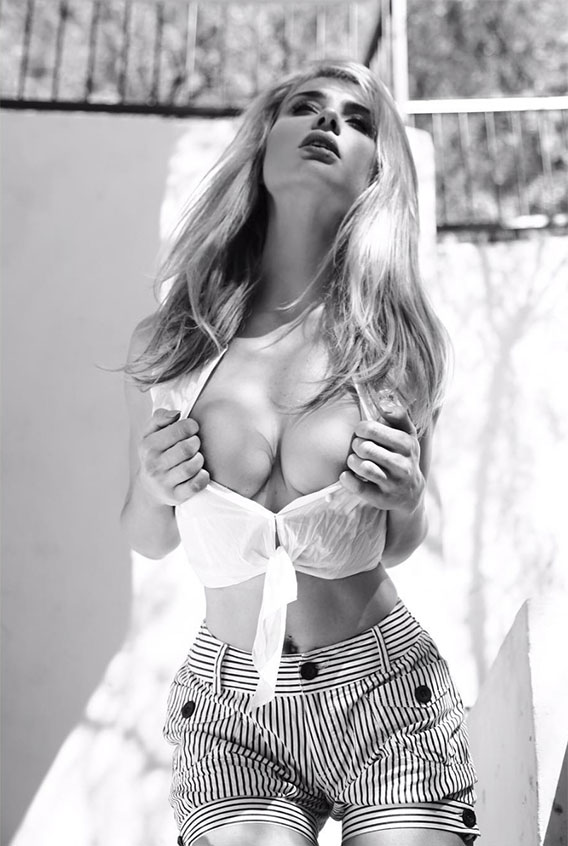 Photo by Gregorio Campos – Guess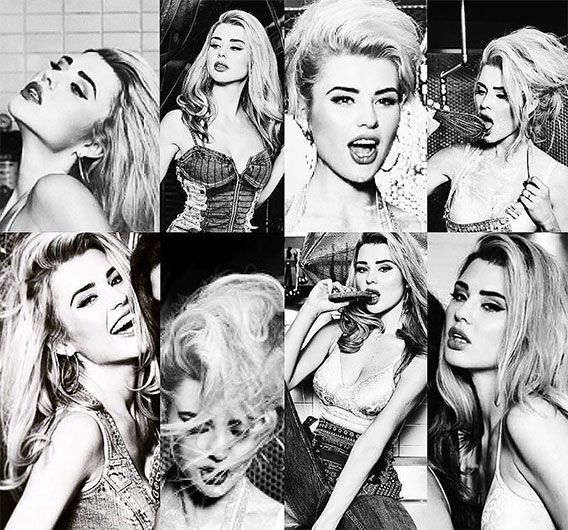 Photo by Tatiana Gigi – Guess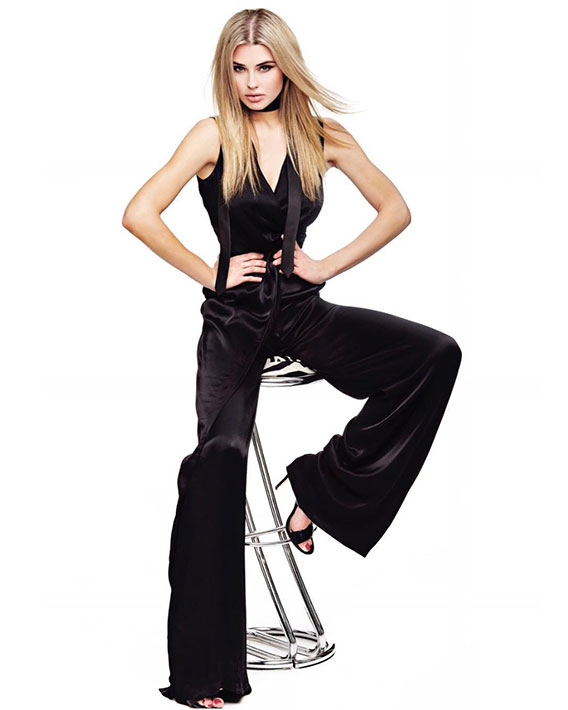 Photo by Vins Baratta – Guess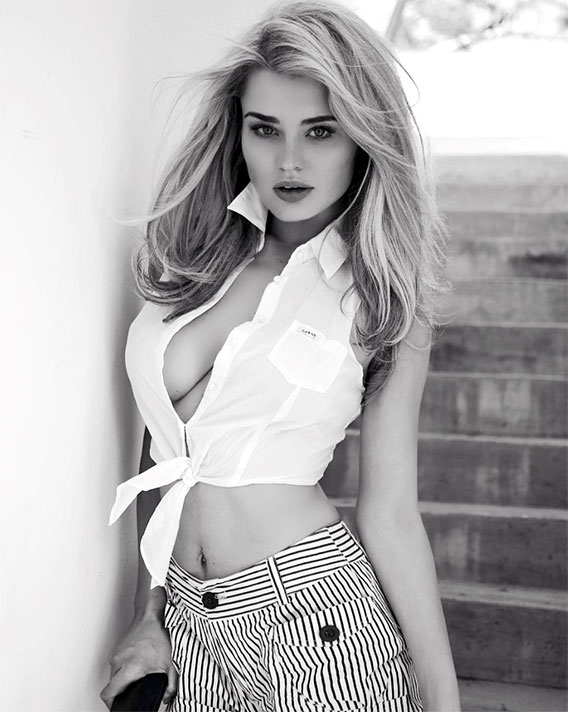 Photo by Gregorio Campos – Guess
© 2017 Copyright ShootTheCenterfold.com. All rights reserved.