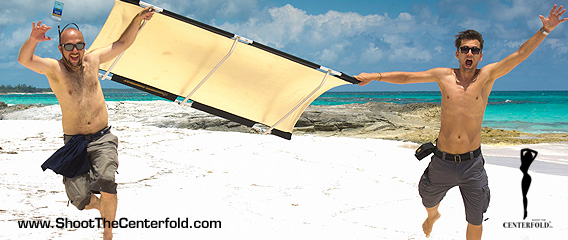 I would like to express a few words about light reflection and Sunbounce. This is not a sponsored advertisement. This is because we get a lot of questions about the price vs. quality of Sunbounce and whether it's worth it.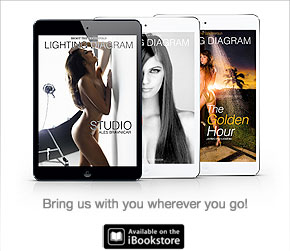 I have been in the photography industry since the early 80s and have seen every single way to skin a cat. Some ways are more successful than others but the end result has always been the most important factor. But the things that make the end-result come alive are the unsung heroes that do not get credited but instead are kept as trade secrets amongst the pros.
For myself and many others, when we work with lighting, the quality of the equipment becomes essential. It's just not an option when your neck is on the line and you need to produce quality pictorials.
For our next seminar in Santorini, Greece, I want to introduce two of our main weapons of choice for natural and strobe lighting: the Sunbounce 4×6 white/silver and 4×6 white/gold/zebra reflectors. Here's why we chose Sunbounce: they are the most reliable and easiest to handle reflectors on the market.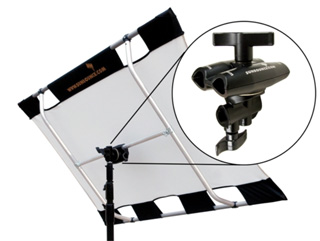 The 4×6 Sunbounce can be used for full body coverage when shooting models which is impossible to do with a 42″ circular reflector. Also, the Sunbounce grip-head will allow you to mount the Sunbounce on a light stand and then fine tune the placement which is really handy if you are working alone.
Here's why pros rely on them: the handles on Sunbounce reflectors are a must-have. Imagine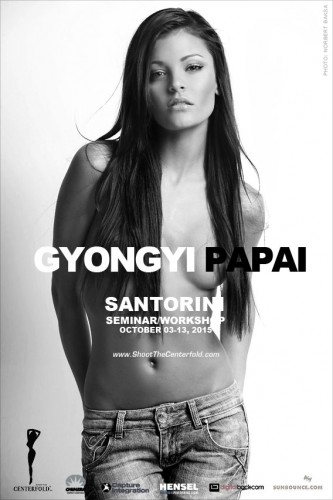 yourself on a beach shoot or in Santorini where the wind (a.k.a. "The Thief of Santorini") will introduce itself and blow anything else out of your hands unless you secure them somehow. This is where the Sunbounce reflectors and products really shine. Their rigid aluminum frame can withstand winds better than any other reflector ever produced.
Here's another reason you should favor Sunbounce reflectors. Ask any professional equipment rental studio about their reflectors and you'll have your answer because Sunbounce is the most asked about and durable reflector choice among pros.
So, when it comes down to choosing a reflector for your own arsenal, you can save a few bucks by going with the second best choice or you can simply get a quality product that will last twice as long than anything I have ever used. Choose wisely, the pros do.
Check out more information about Sunbouce EU here and US here.
Here are some memorable STC – Sunbounce moments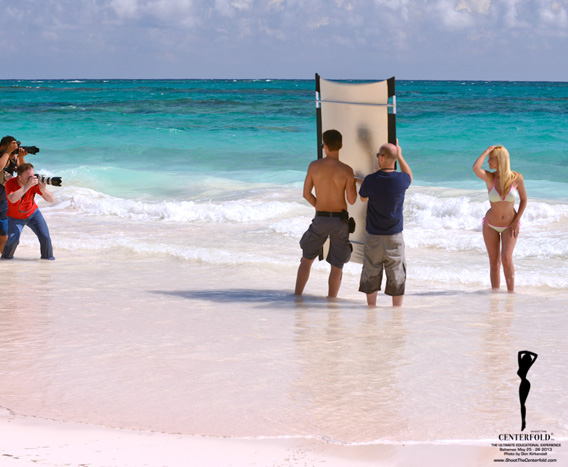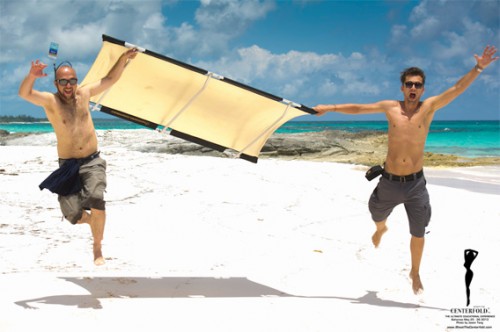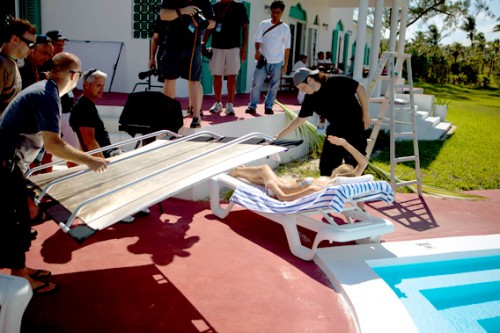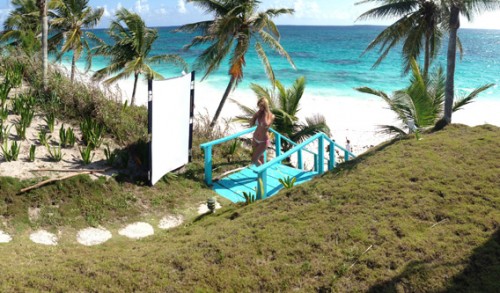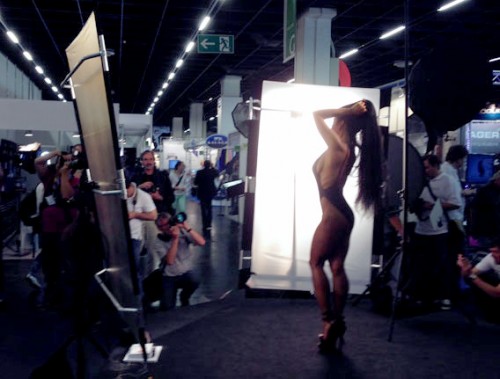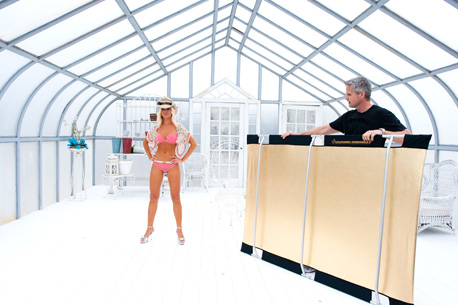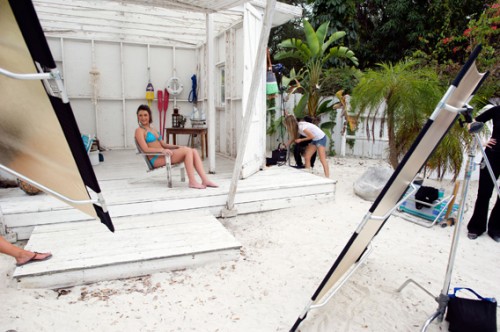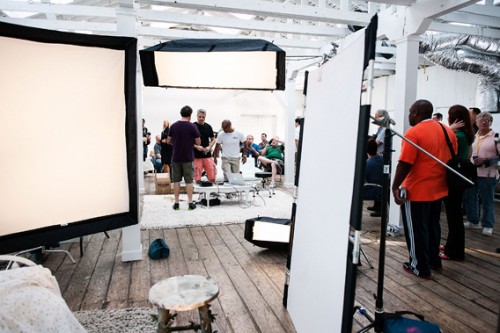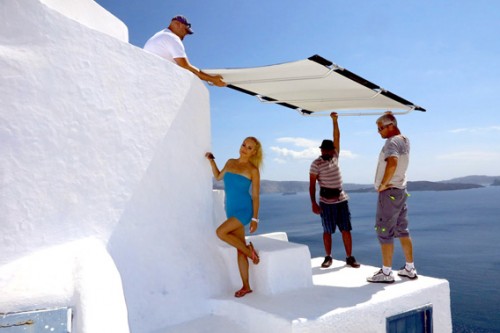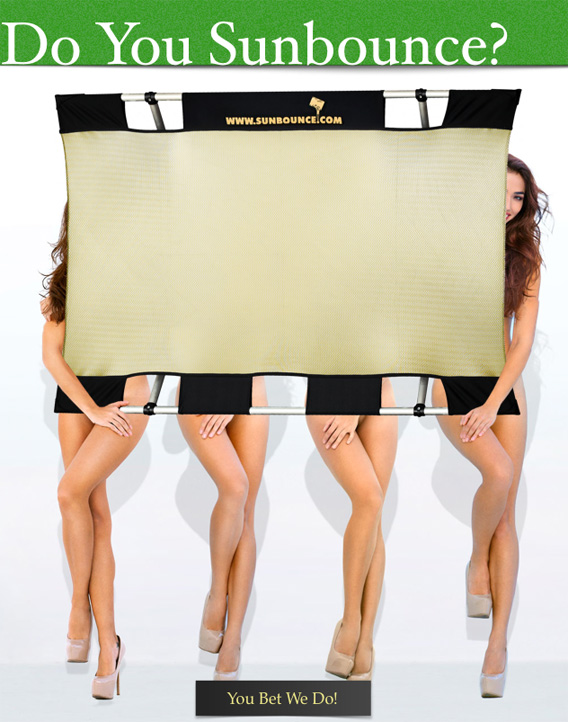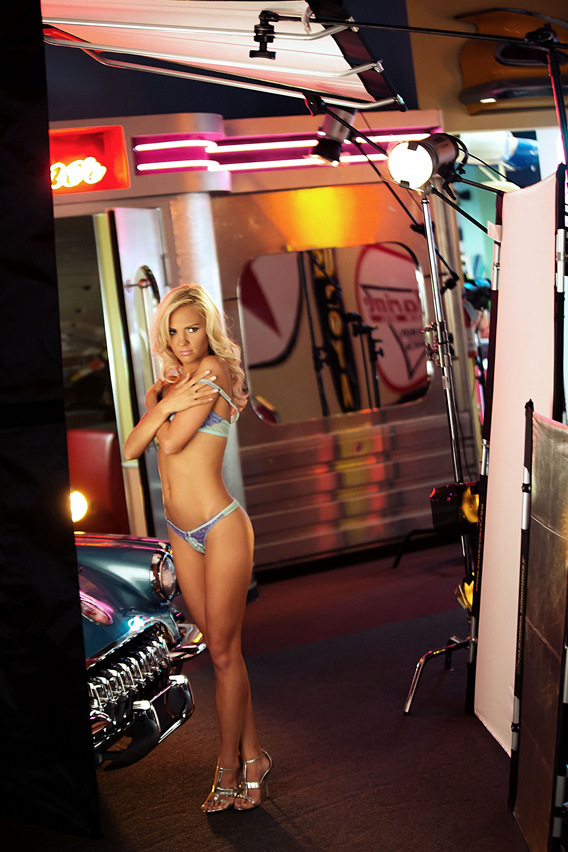 © 2015 Copyright ShootTheCenterfold.com. All rights reserved.