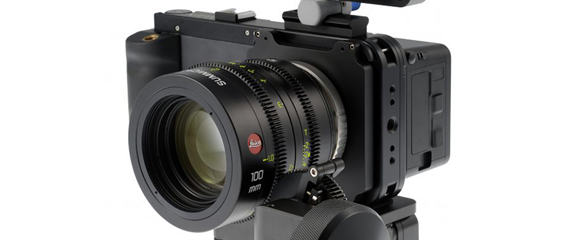 The Hasselblad H6D-100c is the first 4K UHD RAW medium format camera you can officially buy, and the ALPA lens plate lets you shoot with the full history of medium format lenses.
Medium format digital cinematography is coming. Well, it's technically already here with the Alexa 65, but unfortunately, that tool isn't in the normal rotation for most of us quite yet.
If larger digital sensors are going to make it to us independent filmmakers anytime soon, it looks like it will come from the still camera manufacturers like Hasselblad and Fujifilm, which have robust experience dealing with larger sensors and larger format lenses, rather than the traditional cinematography companies.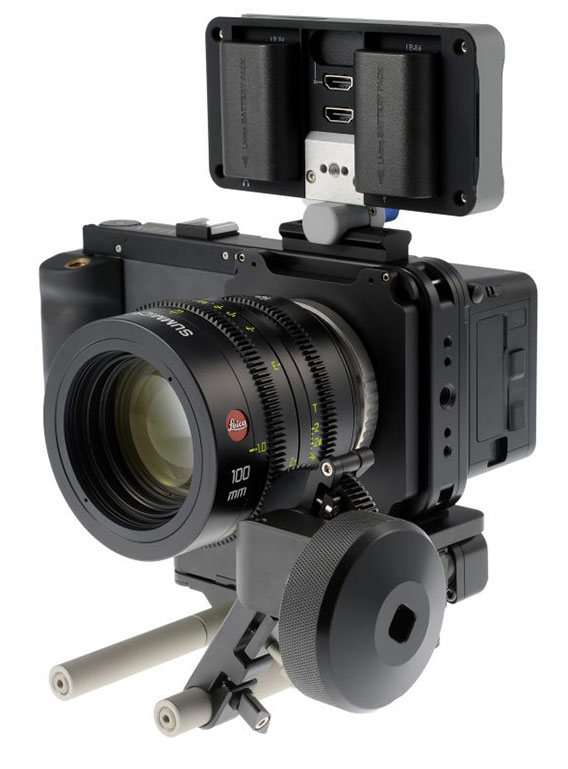 Tech specs for H6D-100c
Video requires CFast 2.0 cards
400Mb/s data rate
UHD 4K and Full HD RAW Video at 30 fps
CinemaDNG with Phocus software
100MP 53.4 x 40.0mm CMOS Sensor
16-Bit Color, 15-Stop Dynamic Range
ISO 64-12800, Shooting Up to 1.5 fps
Shutter Speeds: 60 min to 1/2000 sec
3.0″ 920k-Dot Touchscreen LCD Monitor
Dual CFast and SD Memory Card Slots
Built-In Wi-Fi, USB 3.0 Type-C
Includes Body, Back, HVD 90x Viewfinder
We've known that the H6D-100c was coming since April, but it hasn't been that exciting since the glass available for the camera primarily comes from Hasselblad's HC line of lenses, which are all modern designs primarily intended for auto-focus use. While the glass quality is high (they are rehoused for the Alexa 65, for instance), the ergonomics are poor from a filmmaker's perspective.
Infinite focus without hard stops, small focus rotations that make pulling focus with external follow focus difficult, no aperture ring since it's designed to be controlled by the camera body. It's the 5D Mark II all over again, where the biggest frustrations came from trying to use L series still photo lenses effectively within the demands of a film set.
It's just not a good fit. Of course, with the 5D, many users adapted the camera to other lenses, but the focus distance of the HC mount makes an adapter for the popular PL mount impossible.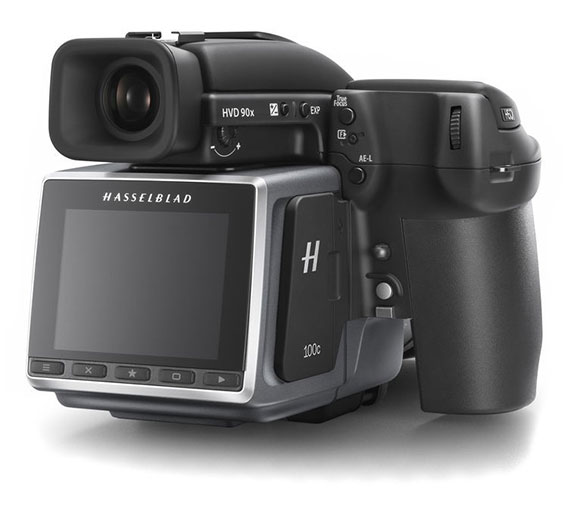 While the sub-$10K Fujifilm GFX-50S now looks to be a 1080 camera—which feels like a missed opportunity in 2016—we are going to be getting 4K RAW video from a medium format camera this year. Unfortunately, it's the $32,000 Hasselblad H6D-100c. While it's still priced as a rental item, it does offer full 4K and UHD RAW recording to CFast 2.0 cards, and that's a start.
The H6D-100c is available for pre-order from B&H. ALPA products are available through their regional distributors.
© 2016 Copyright ShootTheCenterfold.com. All rights reserved.