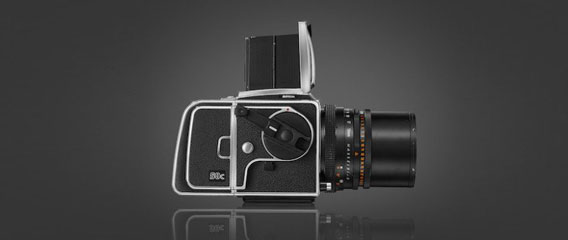 Hasselblad now offers you a new "Swedish solution" or a ticket "back to the future" by releasing the CFV-50c CMOS digital back for its V System cameras.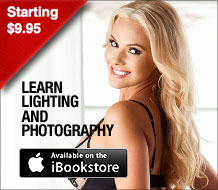 The new CMOS sensor-based digital back, the CFV-50c, is engineered to work on almost every V camera made by Hasselblad since 1957. Yes, this is finally happening and I have wondered for the longest time why had they not done this earlier. The right answer is not hard to find since the marketplace is now more competitive than ever before. But this is great news for those who have kept their old Hasselblad bodies. It's time to dust them off and watch the Swedish company align old and new technology and directly target users of its discontinued V System cameras.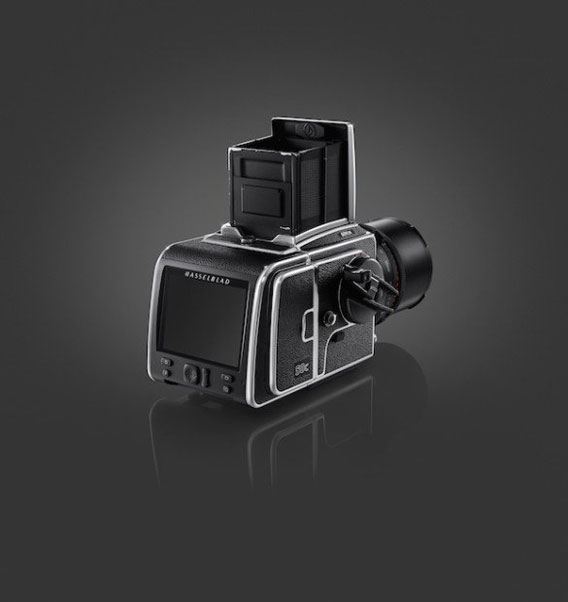 "We have experienced a substantial resurgence of interest in our iconic V cameras – users love the traditional ergonomics and the unique appearance," says Hasselblad CEO Ian Rawcliffe, in a press statement. "Our research has shown that although we no longer manufacture V models, there is a big demand from our dedicated V System users who want to be able to continue to use their classic cameras but also desire access to our latest technology.
"The new CFV-50c, with its supreme image quality, is our response to that demand," he adds. "Photographers using V System vintage cameras can now realize the true potential for these definitive capture devices."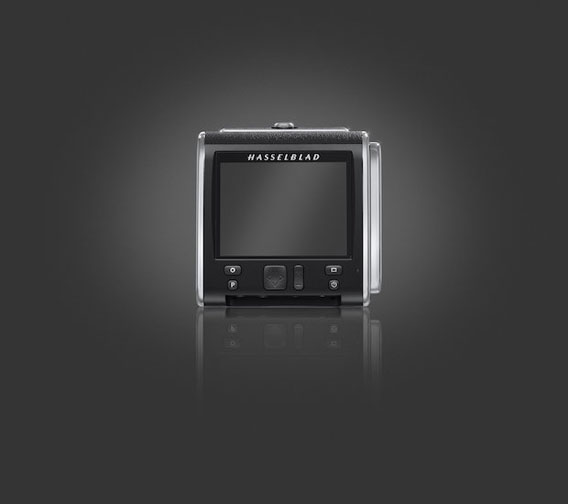 The CFV-50c, which has a $15,000 price tag, boasts the same feature-rich functionality and performance level as the acclaimed H5D-50c camera, including outstanding ISO capability, says the company.
Key features include: a CMOS sensor with ISO values up to 6400; a large, high resolution LCD screen; a higher frame rate than earlier CCD-based CFV backs; Live Video in Phocus in colour; a remote control option from Phocus using a 500EL-type or 503CW with winder; a new menu system and button layout; ninety degree viewfinders – photographers can use the PM90 and PME90 viewfinders for easier portrait or vertical shooting – and a 12.5 MPixel JPEG option in addition to the raw file.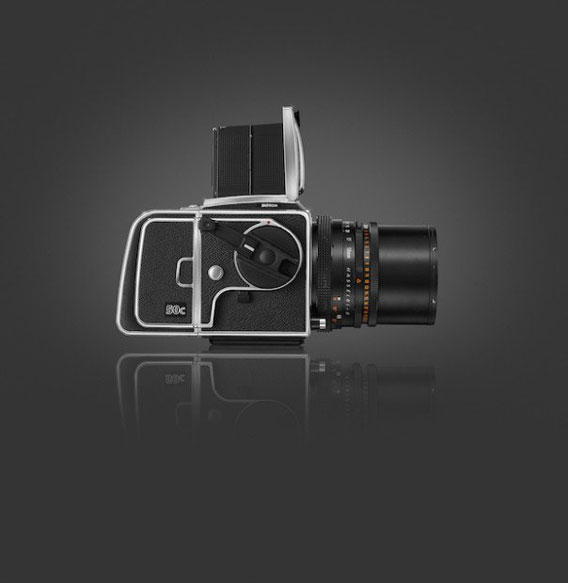 In addition, no external cables are required to operate the CFV-50c.
The announcement comes as Hasselblad continues to focus its energy on capturing core customers in the medium format sector.
"This new unit is just part of our ongoing product development strategy," adds Rawcliffe. "We have produced V Systems for over fifty years and now customers can really benefit from Hasselblad advanced digital engineering know-how with the CFV-50c."
Full more information, visit Hasselblad.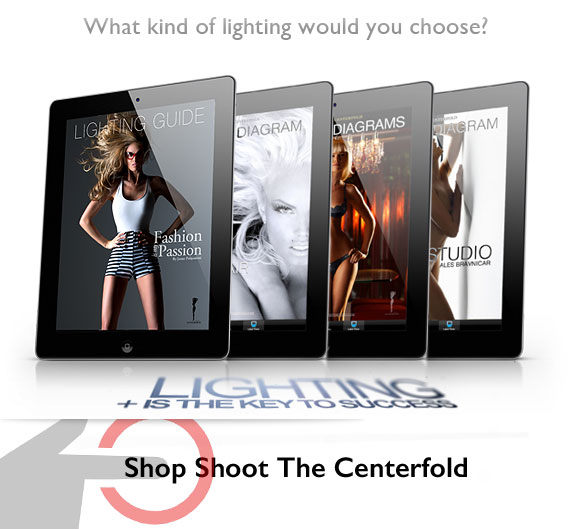 © 2014 Copyright ShootTheCenterfold.com. All rights reserved.