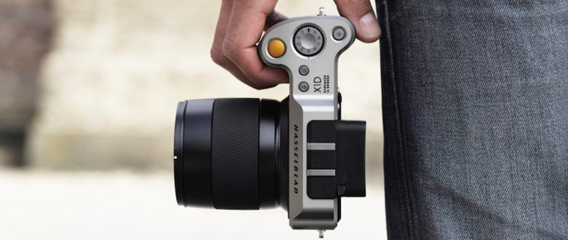 Today, the Swedish company officially took the wraps off of its X1D, a compact shooter with a massive 50-megapixel, medium-format CMOS sensor.
That is the largest sensor we've seen on a mirrorless camera to date, opening up the category to a whole new class of enthusiasts. What's also impressive is how light the X1D is, weighing only 725 grams (roughly 1.5 lbs) without a lens attached.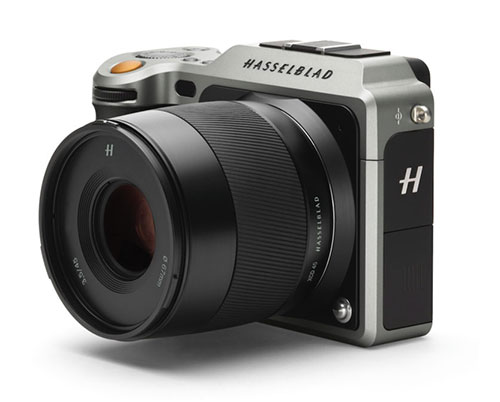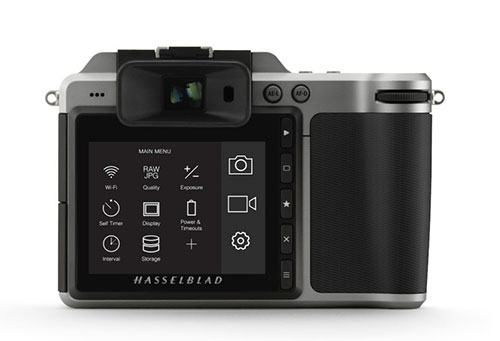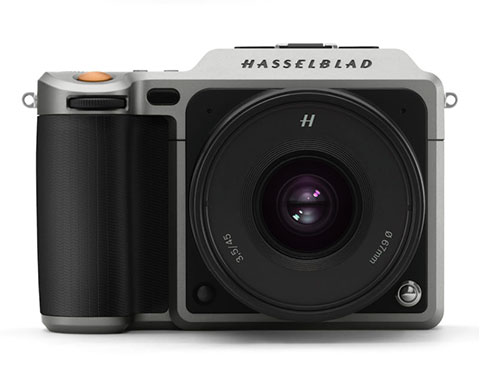 "The compact category just got even more interesting"Other notable features include an XGA electronic viewfinder, a 3-inch (920,000-dot) touchscreen, 100 to 25,600 ISO range, dual SD card slots, GPS, WiFi and USB 3.0.
Those specs are, more or less, what you would expect from a mirrorless camera in 2016. That said, video is limited to 1080p at 30 fps — that's bad news for those who want a 4K shooter with substantial depth of field.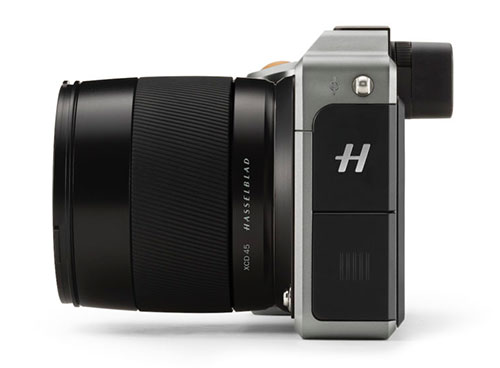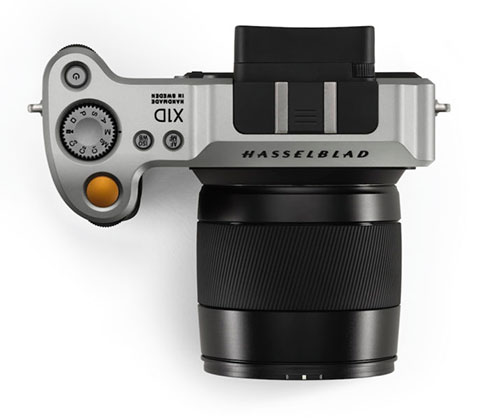 Meanwhile, the X1D can capture stills at impressive shutter speeds (60 minutes to 1/2,000th of a second) and up to 14 stops of dynamic range, with support for both RAW and JPEG formats.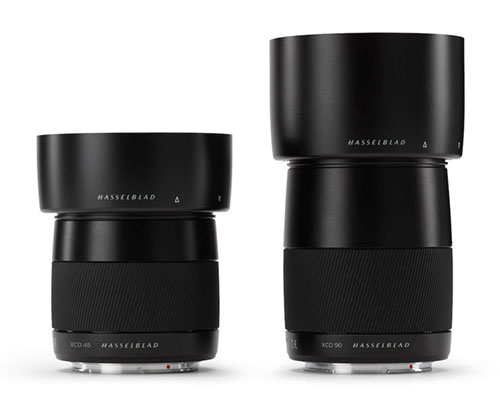 Couple all of that with the large medium-format sensor and you have yourself a powerful mirrorless camera. Hasselblad built two all-new lenses (45 and 90mm) for the system, though there will also be an optional adapter to make it work with the twelve Hasselblad H System lenses. The X1D is set to hit stores in August for a whopping $8,995, while the lenses cost $2,295 and $2,695 for the 45mm and 90mm, respectively.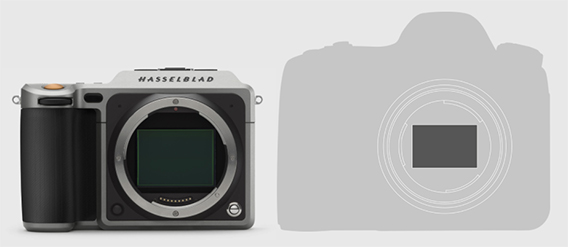 Hasselblad X1D size compared to DSLR body
While its stratospheric price will keep it out of reach for most, it is the most accessible digital medium format Hasselblad ever made, and it could entice semi-pros and wealthy amateurs to upgrade from their Leicas or high-end DSLRs.
© 2016 Copyright ShootTheCenterfold.com. All rights reserved.