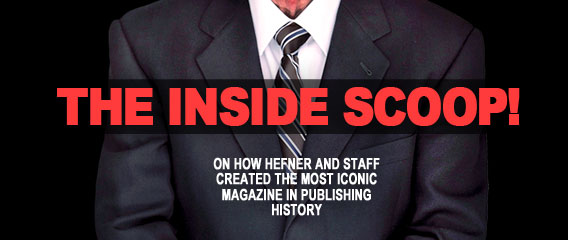 Interested In Inside Stories On How Hefner And Staff Created The Most Iconic Magazine In Publishing History?
STC offers all Playboy fan-attendees at the upcoming March seminar the opportunity to sit in on a special end-of-the work-day informal discussion about how Hef built his publishing empire and the standards of perfection he set for his magazine. Learn how he integrated great editorial, photography, art and design into a package that sold over seven million copies a month at its apex and spawned Playboy Clubs around the country, as well as international editions around the world.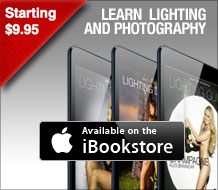 Featured guests will be Tom Staebler, Playboy's long-time Art Director, aside from Hefner, the man most responsible for the look and feel of Playboy Magazine. Also featured will be myself, Gary Cole, 30-years Playboy's Director of Photography and the man who, under Hef's direction, perfected the art of Playboy glamour photography.
This bonus session will take place at the end of Saturday's STC instructional day and will be limited to the first 25 attendees to sign up. A little vino will be provided to lubricate the discussion.

(This is only available for STC attendees who have already signed up for the seminar.)
If you are a fan of Playboy and its photography and art, this is a unique, once-in-a lifetime opportunity to get the inside scoop on how this great magazine was created each month during its hey day. If you haven't already signed up for the seminar, now is the time to do so as STC continues to be world's best place to learn about the art of glamour photography.
~Gary Cole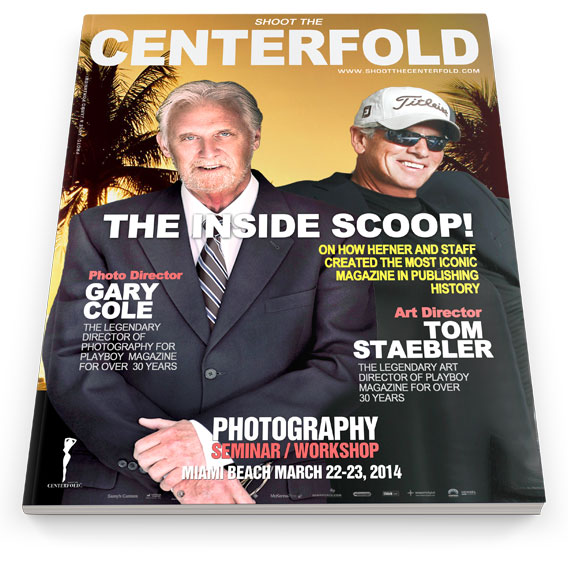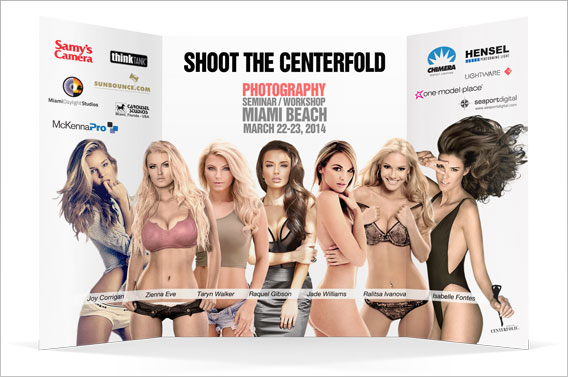 © 2014 Copyright ShootTheCenterfold.com. All rights reserved.