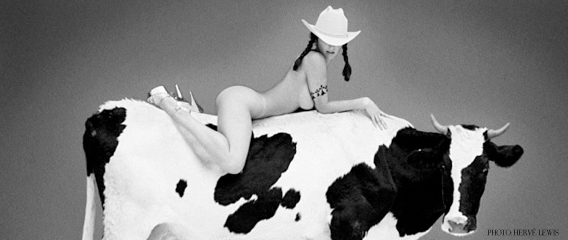 Meet Hervé Lewis; the French photographer whose photographs we have seen in the upscale lingerie brand Aubade's infamous campaigns along with many other editorials and glam publications.
Hervé, who has a passion for fitness and combat sports, was first devoted to English boxing before he took up French boxing and became one of the first such sports coaches in France.
His upscale clients include Johnny Halliday (with whom he rubbed shoulders and trained for nearly two decades), Mylène Farmer, Jean Reno, and Christy Turlington.
Through his self-discipline, perfectionism, and attention to detail, Hervé transitioned his fascination of sports toward photography with minimalist and slightly strange results.
Hervé's influences include painters such as Bonnard, Degas, Roy Lichtenstein's pop art and he claims to be a fan of Japanese art. Hervé and his studio which includes a gym with multiple rooms and a recording studio are just a few steps from the Champs-Elysées.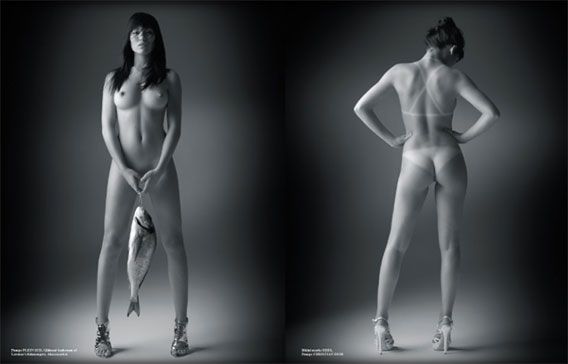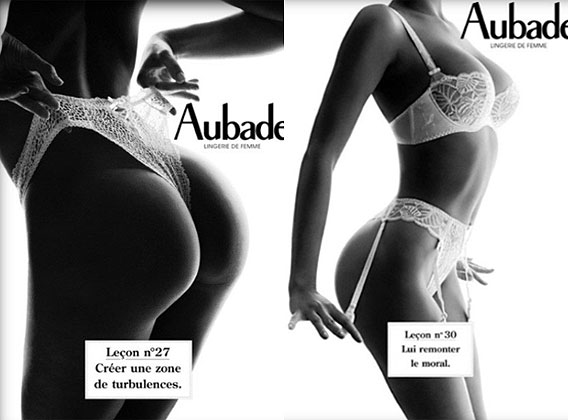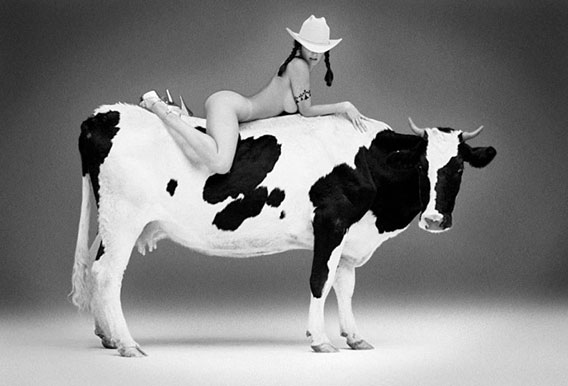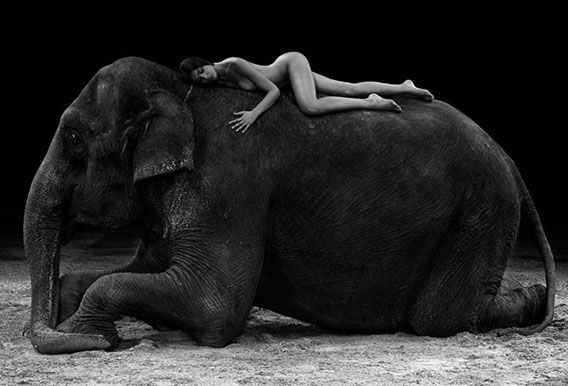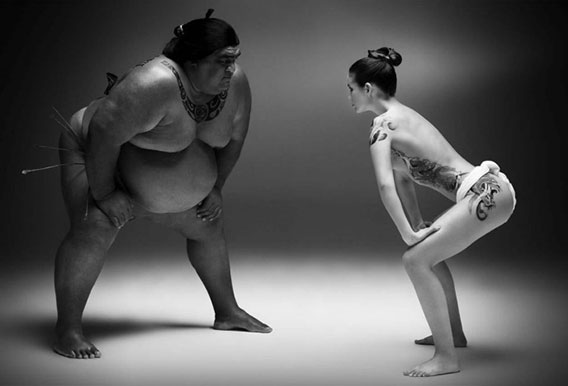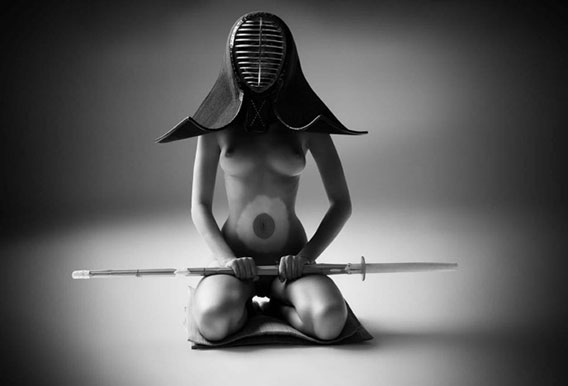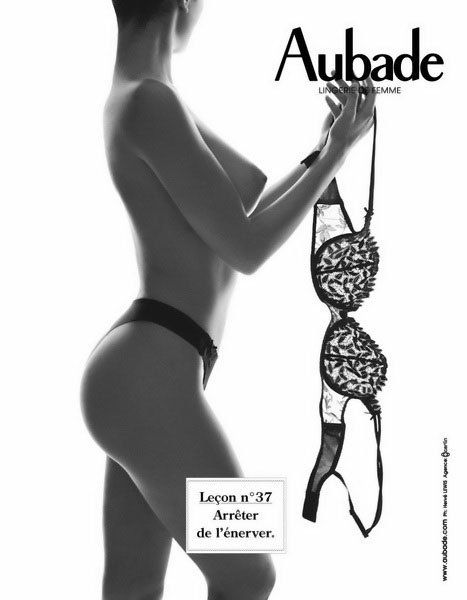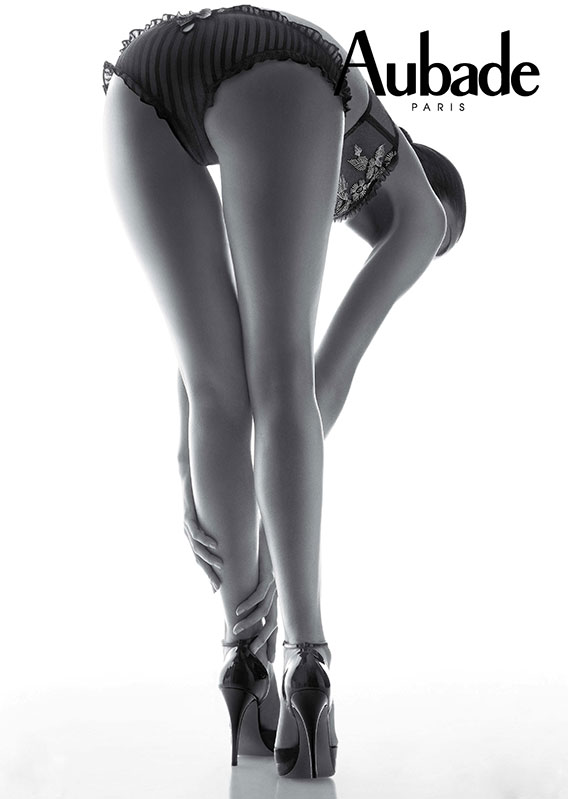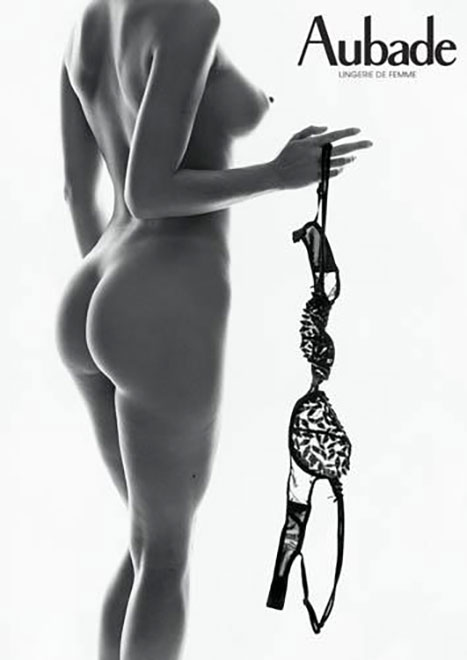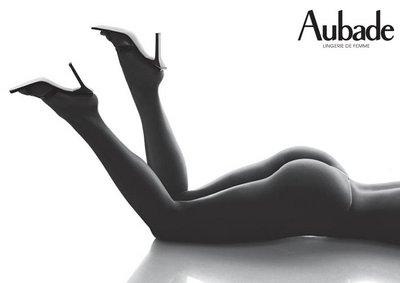 © 2017 Copyright ShootTheCenterfold.com. All rights reserved.