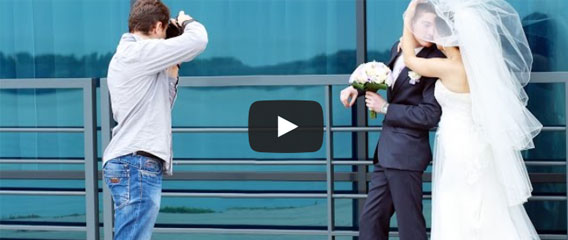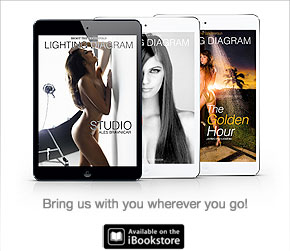 Here's an interesting video by Ted Forbes that I would like share. He points out plenty of very valuable points as well as common mistakes that photographers constantly make, like working for free and when is it worth doing it or not. I am sure that many of you can relate to the topics that Ted brings up but still repeat the same mistakes. I especially like when he brings up the talented photographers and their work vs the business side, which are two completely separate things. So I encourage you to watch Ted's video, which we can all learn from.
I often get asked, "How do I get work without any experience?" Often people decide to work for free thinking that this will get them "in" with a client. While working for free will get you experience, it's a terrible idea. Working for free is career suicide. The "client" will know you as the person who works for free. You cheapen your own work and you will be the "go to" photographer when the client doesn't have the budget for the pro. So how do you gain experience to hopefully break into the business. In this video, I'll tell you what you need to do. – said Ted Forbes-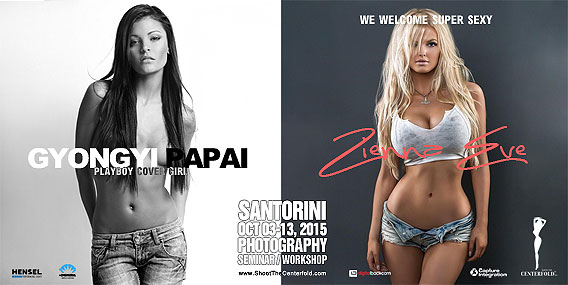 © 2015 Copyright ShootTheCenterfold.com. All rights reserved.